In this Tech Recipe, we are going to demonstrate to you, how you can manage  more than one whatsapp account on one device. We will show you an application that has solved the problem. Furthermore, There's a step by step process to help you Manage two Whatsapp Accounts on one device in a matter of seconds.
Most businessmen, entrepreneurs and people with jobs that require, management of number of contacts, need to use more than one simcard. With the increasing need and trend of Whatsapp and other social media applications, almost every mobile phone number is associated with Whatsapp account. People may keep two simcards but hardly anyone enjoy managing two mobile phones. Two simcards in one phone, mean a need of two whatsapp accounts in the same phone.
Just so you know, Whatsapp doesn't even support same account on two different devices, let alone two different accounts on same device.
Android developers finally came come up with a solution. Tech Recipes is going to present you the best  app called DualSpace. DualSpace is an app that provides natural and separate virtual environment for Android users to clone and run multiple accounts of the same app simultaneously on one device, and also enables users to create their customized space.
How to manage two Whatsapp accounts on same device: Step-by-Step
1.  Go to Google Playstore.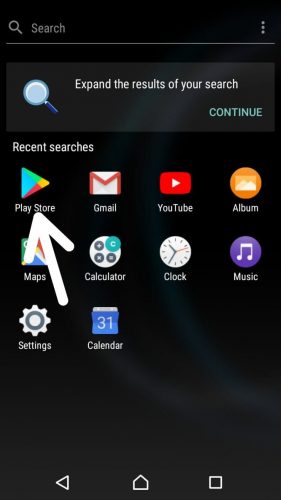 2.  Look for "DualSpace App".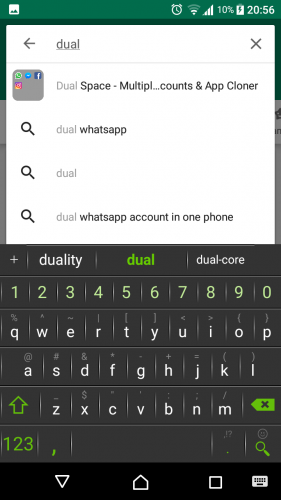 3. Go ahead and install.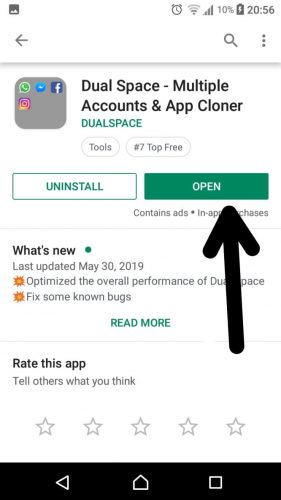 4.  Wait..WHAT??  The app can provide virtual space for any app.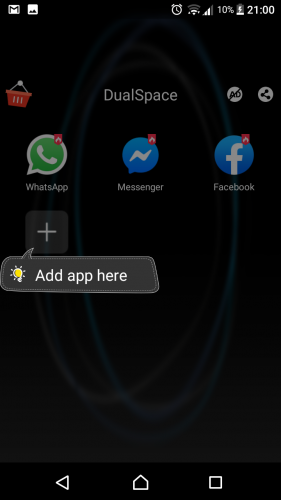 5.  Click the whatsapp icon, and if you remember installing whatsapp on your phone for the first time then you can do the rest on your own.Otherwise Tech Recipes has got you covered.https://www.tech-recipes.com/rx/64389/install-whatsapp-web-on-ipad/
Note: There must be numerous other apps allowing this task to be done. But this app had the best reviews and if you ask playstore to show whatsapp management apps,it appears first . So, if you find something better,go ahead inform us in the comments.
Did you just misread the heading and thought that the tutorial was about managing same Whatsapp account on two different devices?    Don't worry we got you. And in-case you want to manage three different whatsapp accounts on one device. Well, in that case you have to send us a picture of your triple sim mobile phone. Is that a thing? Let us know.