Microsoft Sway is a great tool to get started with interactive blog posts. Blogger these days are improving not just the content but also the presentation of their blogs. Readers always come back for more when they get attracted to the content. This Tech-Recipe is a brief tutorial on writing an interactive blog using Microsoft Sway.
We have briefly introduced Microsoft Sway in our previous Tech-Recipe. How to Get Started with Microsoft Sway  If you went through this blog, then you already know that Microsoft Sway is a presentation tool. You can write and design blog posts, newsletters, portfolios, DIY project reports, etc. You can also publish your content on the same tool and share it with your groups and links on Microsoft office 365.
Attractive content is definitely not just the content itself but also the outlook and presentation. This is what Microsoft Sway focuses on. It provides templates and themes that you can use to draft your blog posts. There are several ways that you can start a blog post on MS Sway. You can upload a document and edit, you can start a new one or you can use a template.
Write an Interactive Blog Using Microsoft Sway
Step-by-Step Procedure
1. You can use all these three options, for now, we are using the first one, "Create New"

2. Upon, clicking "Create new", give a title to your sway(we are calling your blog, sway for now), so lets sway the blog away…

3. On clicking the background, it will lead you to a menu, where you can upload, an image or search from the internet.
4. After adding the image, you can click on the link, and add link to your online posts.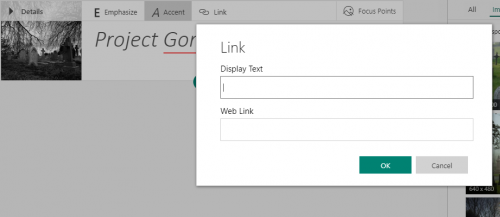 5. Add focus points on your background image, since this process is very important for a clear blog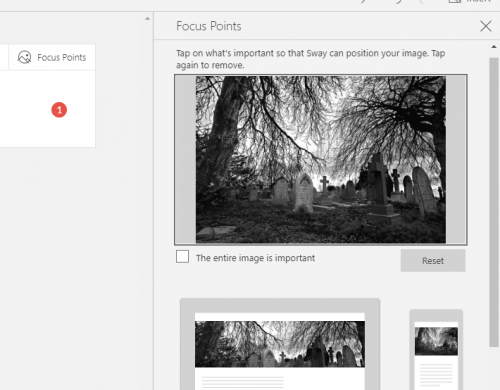 6. Click on the little plus sign and you will be given several options to add to your blog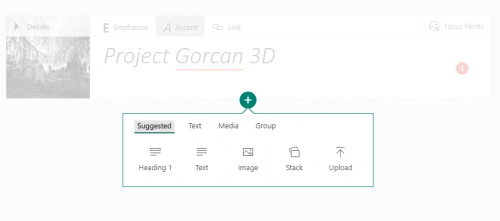 7. Click on Stack, to stack up images and content.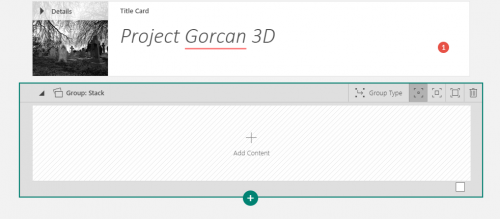 8. Add media items, such as audios, videos, embedded links and images with captions. This is what makes MS Sway a great tool for interactive blogs.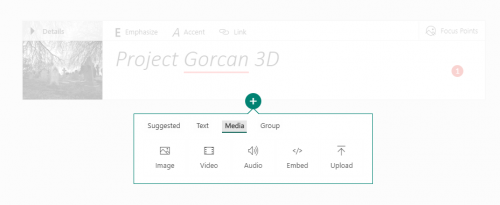 9. Add group items. Such as grids, comparison charts, stacks as already discussed, slide shows to simulate galleries.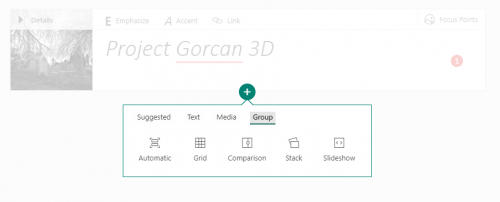 MS Sway is truly the best tool for blog writing.
And this is it with today's tech-recipe. We will come back soon with more MS Sway recipes

Until then please check out these tech-recipes
How to Add Microsoft Planner Tab in Microsoft Teams Project
How to Make the Most of Microsoft Teams Calendar
Start a Conference Call on Microsoft Teams
How to Start a Project on Microsoft Teams