Microsoft Sway is a presentation program. And to answer, there already is a presentation program MS Powerpoint, MS Sway is quite different. And you are about to find out why. Have you ever read a great blog, with embedded pictures, videos, timelines, etc.? Microsoft Sway is the tool behind those pretty blog posts that you've been reading.
To get you started with Microsoft Sway, this Tech-Recipe is composed of different features of MS Sway. You can use MS Sway to design blog posts. Not just blog posts but also timelines of your trips. Newsletters, DIY projects, portfolios, and whatnot.  You can edit documents in MS Sway or you can upload a document and then edit.
In later Tech-recipes, we will cover every feature of this software in detail.
Below is a brief discussion of many of Microsoft Sway options
1. You can start a topic, name the topic, edit the content in it, add dates, images, videos in a few simple steps
2. Upload a word document and edit it using MS Sway options.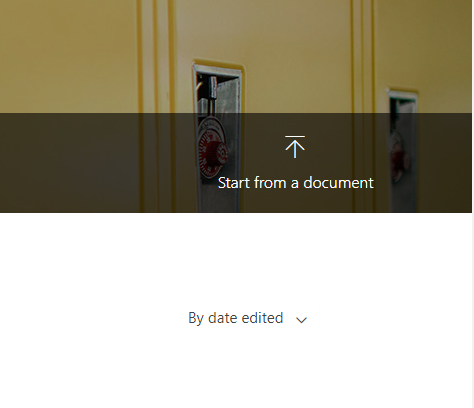 3. Create a document from scratch.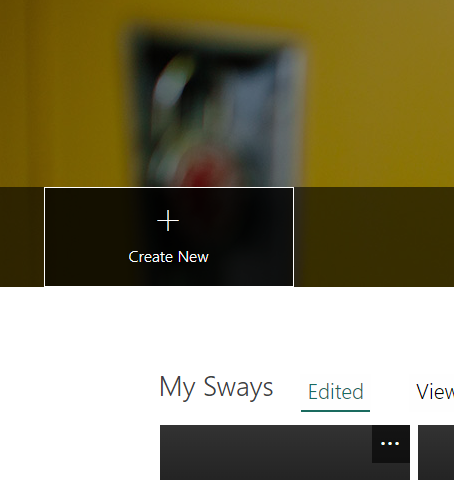 4. Use blog templates to start writing blog posts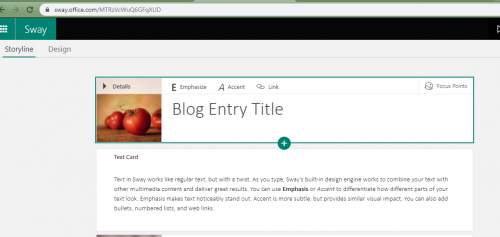 5. Share your blog with your organization, specific people or groups or anyone with a link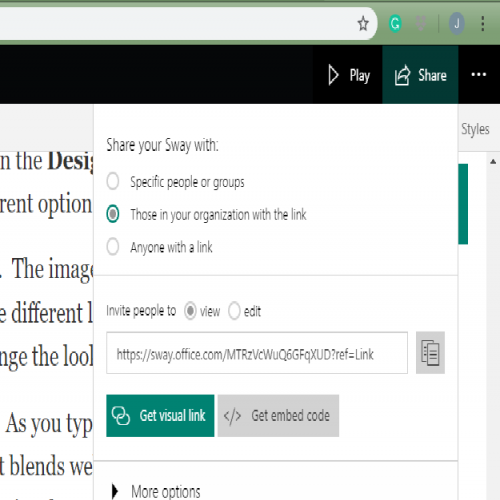 6. Use templates of not just blog posts but also DIY Projects, Newsletters, portfolios.etc.

7. Lookup for hundreds of featured sways

8. In settings, you can change your MS Sway looks, use different color schemes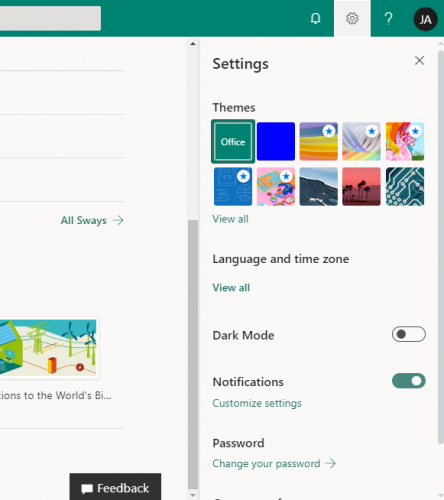 And this is it with today's tech-recipe. We will come back soon with more MS Sway recipes

Until then please check out these tech-recipes
How to Add Microsoft Planner Tab in Microsoft Teams Project
How to Make the Most of Microsoft Teams Calendar
Start a Conference Call on Microsoft Teams
How to Start a Project on Microsoft Teams
Five WhatsApp Status Tricks that You Need to Know
How to Create a WhatsApp Group Where Only Admins Can Message.