How to Make the Most of Microsoft Teams Calendar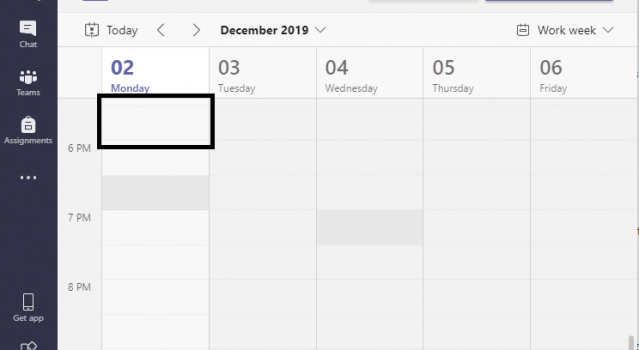 You have to wear many hats if you are managing a team. You need to schedule meetings, make conference calls, assign tasks, etc. But this process is even more complex when you're working with a distributed team. Microsoft has solved many such issues by introducing Microsoft Teams back in 2017. Calendar in MS Teams is very comprehensive and can be very productive if used correctly. This tech-recipe is dedicated  to the calendar app by MS Teams
This tech-recipe is a brief tutorial on Microsoft Teams Calendar. In many previous Tech-Recipes, we have introduced MS Teams. Check out our tutorials on MS Teams.
How to Use Microsoft Teams ( Part I )
How to Start a Project on Microsoft Teams
Start a Conference Call on Microsoft Teams
Microsoft Teams is a team collaboration platform. It is easy to set up and is the most convenient way to manage a distributed team. This software comes with many features. There are four goals Microsoft intended to achieve through this software.
Effective Communication
Better Collaboration
Customizable Workspace
Secure Team
Effective communication can only take place if the team is provided with proper schedules and guidelines. Planning a good schedule is the key to creative teamwork. The team leader can use the calendar to pin per-day schedules, tag meetings etc. Microsoft Teams come with a great built-in calendar app. When the team leader schedules a meeting the whole team will know about it.
How to Make the Most of Microsoft Teams Calendar
Step-by-Step Procedure
1. Click on the "…" menu and click the calendar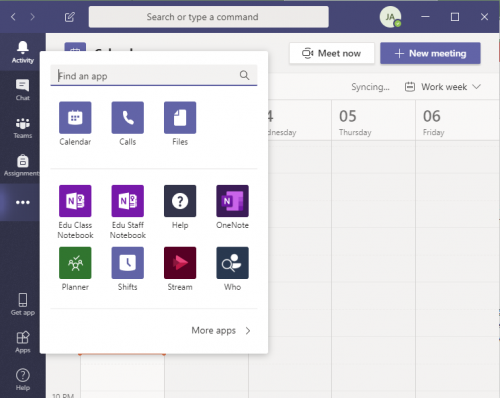 2.Feel nice about the beautiful interface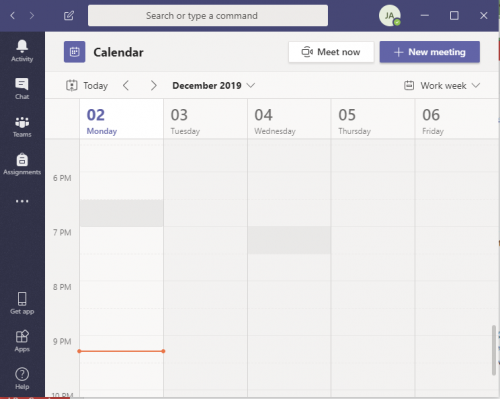 3.Click on the day you want to schedule a meeting or arrange other events. You can even pick a time of the day.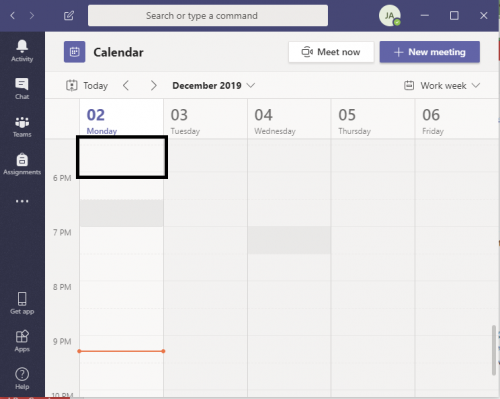 4.Add title, location, time, you can even enter the repeat alarms, select the channel i.e the project for which you want to arrange the meeting, add the people you want to remind about the event/meeting. Once you have added all the information click "Schedule"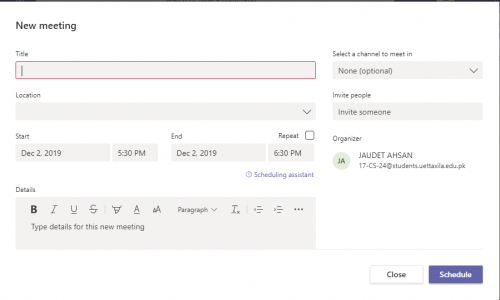 5.Before clicking "schedule", you can go to the scheduling assistant and add the time, etc for the meeting. This is scheduling is mostly done for online meetings but you can always use MS Teams for offices.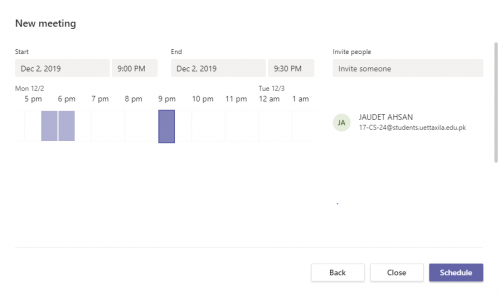 6.Now that you have scheduled a meeting, you can always edit the meeting details or reschedule it.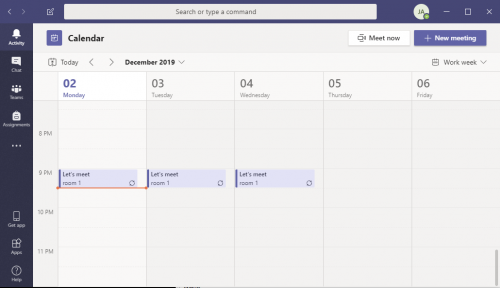 Check out other Tech-Recipes
Five WhatsApp Status Tricks that You Need to Know
How to Create a WhatsApp Group Where Only Admins Can Message.
Change Microsoft Edge Language
The Conversation
Follow the reactions below and share your own thoughts.