It can be quite annoying when some boring content you hate seeing and hearing so much of keeps popping up on your feed. That is how most of us feel about ads, too. If only there was a disappear button for those. What we do have right now, though, is a 'filter' button on apps instead…including Tumblr. It's quite different than, let's say, muting words on Twitter, but just as simple as stopping unwanted content from filling up your Tumblr homepage. All you have to do is block one single unwanted tag on Tumblr to prevent related content from flowing in on your homepage. This tutorial will take you step-by-step on how to block tags on Tumblr after the latest 2019 app update.
This tutorial will also go through the simple steps of how blocking tags on the Tumblr browser version, unfollowing tags and removing already blocked tags.
How to Block Tags in the Tumblr App :
1. Tap on your profile icon from Tumblr app homepage.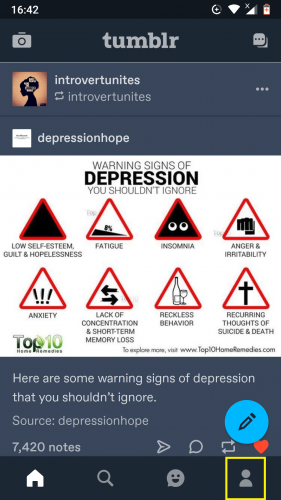 2. Tap on Account settings.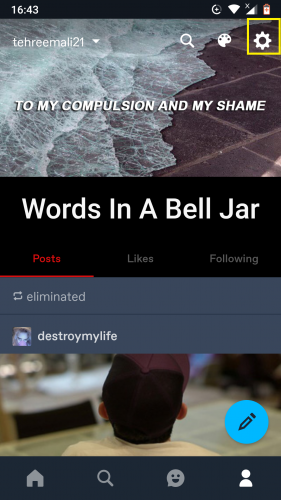 3. Tap on General settings.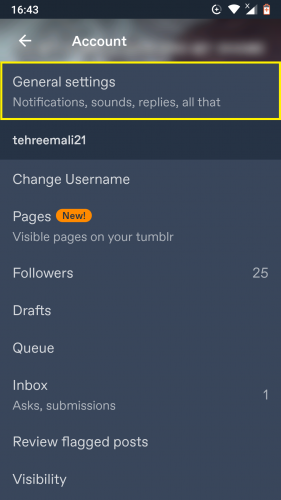 4. Scroll down until you find Filtering. Tap on it.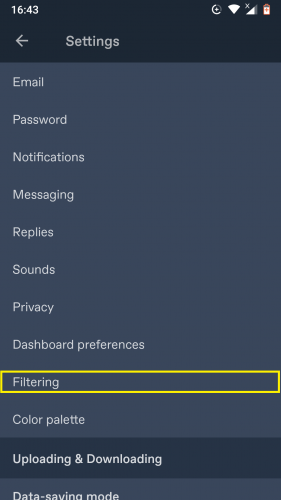 5. Tap New.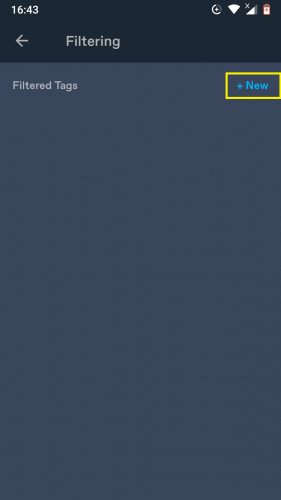 6. On the text line, type in the tag word you want to filter.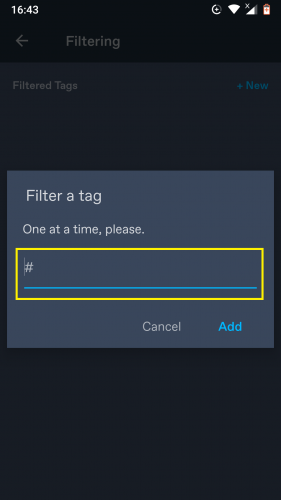 7. Tap Add once you are done.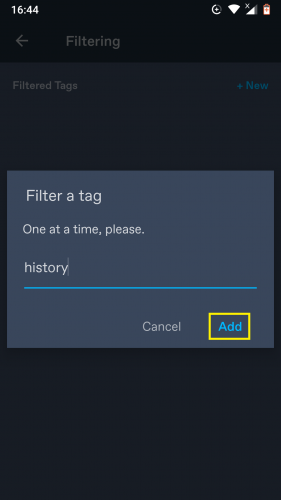 8. The newly added tag, as well as content based on it, is now blocked from appearing on your homepage.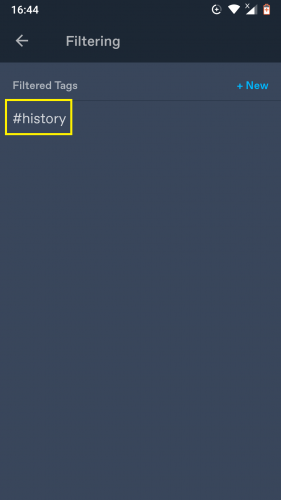 How to Block Tags in Tumblr Browser Version:
1. Click on your profile icon from Tumblr web homepage.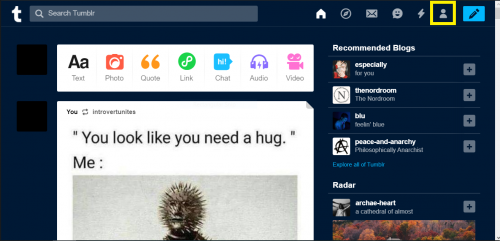 2. Select Settings from the drop-down menu.

3. Scroll down to the Filtering section.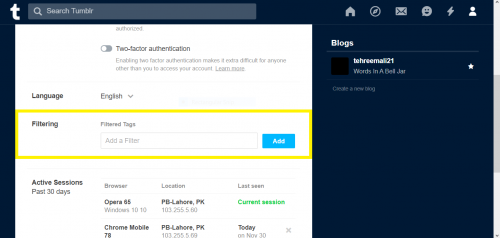 4. Type in the tag you want to block/filter. Hit Add.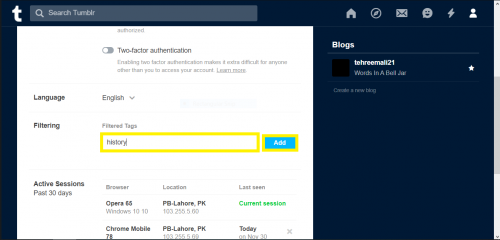 5. The tag has now been blocked.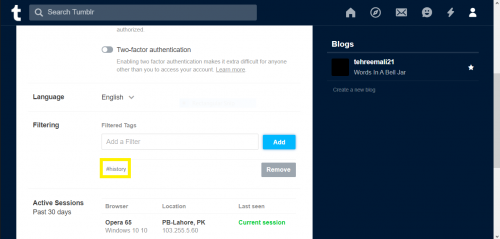 6. Hit Remove if you want to unblock it.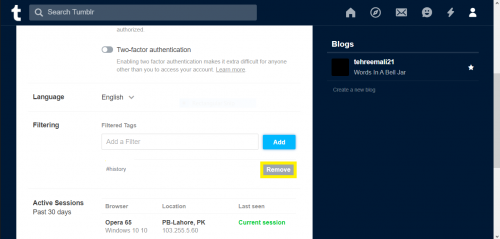 If you do not want to block but simply unfollow tags on Tumblr, just follow these easy steps:
Unfollow Tags in Tumblr App (Latest 2019 Update):
1. Tap on the search icon from Tumblr homepage.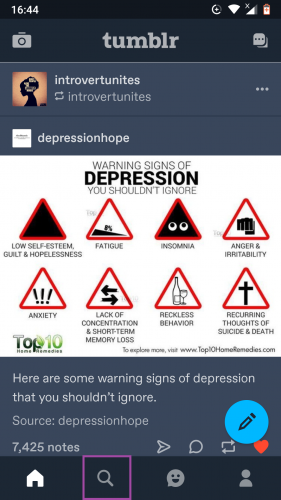 2. Select the tag you aim to unfollow from the tags you are already following.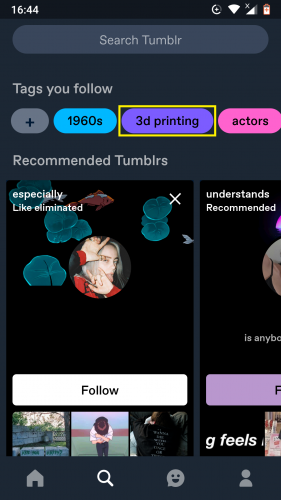 3. Tap on More on the tag's page.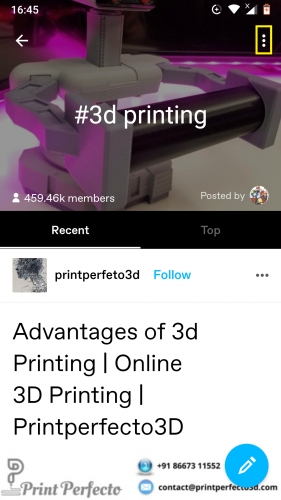 4. Tap Unfollow.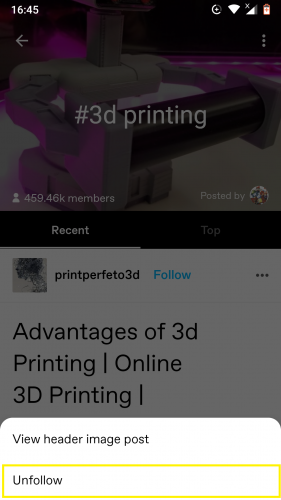 5. The tag has now been removed from your list of followed tags.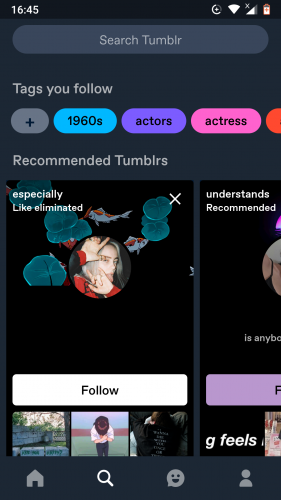 If you aim at unblocking already blocked tags from your Tumblr, here is how you can do that:
Unblocking/Removing Blocked Tags in Tumblr App (Latest 2019 Update):
1. Tap on profile icon > account settings > general settings > filtering, as shown above.
2. Tap on the tag you want to unblock.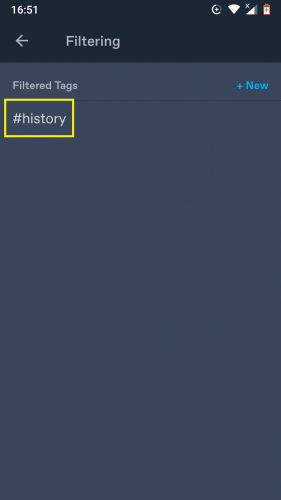 3. Follow the prompt by tapping on Remove.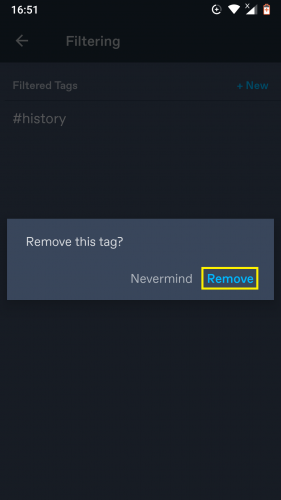 4. The tag has been blocked. Related content will appear on your feed.
And there you have it! Now you know how to not only block tags on Tumblr, but can also be ahead in the game by knowing how to unfollow and unblock tags. After all, it is worth knowing all the tips and tricks if you want to make Tumblr your creative space fully.
More on Tumblr and Tags:
How to Turn On Dark Mode in Tumblr 2019 Updated App
Delete your Tumblr Account – Wipe Your Tumblr Blog in Seconds
Add Custom CSS to Tweak your Tumblr Theme