How to Follow Hashtags on Instagram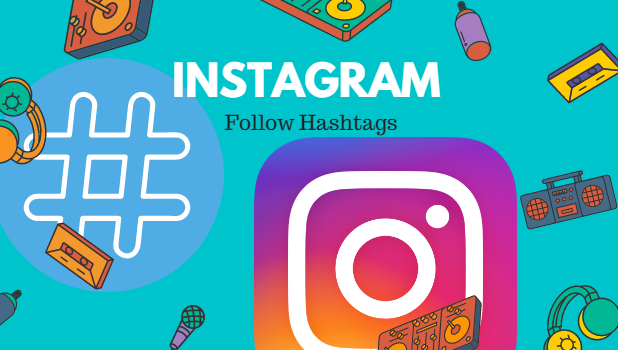 Hashtags on Instagram are used to categorize keywords. Hashtags make searching for related posts about a certain keyword easier. Following a hashtag tells Instagram that you are interested in a certain topic or keyword and uses that data to give you a personalized and interest-focus feed. Learn how to follow hashtags on Instagram through this article.
With the recent update of the Instagram, following a hashtag is possible. Many of us use hashtags on many different social media platforms. It can make the searching process easier. With this new feature, the hashtag you follow will be delivered right to your Instagram feed. You will see the latest post, photos, and videos containing the hashtags that you followed. Also, it can be seen in your story and your following. Aside from that, you can see what your friends follow a hashtag. Quite interesting? Then, check out this article.
How to Follow Hashtags on Instagram
To follow hashtags on Instagram, do these steps:
1. Open your Instagram app.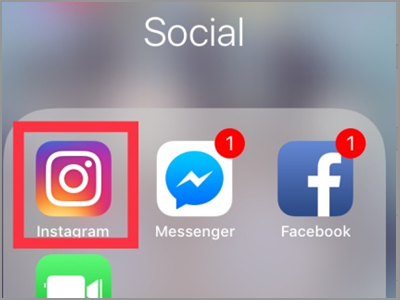 2. Search a hashtag you want to follow. Tap the search icon on the bottom part of your screen. It is the magnifying glass icon beside the Home button.

3. The search box will appear on top of your Story. Tap on it and start typing a hashtag.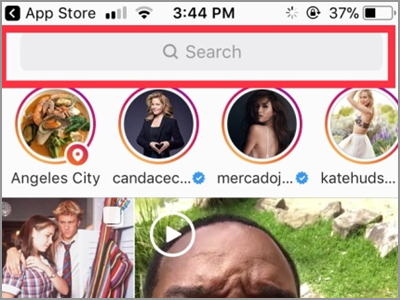 4. A list with different hashtags will begin to display under the search box. Select the one that interests you.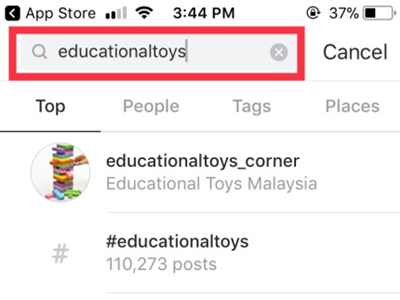 5. Upon tapping the hashtag, you will see how many posts contain that hashtag. Under those numbers, a Follow button is located. Tap the button to start following the hashtag.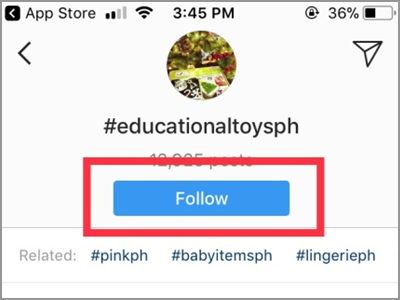 Frequently Asked Questions
Q: How can I unfollow hashtags?
A: You can unfollow a hashtag using the same process. Following a hashtag is like following a normal Instagram account. You can unfollow a hashtag by doing the same process when following it. Tap the Following button on the hashtag. Then tap Unfollow to confirm.
Q: Is there a limit on how many hashtags you can follow?
A: As of the moment, the app has no limit on the number of hashtags you want to follow.
Now you can view your favorite hashtags without searching them again and again. Thus, checking for a post, photos or videos is much easier. For those with an Instagram business account benefit more because the information on what's currently on trend will be available in just one tap of a finger.
You just learned how to follow hashtags on Instagram. We hoped that this article could help have a better Instagram experience. If you have questions about any of the information provided above, let us know in the comments.
You might want to check out this related Instagram articles to maximize usage of the app:
How To Delete Instagram Account
How to Download or Save Instagram Stories
How To DM on Instagram | Send Direct Messages
How To Save from Instagram | Pictures And Videos
How To Get Followers On Instagram
How to Disable Message Replies for Instagram Stories
How to Go Live with a Friend on Instagram
The Conversation
Follow the reactions below and share your own thoughts.