The Android app for Tumblr has been updated quite effectively in the last couple of months. The updates range from a myriad of simple profile appearance features to complex dashboard preferences. The makers of this creative and elusive platform will hopefully keep striving to make the app performance better. However, some things just don't change. The log in and log out option, for instance, is something that can be a bit tricky to find in apps that are built like Tumblr for Android is. Something so simple should be easy enough to find, right? If you do not agree, keep on reading to learn how to log out of Tumblr Android App.
Logging out of Tumblr in the Android App in 5 Easy Steps
1. Open your Tumblr app on your Android device.
2. Go to the fourth page, your profile.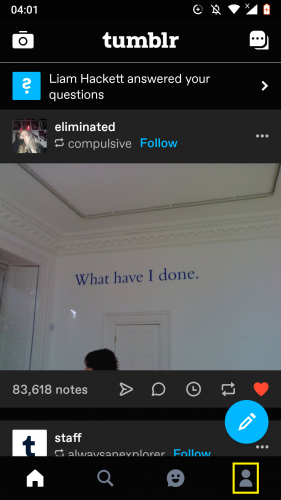 3. Tap on Profile Settings from the top right corner.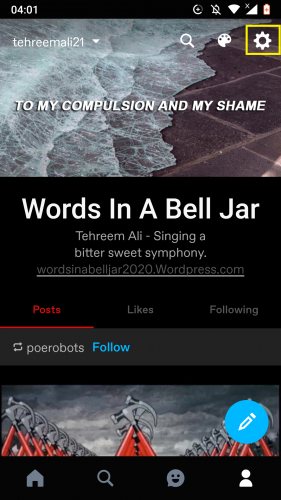 4. Then tap on General settings on the top.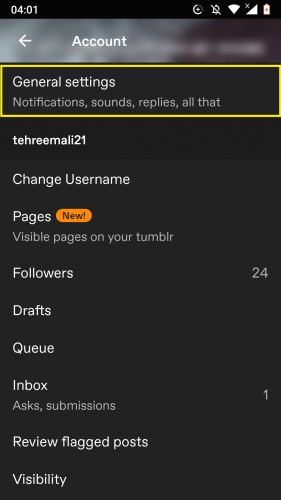 5. Go to Account and under that, tap on Log out.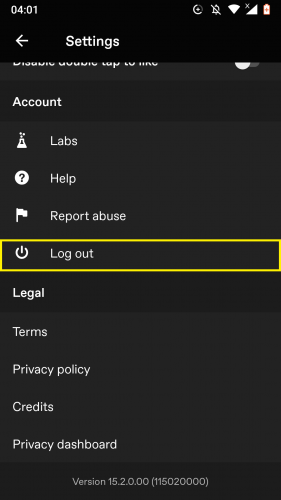 6. Follow the prompt and tap on yes.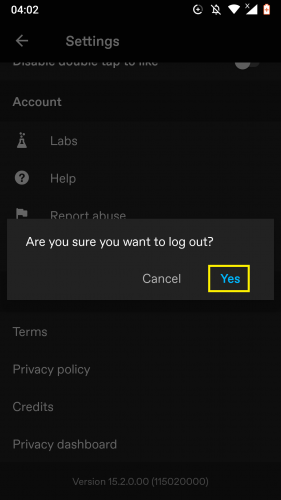 Sign-in Options for Tumblr
After recent updates, you can now log back in to your Tumblr account by using what the Tumblr team has labeled 'magic link' that is, a sign-in link that Tumblr sends directly to your email address. You click on that link and you are instantly signed in; therefore, no need to enter your Tumblr account password.
Frequently Asked Questions
1. Do I lose anything when I log out?
No. Logging out of your Tumblr account will not affect the content present (or not present, for that matter) on your Tumblr blog.
2. Will the appearance of my blog be affected each time I log out?
Not at all.
3. My Tumblr blog display picture keeps turning to plain black each time I log out. Why is that?
This points to the presence of a bug in your Tumblr account. So, reinstall the Tumblr app on your device. If the issue remains unresolved even, contact the Tumblr support team.
4. How can I make logging into my Tumblr account more secure?
The two-step authentication feature exists to make your sign in to any account fast and secure. It enables you and only you to have complete power to sign in via a code that can either be received via email or a text message.
5. What if I am logged in to my Tumblr account through some other device, too?
It will not matter, because when you want to sign out of one device you are logged in to, you will still remain logged in to any other device you have logged Tumblr in from. You have to sign out of each and every device individually on which your Tumblr is signed in on.
More on Tumblr and Android
How to Block Tags on Tumblr (Latest 2019 Update)
Turn On Dark Mode in Tumblr 2019 Updated App
Add Custom CSS to Tweak your Tumblr Theme