In its latest update back in September 2019, SoundCloud rolled out its much-awaited, much-requested-for dark theme on its app. Finally! Now users can get to enjoy the dark vibes of SoundCloud same as every other app that has introduced a dark theme…including YouTube. Even though SoundCloud has made it work with a theme not entirely black, but more of a grey shade, it does the trick. The app's orange theme markers, such as page titles and various app icons, are now accentuated with a dark grey shade. This tutorial looks at easy steps of how to turn on dark mode on the SoundCloud Android app.
Turning on Dark Theme on SoundCloud in 3 Quick Steps
1. Sign in to your SoundCloud app.
2. Go to Library.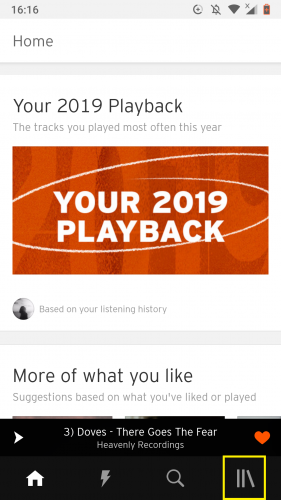 3. Tap on your profile image.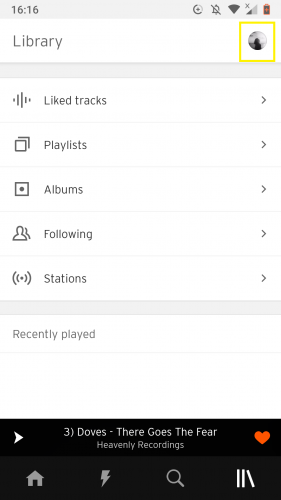 4. Go to Settings.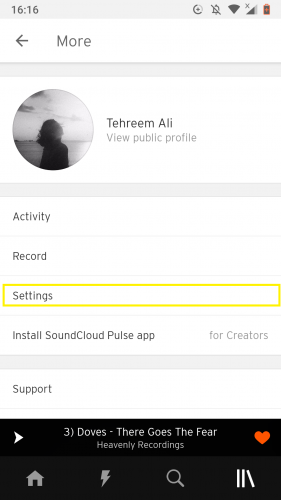 5. Go to Theme.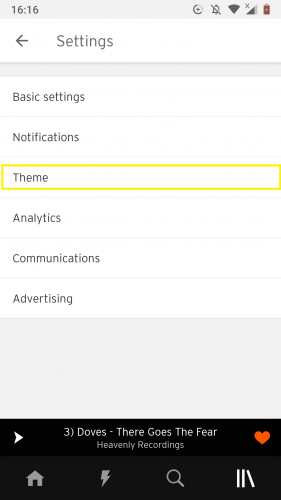 6. Tap on Dark.
And you have now turned on dark mode on SoundCloud! Doesn't it look and feel much better…more music-esque?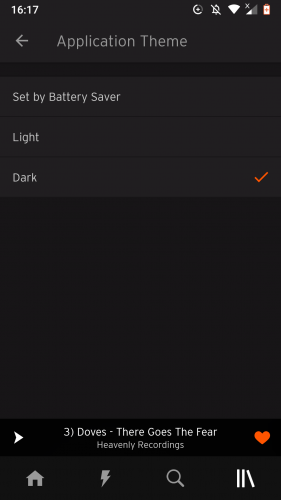 SoundCloud and DarkCloud
If you are a big fan of all black and nothing but black, there is an option to feed your desire for a pure black theme on SoundCloud. It is an extension that goes by the name of DarkCloud. You can install this extension for your Chrome browser, but sadly, no such thing exists for the SoundCloud app – yet. For now, the dark theme on the SoundCloud app is more of a dark grey tone, with the main pages being in a grey background and the small background spaces visible behind those pages being in black…and that is not much. So, as an alternative, you might benefit from installing the DarkCloud extension for SoundCloud's browser version.
Other Themes on SoundCloud
Apart from introducing the dark theme on its Android as well as iPhone app, SoundCloud has also been thoughtful enough to include an option whereby your SoundCloud app's theme colour will be automatically set, depending on whether your device is in battery saver mode or not.
If your device is in battery saver mode, the app will stay in dark theme mode. However, if it is not in battery saver mode, your SoundCloud will appear in light mode.
More on Dark Mode
These days, almost every device in every user's hand is in dark mode. Be it apps or their browser versions (if they do allow dark mode for browser versions that is), from Twitter and soon-to-be WhatsApp, the dark mode is taking every app by storm. It would not be a surprise if you wish to switch all your other social media apps – such as Twitter, Pinterest and Tumblr – to dark mode, too. Check out the following tutorials on how to do that for the above-mentioned apps:
How to Turn On Dark Mode in Tumblr 2019 Updated App
Get Dark Mode on Instagram Instantly
Turn On Dark Mode on iPhone iOS 13