Whatsapp rolled out its newest update to introduce fun and exciting Whatsapp stickers. While it is very straightforward to use Whatsapp stickers in the Whatsapp app, it isn't as easy to create your own, personalized Whatsapp stickers.
However, this Tech-Recipe will make this process as painless for you as possible. Rest assured, you will have a lot of fun following this tutorial. I guarantee you a yawn-less experience.
Some Things to Know About Personalised Whatsapp Stickers
You can have access to Whatsapp stickers on both Android and iOS devices. However, you can only create personalized Whatsapp stickers through third-party apps on Android. For iPhone users, I'd suggest making do with putting Santa hats on memojis for now.

This sticker feature isn't anything new or innovative. Other apps like We Chat and Fb Messenger have had it for years.

As of yet,  users have access to only 12 preinstalled sticker packs.
Creating Your Own Whatsapp Sticker Packs
There's an easy fix for the limitation in the last bulleted point. Yes! Creating your very own, right-out-of-the-oven sticker packs with the help of thirty applications.
Here's how…
1. Open the Google Play Store.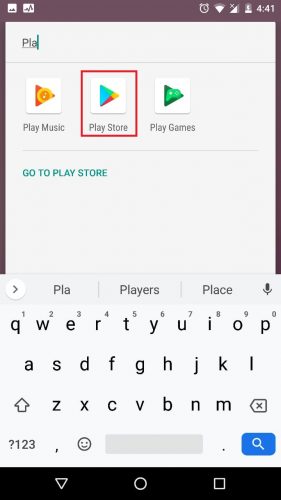 2. Search for Whatsapp Sticker Maker and Select it.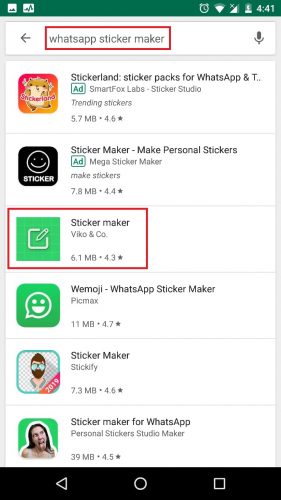 3. Install the App and open it.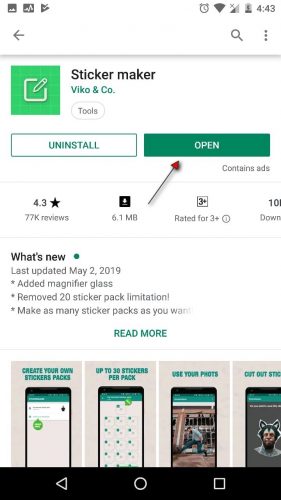 4. On the app's main homepage, click Create New Sticker Pack.
5. Write a Name for your sticker pack.
Note: Rest assured, these details are only for labeling purposes and are not visible to other Whatsapp users.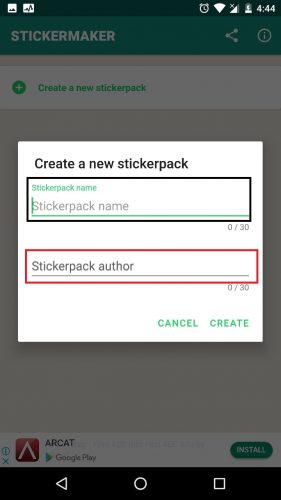 6. Open the pack you just named from the main screen.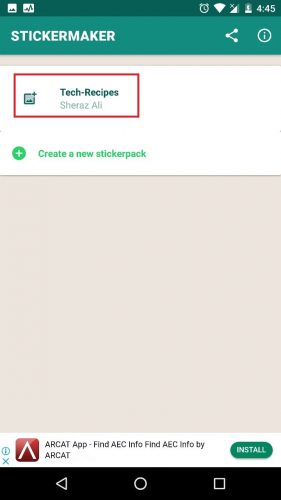 7. Tap on the topmost square to first create a tray sticker.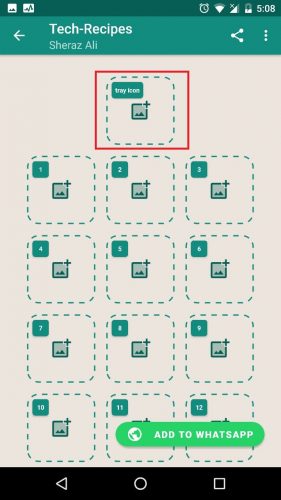 8. Select an image from your gallery or take one from your camera.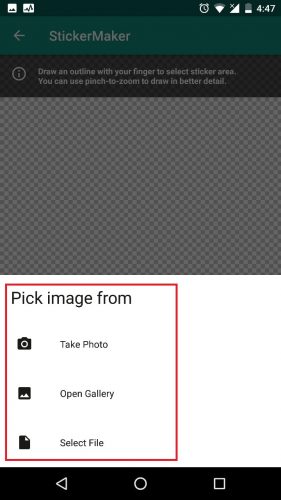 9. Crop it. You can crop it with freehand, with a cut square or a cut circle. In this tutorial, I'm going to choose the first option.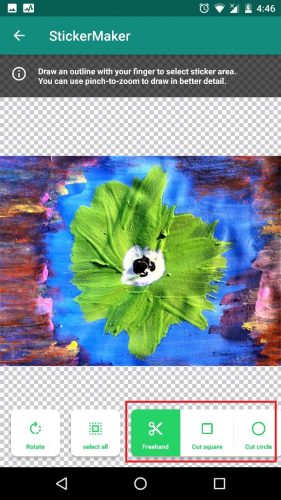 10. After cropping, select: Yes, save sticker.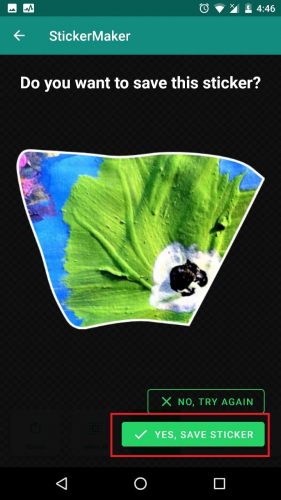 11. Now, tap the first square, underneath the recently added tray icon.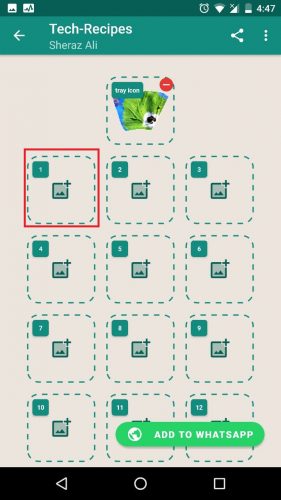 12. Pick an image from your gallery.
13. Crop it.
14. Save it.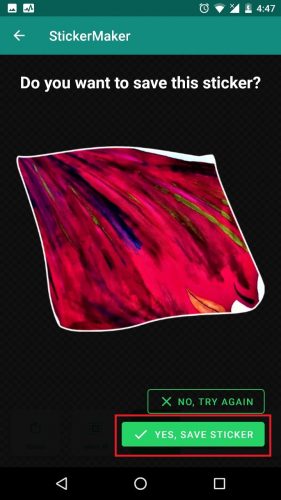 15. Using similar steps, create a minimum of 3 and a maximum of 30 stickers and add them in these trays.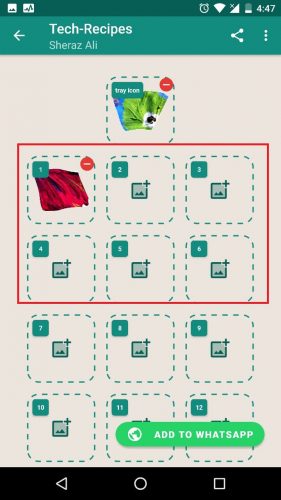 16. Finally, open Whatsapp, and head on over to the stickers section to see your very own sticker pack in play.
An established copywriter, with a longstanding experience in a vast array of industries, including but not limited to spirituality, technology, cannabis and travel.