Google keeps a record of all your activity. This includes your searches, browsing history, and other actions that require Google products such as YouTube searches. You can individually delete items, delete by Google product, or delete all the activity on your Google account. This tutorial explains how to clear Google activity using your web browser.
How to Delete Google Searches and Other Google Activity
Take control of what is displayed on your Google activity by following the steps below:
1.Go to Google's website.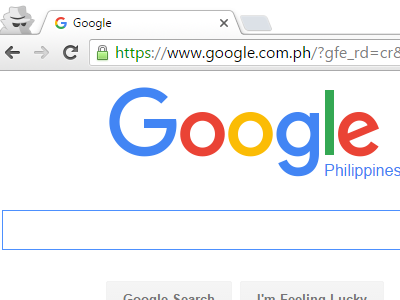 2.Click on the Sign in button in the upper-right corner of your screen.
3.Enter your Google email account.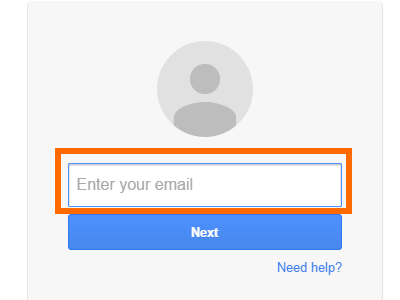 4.Click on Next to proceed.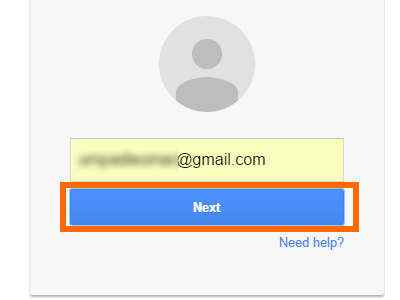 5.Enter your Google account password.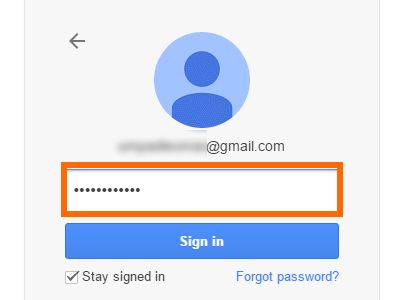 6.Click on Sign in to proceed.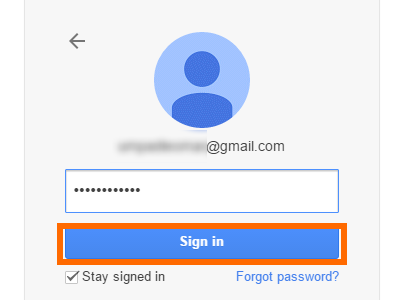 7.You will now be signed in to your account. Click on your profile picture in the upper-right corner of the browser.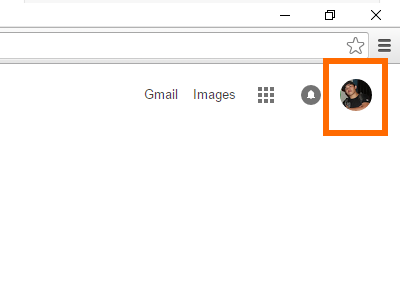 8.Click on the My Account button.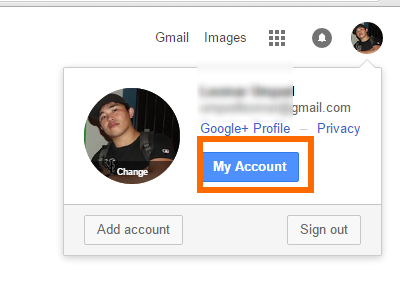 9.You will now be taken to your Google account details.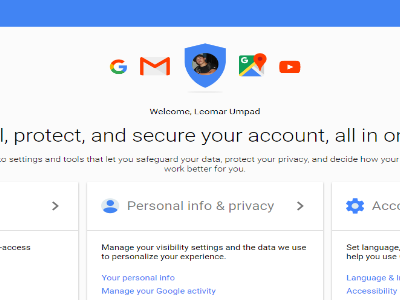 10.Under Personal info & privacy, click on the Manage your Google activity option.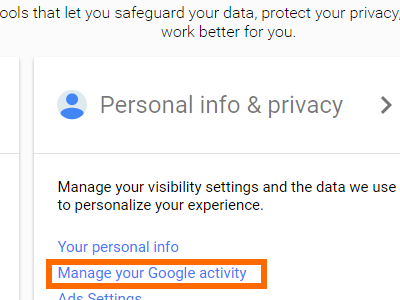 11.On the next page, click on the GO TO MY ACTIVITY button.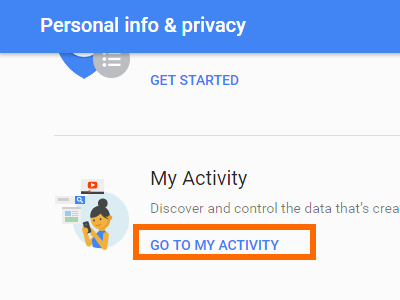 12.You will now be shown all of your recorded Google activity.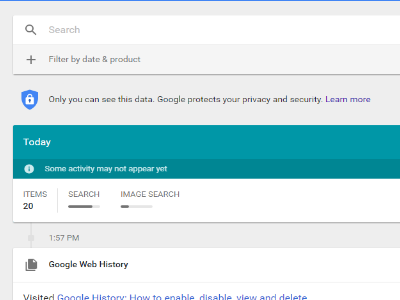 13.You can filter the information that you want to clear by date by using the filter by date feature.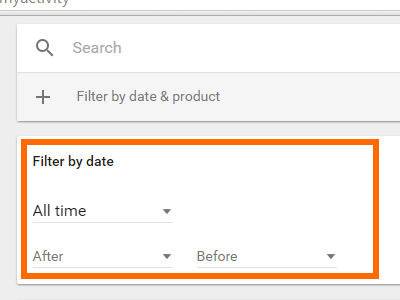 14.Choose the date that you want to clear, and click on the Search button in the upper-right corner of the screen.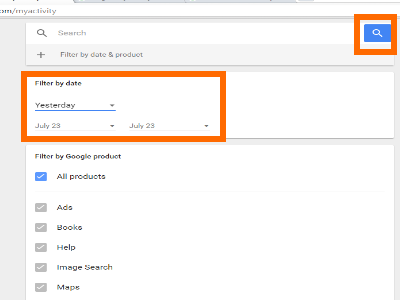 15.Your activities from the selected date will be displayed.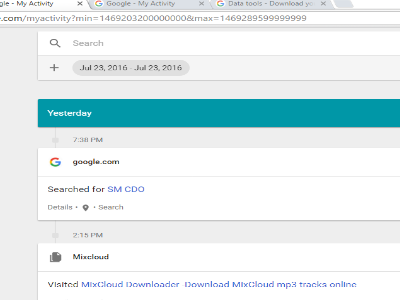 16.You can filter the search by Google product.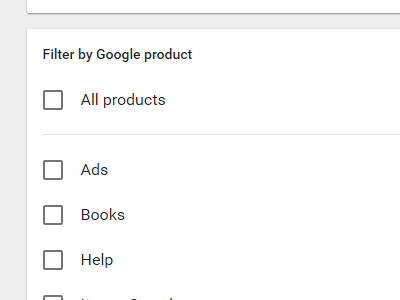 17.For this tutorial, I have chosen YouTube.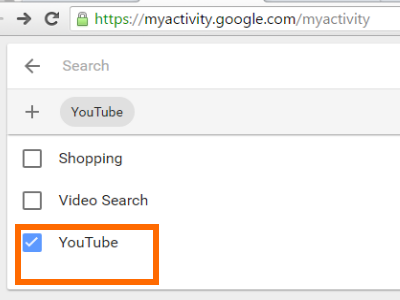 18.All of your YouTube activity from the date you selected will be displayed.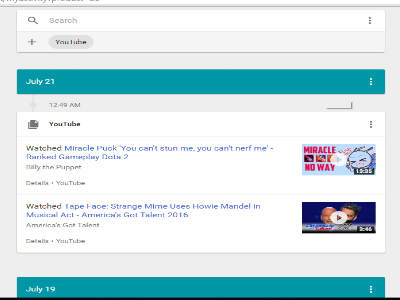 19.Click on the options icon for the Google product (in this case, Youtube) if you want to delete ALL of your activities on the product.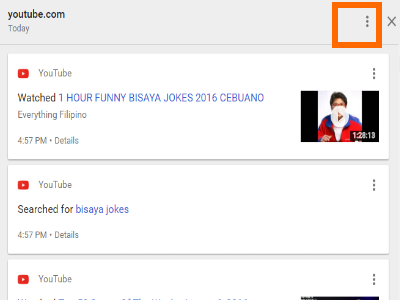 20.Click on the options icon for each activity if you only want to delete a specific activity.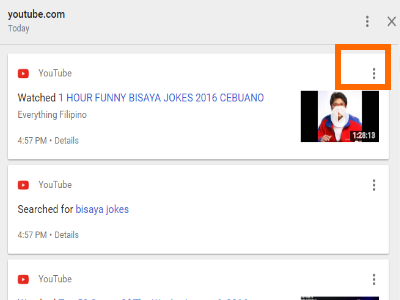 21.Whatever you choose in Steps 19 and 20, click on Delete to proceed with deleting the selection.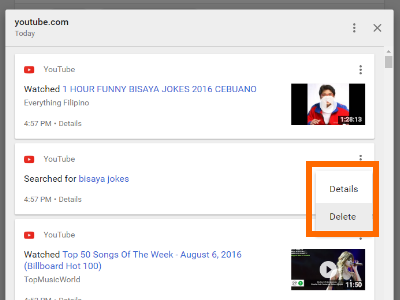 22.You are done.
I have just provided you with a detailed description of how to clear your Google activity. If you are having problems with any of the steps outlined, leave me a message in the comments section below. I would be happy to help you.