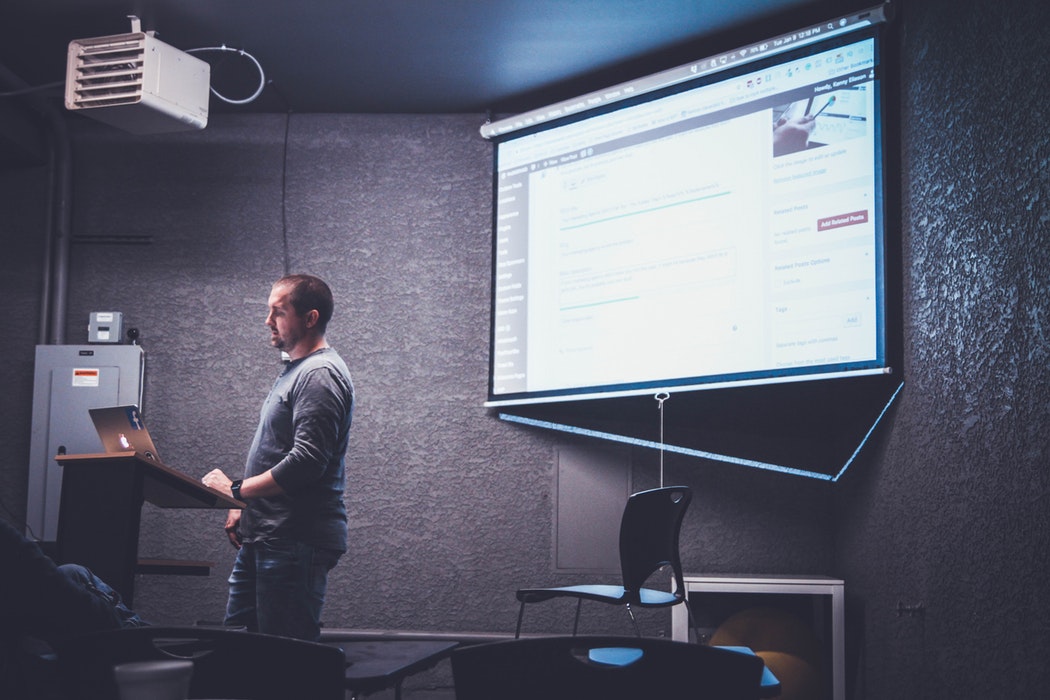 Forbes has a Domain Authority (DA) of 90+. This means any website that gets a link from Forbes will get a boost in search rankings. But getting a link from this website is not so easy.
A while back, Forbes used to offer comments from Forbes. People could add comment backlinks to others posts to get a nofollow backlink. But now they have closed the comment section and people simply can't backlinks for free.
So, what other alternatives do they have available? We decided to create a complete list of ways through which you can get backlinks for free from Forbes. So, let's see all these ways and how they can be of great help to you in improving your search rankings and getting more business along the way.
By Creating an Infographic
Infographics are one of the best ways to get backlinks to your website. You can create as many infographics as you like but the only rule is that they should be relevant and provide quality information. The more marketing you do of the infographics the higher your chances are of getting backlinks to your blog/website.
Here comes the best part. Writers on websites like Forbes, Entrepreneur, BusinessInsider, and many more are looking for infographics that they can use in their blogs. If they find that your infographics are providing value, they will link back to your for FREE.
By Writing a Review On a Product that Others Haven't Covered
Next, writing a product review that others have not covered in their posts is a great way to get backlinks. You can write about anything under the sun that relates with your website. For example, I wrote about a gym bag that can keep your shoes and received a backlink from Business Insider in its listicle post.
There are many other ways to get links but always try to write honest reviews. Because if the reviews are not honest, your backlinks will not have any value to them.
By Asking a Writer on Forbes
You can also get backlinks if you have an 'insider' working at Forbes. There are many writers/freelancers for Forbes that can get you a backlink if you are in their connection. Let's say they are writing about a product that you deal in. They can give an example about your product, thus landing you a backlink from Forbes.
Many might consider this as an illegal practice, but it isn't. It would have been illegal if you were not working on the product. But since you are working on the product, getting a mention from a freelancer in their Forbes article is still legit.
By Doing Something Marvelous
You can also get a backlink from Forbes and other websites for free if your business has done exceptional business. For example, if your affiliate website earned over $10K in a month and you have told about the secret recipe on your blog. Now, other bloggers will link back to your blog by repurposing your content on their own websites and blogs. But this is one feat that not everyone can pull off easily. So, to do something marvelous you really have to stand out from the rest.
By Hiring a Guest Posting Service
Finally, if all else fails, you can connect with a guest posting service to get a backlink for your blog from Forbes and other 90+ DA websites. The reason guest posting services are great for your blog is because they offer almost everything that you need. Starting from blogging outreach to writing content for the guest post. You just have to pay them an amount from $1000 to $1500 and they will get you the backlink from a high domain authority website like Forbes and Entrepreneur.
What a Link from Forbes will do for you, and what it won't do.
Forbes backlinks won't give you traffic. Many people believe that they will get a lot of traffic from Forbes. But they simply can't. The links can increase your SERPs but it is the editors of the Forbes website that decide which topics get the most views and therefore more traffic. Now, only some of the traffic from these posts will come to you.

Forbes will increase your rankings in search results. Yes, you will get a boost in your website rankings. Because a link from Forbes is a high DA link. High DA links can increase your own DA and therefore you get more traffic.
Should You Get a Do-Follow Backlink or No-Follow Backlink?
You should always aim for a do-follow backlink from any website where you are paying money. Because when you get a do-follow backlink it will mean that bots will come to your website from that link. If it is a no-follow backlink, then bots will simply ignore your website.
That is all for now. We have told all the best ways to get a link from Forbes. Some of these ways are free while some are paid but they are still helpful in increase rankings of your website.