Posted September 28, 2020 by Sheraz Ali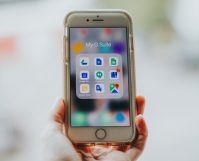 Google Drive isn't just an excellent repository for documents. It's also equally great to safely store video content. If you're wondering how to upload your videos to google drive, there's a couple of ways to do this. We'll discuss these in this tutorial. Moreover, once you've uploaded a video to Google drive, you can also […]
Posted October 21, 2019 by Joudet Ahsan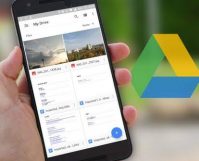 You have bought a new Android phone. It is exciting, right? You want to turn it on immediately. You don't know which android app you should download for data storage on the cloud?. Don't worry! This Tech-Recipe will show you "How to use Google Drive Application on your phone".
Posted January 6, 2019 by Beejay Adoghe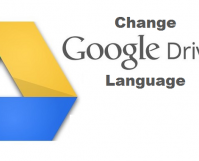 Google Drive is a synchronizing and file storage service developed by Google. Google Drive allows users to synchronize files across different devices, store files on their individual servers, and share files. In addition to the Google website, Google Drive also offers applications with offline abilities for Android, MacOS computers, Windows, and iOS smartphones.
Posted November 27, 2018 by Beejay Adoghe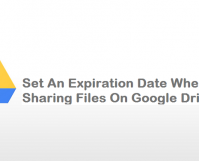 Google is a large community of people that are interested in different things amongst connecting between themselves. It offers a platform where files can be shared as well. If you are a big fan of Google Drive like me, This article is going to show you how to set an expiration date when sharing files […]
Posted July 23, 2017 by Leomar Umpad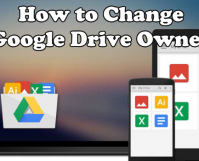 Google Drive is an efficient, practical, and free way to share, save, and synchronize files on the web. Google Drive is your personal drive in the cloud that allows you to create folders and save documents, spreadsheets, and presentations. Google Drive has three user types: owners, editors, and viewers. Each user type has a different […]
Posted July 18, 2015 by Lê Hoàng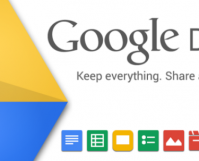 In the past, any files that were shared on Google Drive could be downloaded. However, a recent service update from Google has given users the ability to disable downloading for files that are available to everyone. Here is how to use it.
Posted August 5, 2014 by Lê Hoàng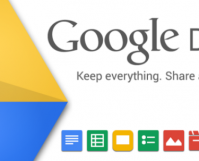 When you travel, working on documents stored on Google Drive may not be possible since you might not always have access to an Internet connection. Fortunately, Google Drive can be configured to run even without the Internet so that you can view and edit your documents no matter where you are. Here is how you […]
Posted May 12, 2012 by Jimmy S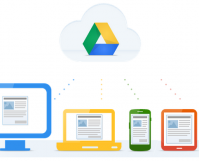 Google Drive is Google's answer to other popular cloud storage services such as Dropbox and Box. Like any cloud storage service, Google has an Android client that you can run on your Android phone. You can in turn upload any document or file or photo on your phone to your Google Drive account using the Drive app for Android. Let's take a look on how to upload from your phone.
Posted April 26, 2012 by Aaron St. Clair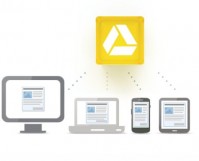 Google has finally released Google Drive, a major Dropbox competitor. Not only does it allow access to files in your Google Drive folder from the web, but it also syncs with your phone or tablet.
Posted June 5, 2020 by Sheraz Ali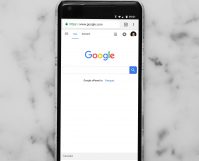 Almost 50% of internet users prefer Google Chrome as their web browser. Since its release in 2008, the browser has made surfing easy for its users. Whether it is turning notifications on and off from a website or permanently adding your address for online forms, Chrome keeps it simple. Using Google Chrome means staying connected […]
Posted November 27, 2019 by Joudet Ahsan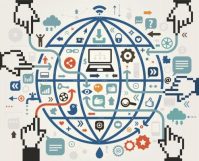 There's been a century-long debate on whether the internet is an effective way of retrieving information or not. But it all boils down to the efficiency with which you search and retrieve your information from the sea of the internet. Google provides various ways through which you can make your Google search more efficient. In […]
Posted June 4, 2019 by Sheraz Ali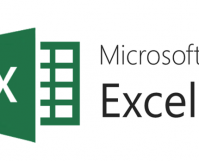 Most people prefer working on the smooth interface of Google Sheets. It's interactive and easily shareable with other users. Because of this users often feel the need to import their Excel files to Google Sheets and work on them there. In this tutorial, we will teach you how to convert your Excel spreadsheets to Google […]