Posted June 19, 2018 by Sheraz Ali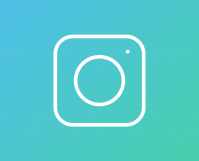 Stories can entice your followers in many ways. Through them, you can ask for opinions on a sensitive world matter, or get recommendations for a product your business is about to launch. They are also a great way to let your followers know when you make a new post on your profile because more than […]
Posted June 13, 2018 by Sheraz Ali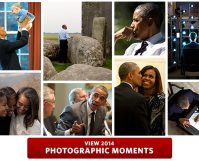 With the year coming to an end you feel overwhelmed with nostalgia for the year you're leaving behind. This is the perfect time to look back on your best moments of the year and see how far you've come ahead. Reminiscing the past by finding out your best nine Instagram photos is becoming a great […]
Posted May 21, 2018 by Sheraz Ali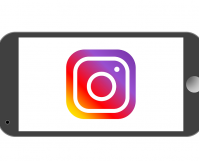 A year has already swept by since Instagram introduced its live video feature, following in the digital footsteps of Facebook. The live video is a great feature for Instagram users who want to connect with their followers in real time. Similar to Facebook's live video feature, it provides a host of possibilities for sharing content, engaging followers […]
Posted May 16, 2018 by Sheraz Ali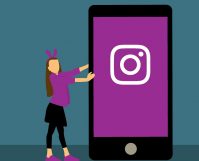 To keep pace with its competitors, Facebook and Snapchat, Instagram introduced the new Instagram Live Video feature back in 2016. This feature has evolved with time. In the very beginning, users could only see live videos at the time they were streaming. But, soon after that, Instagram gave users the capability to post their live […]
Posted April 18, 2018 by Sheraz Ali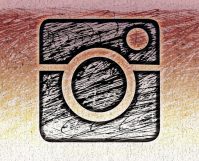 Instagram recently introduced a creepy last seen feature, which lets followers know that you're up and about on the social media website. Most people would rather "disable activity status" for obvious reasons. I mean, come on, we all have clingy and desperate lovers who are always seeking an opportunity to message us. Knowledge of our online activity only serves […]
Posted April 16, 2018 by Sheraz Ali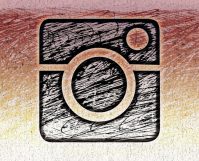 Who doesn't want to fun include fun, animated pictures to their stories? Don't answer that question,it was rhetorical. Recently,I heard this rumor that Instagram is collaborating with GIPHY to bring the gif feature to Instagram stories. As it happens, there was some truth to all that background talk. Instagram has finally unveiled the gif feature […]
Posted April 14, 2018 by Sheraz Ali
The Type Mode has revolutionized Instagram stories. One thing that Instagram stories lacked gravely was diversity in editing. But that has been addressed in this recent update. This new feature allows users to change  fonts in Instagram stories. What the Type Mode does is allow users to post text stories, without the pictures and videos. What this […]
Posted April 12, 2018 by Sheraz Ali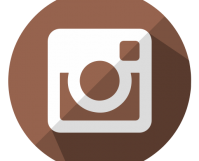 Instagram came up with a really useful feature last June, which enables users to archive and unarchive Instagram posts. For many users, it's a life saver. What's the first thing anyone who visits your profile sees? Your photos and videos, right? And not every photo is suitable for display. I mean, not every one one of […]
Posted April 8, 2018 by Sheraz Ali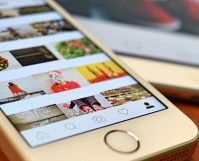 Yes,  You can now tag someone In Instagram story! Instagram stories finally have something that Snapchat stories lack. At least, Instagram finally comes up with something remotely original.
Posted April 5, 2018 by Leomar Umpad
You can set Instagram to remember your login credentials. This way, you can easily login to Instagram without entering the password of your account. Learn how to quickly login to Instagram without hassles by following the steps outlined in this article.
Posted April 2, 2018 by Sheraz Ali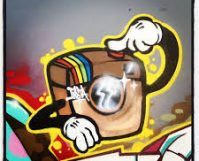 Worried that some creepy ex or an uninvited stalker might breach your privacy on Instagram? Privacy and security is something users take really seriously and after the recent accusations on Facebook, concerning the Cambridge analytical case, users have become overly cautious of their online data. Instagram provides its users a number of features to protect their […]
Posted March 29, 2018 by Leomar Umpad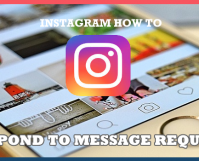 You can decline or accept message request on Instagram Direct even for those who are not your followers. This article will guide you in show two methods of responding to messages requests on Instagram Direct