Posted December 25, 2018 by Beejay Adoghe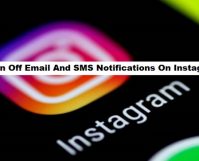 Among other notifications which Instagram can send to you, the email and SMS notifications can sometimes be very annoying. Even if you have been away from Instagram for a while, this won't stop Instagram from sending you SMS and emails on "so and so posted after a long time or for the first time',  or […]
Posted December 23, 2018 by Beejay Adoghe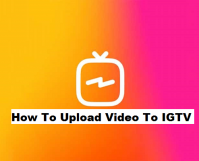 If you are a devoted Instagrammer, you probably must have heard of "IGTV". Whenever you open the Instagram application on your Android phone, you will notice a brand new button and I am sure you have already been disturbed by certain orange messages asking you to tap on this new button. Before you go further […]
Posted December 13, 2018 by Beejay Adoghe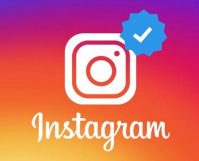 These days, anyone can ask Instagram to publicly verify their accounts. An Instagram "verified account" is one that has a blue checkmark next to the profile of the user, which signifies that the account has been certified by Instagram as a handle of a public figure, or at the very least a figure believed to […]
Posted December 7, 2018 by Beejay Adoghe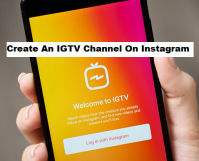 In order to celebrate its achievement of reaching over 1 billion users, Instagram recently launched its single video-based app. The Instagram TV, or IGTV, gives users the opportunity of uploading vertical videos which can last for an hour. This creates a big opportunity for content creators who intend to share lengthy videos on the platform. […]
Posted October 22, 2018 by Leomar Umpad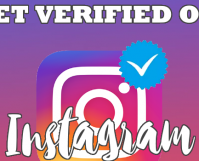 Instagram just made it easier for you to verify your Instagram account. Now you won't have to avail of those shady Instagram verification service just to get that highly-regarded blue tick. This article will guide you on how to get verified on Instagram for free.
Posted October 18, 2018 by Beejay Adoghe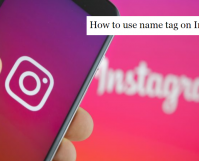 Introducing the latest, newest and coolest feature on Instagram right now, is the Nametag feature on Instagram that allows you to use name tag on Instagram to view and follow friends on Instagram without typing in long usernames to search for contacts and friends. Basically, for those that don't really understand what a Nametag is, it […]
Posted October 5, 2018 by Beejay Adoghe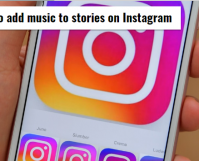 Hello there, howdy to you all I just want to start this off by saying that adding music to your stories on Instagram is very important to juice up and add life to your daily story. The steps required to add music to stories on Instagram are quite simple, and if you follow me closely, […]
Posted September 21, 2018 by Beejay Adoghe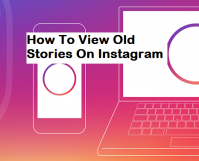 If you are an active user or follower of Tech-recipes platform, you will notice that recently we have been talking about Instagram and sharing new features with guides that have really been helpful. Today's article is going to take a different shape but still in the category of Instagram which is basically going to reveal […]
Posted September 15, 2018 by Beejay Adoghe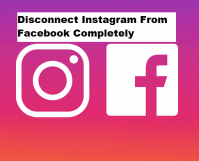 Instagram is a great social media platform gradually stealing people's heart with the great features of sharing pictures, videos and lots more and the fun part is when facebook linked their platform with Instagram making it easy to post anything that will automatically appear on both platforms. And friends who are using both platforms will […]
Posted September 10, 2018 by Beejay Adoghe
I was about to write another article different from this when a friend of mine who just recently created an Instagram account asked me if it is possible to save Instagram photos to camera roll. The answer I gave him was "yes it's very possible". So I thought, why not make a tutorial that will […]
Posted August 31, 2018 by Beejay Adoghe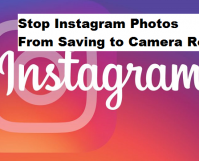 Instagram automatically saves photos you edit and publish on your Instagram feed to your camera roll automatically, most people love this feature but personally, I don't, why? My device memory gets filled up with photos from Instagram. If you are like me and would love to know how to stop Instagram photos from saving to camera […]
Posted August 28, 2018 by Leomar Umpad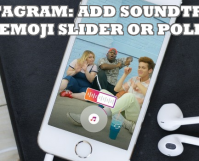 Update your Instagram to the latest version and keep your Instagram Stories cooler. This article will teach you how to add soundtrack, use emoji slider or conduct polls on Instagram Stories.