Instagram stories have been steadily evolving and garnering a fan base.
One thing that I love about Instagram stories is their fleeting nature. They vanish into stardust like rare magic after 24 hours, compelling users to interact with them with a swift enthusiasm.
The masterminds behind Instagram are equipping the Instagram story feature with new and fun features to further its cause. Conducting polls and adding soundtracks and emoji sliders and now, the ability to ask questions has provided a host of new avenues for Instagram celebrities and businesses and regular users to engage with their followers.
In this tutorial, I'll teach you everything there is to know about the new Instagram story questions.
How to Ask Questions On Instagram Story: Step-by-Step
Figuring out how to ask questions on Instagram story doesn't take advanced knowledge. You can work it out on your own, but this easy-to-follow step-by-step guide may save you some valuable time.
1. Launch the Instagram app and tap the circular button with your profile picture and a +sign, in the upper left corner.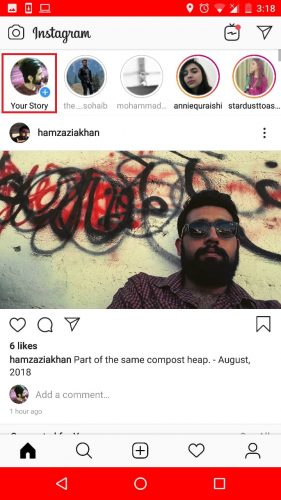 2. Select the type of Instagram story: Normal, Boomerang, Rewind etc. and either click a picture or select one from your gallery.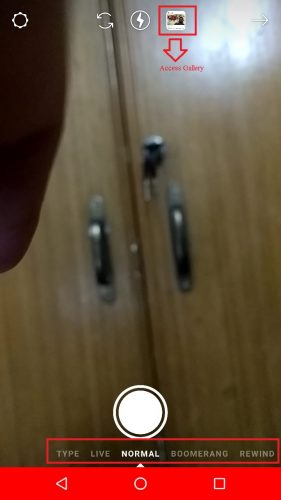 3. Tap the sticker with a smiley face.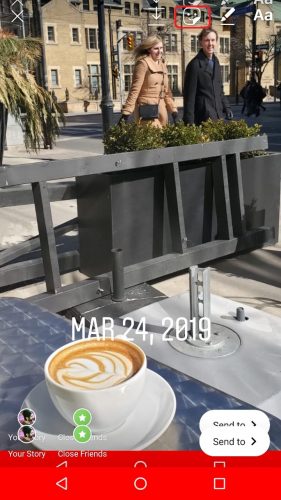 4. Select Questions.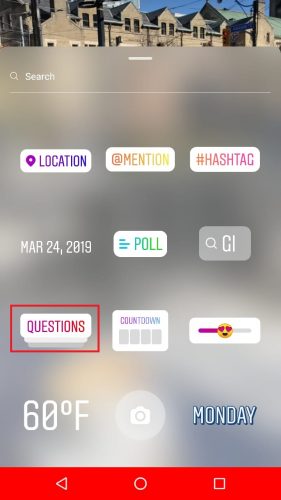 5. Type your question and select done (upper right corner).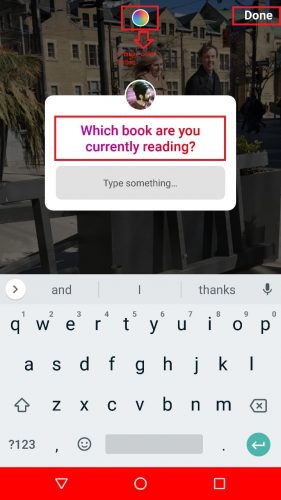 6. Tap "Your Story" in the lower bottom corner to post your story with the question.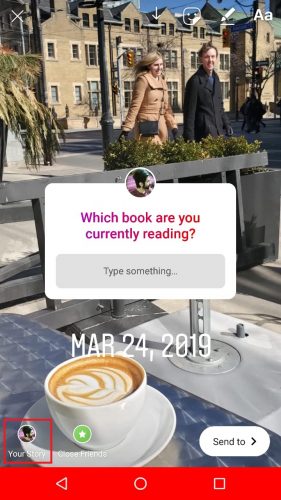 Fun Note: You can reposition the question's box to the right or the left or to a certain angle with your fingers to spice it up. 
How to Find Responses to Instagram Story Questions
To view the recorded responses to your Instagram story, open your story. In the bottom-left-corner, tap the button which shows how many people have viewed your story. Now, you can manage responses, repost them or view the followers that have interacted with your Instagram story post.
You can also tag someone in an Instagram story post while sharing their response. This will also send them a DM notifying them that you've made their response public.
To tag someone in Instagram story post, simply type @name of the person and select from the choices in the drop-down menu.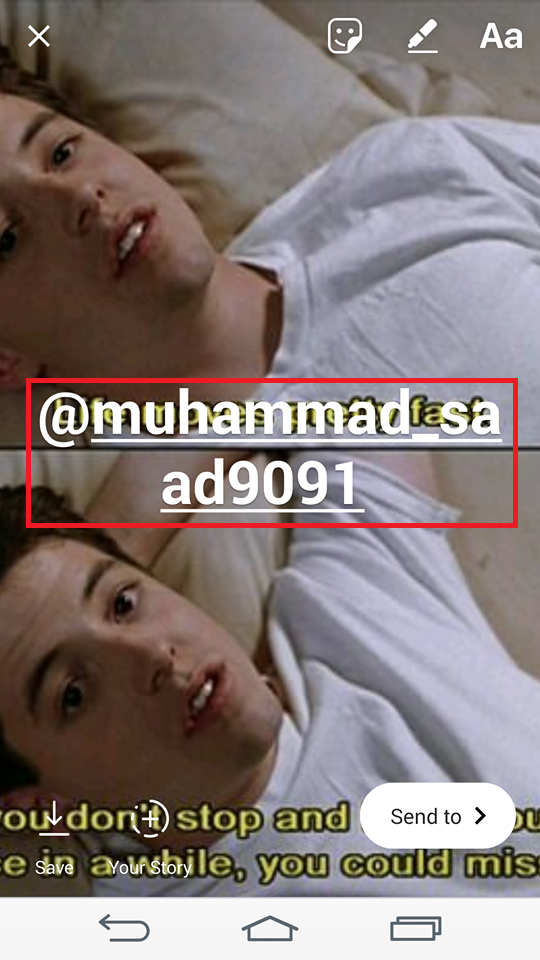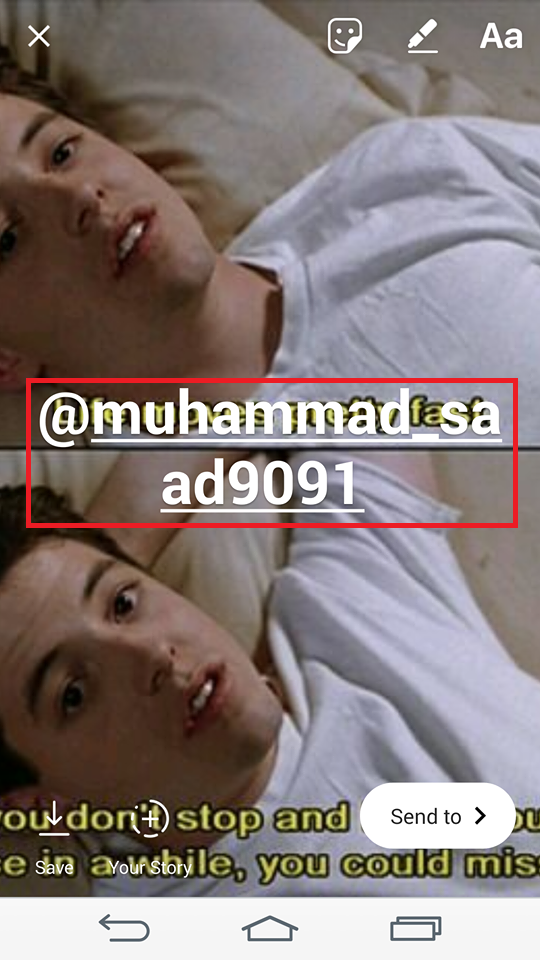 Fun Question Ideas to Increase Engagement on Instagram Story Questions
For Businesses
Not every question rakes in thousands of responses. Depending upon your audience, your questions will vary. Here's a couple of fun ideas to get you started.
If you're running a business, to form an intimate and friendly relationship with your followers, give them the freedom to ask you anything. Questions like "Ask us anything" or "Ask us anything about our new franchise or product" will do you a world of good.

Wondering where most of your target audience comes from? Ask them directly: What jobs do they do? Where do they live? Are they Millenials or grumpy old men? Where do they shop?

To ramp up your services or improve the quality of your products, you can ask them to give feedback. Is there something they didn't like in your flagship product? Is the customer service catering to their needs? Would they want a special inclusion in the next products?
For Instagram Users
One of my nephews is a frantic user of the Instagram story questions and she's garnered quite an audience. I'll give you some suggestions, based on her expert use of this feature, to nudge you in the right direction.
Asking suggestive questions like which song would you recommend? What are your favorite books and authors? How do your boredom?

Or stuff like, Give me a, to be honest (Tbh) or any memory that we've shared in the past year? Questions like these will help you strengthen and revivify your friendships and keep you hooked at the same time.
Still not sure how to ask questions on Instagram story? Don't fret! Just leave your confusions below and we will get back to you in a jiffy. Also, check out these related articles for further guidance.
How to View Outdated Instagram Stories