Instagram users had a lot of fun with Instagram story stickers. From asking questions to adding music to Instagram stories, the options this feature provided were far and sundry. With the introduction of Instagram quiz stickers, the Instagram development team has notched up a level.
Both Instagram users and businesses can benefit from this new update in a variety of ways. Especially for businesses, these stickers provide a host of new avenues to engage audiences and convert potential customers.
Before we explain how to you can use Instagram quiz stickers to amass a respectable following, let's breakdown the activation of this feature.
Step-by-Step: How to Use Instagram Quiz Stickers
1. Open the Instagram app.
2. Tap the "Your Story" button with a plus underneath it.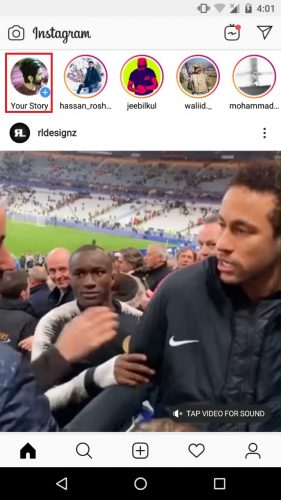 3. Select a photo from your camera roll or click a picture.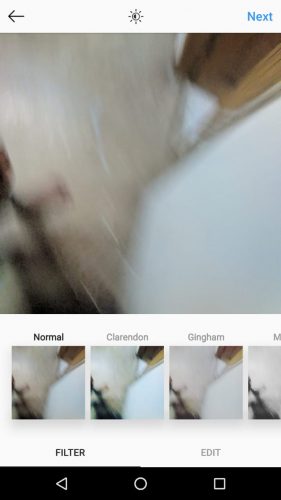 4. Select the Instagram Sticker Button from the top.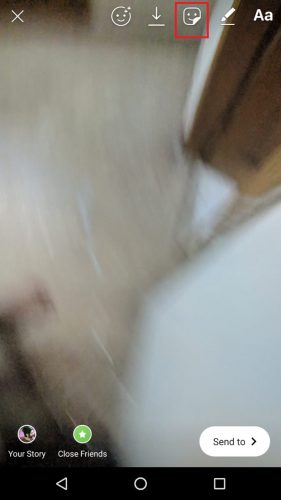 5. Choose Quiz.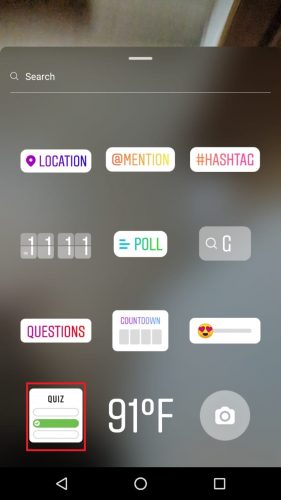 6. Type your Question and add your Choices. You can add up to four choices: A,b, C and D.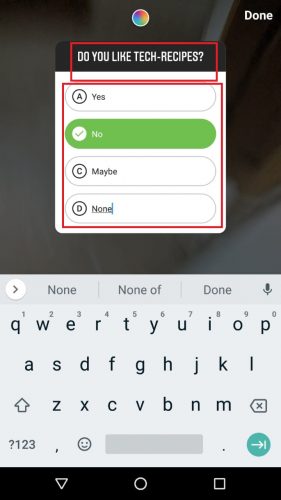 7. Tap Your Story at the bottom to post the Quiz Sticker.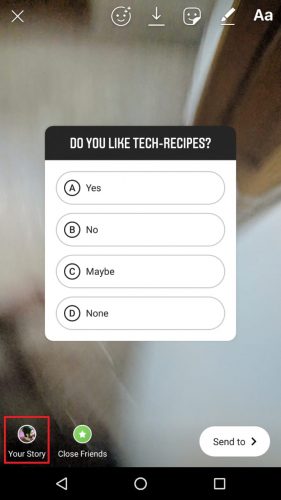 You can also change the color of your quiz sticker through the color wheel at the top to make it more consistent with your brand personality or message.
After your followers pick up a choice, they will be able to see whether their answer was wrong or right. They will also know which of the choices are leading and which are falling behind.
Bes Ways to Use Instagram Quiz Stickers for Businesses
Quiz stickers can open up new doors for businesses to engage their followers. They can help them keep their loyal supporters updated or ask for feedback on their services or products without coming off as creepy.
Many businesses have already caught up on the Quiz stickers buzz.
Depending upon your brand philosophy and current needs, you can cater the quiz sticker to your benefit.
For instance, if you're rolling out a new product, and are confused about its launch date, you can ask directly from your customer base through an Instagram quiz.

If you want to improve a new service, you can simply design a pertinent quiz.

If you want to ask for feedback on a certain service or a product, again, all you have to do is integrate a quiz to an Instagram story. It's as simple as that.

One thing that will improve your brand loyalty is constant communication with your followers. What better way to accomplish this than by a quiz sticker?
Keep yourself updated with the Instagram stories of businesses who are famous for using stickers to gather massive audiences. I would suggest you keep a close eye on big brands like Ralph Lauren and Instagram influencers the likes of Kylie Jenner.
Best Ways to Use Instagram quiz Stickers for Users
For users, quiz stickers can act as a fun medium to have fun with family and friends. I've been using this feature to ask random questions from my friends whenever I've been bored out of my mind. Some of the questions that have received respectable responses have been as follows.
Which place should I order from today?

Recommend me a movie that doesn't make me yawn?

Which career path should I take after my bachelors?
And similar questions like these.
I hope you have fun with the new Instagram Quiz Stickers feature. Remember: let your imagination run free like a wild beast!
An established copywriter, with a longstanding experience in a vast array of industries, including but not limited to spirituality, technology, cannabis and travel.