According to Social Media Today, Instagram developers were already testing Instagram DM accessibility for Desktops for over a year. Although it has been a long and painstaking wait, the experimentation has finally concluded. And the results have exceeded expectations. The Instagram Website's DM access is as robust as the app's. For users who prefer spending more time on their laptops or computers than a smartphone, it's a dream come true. Now you get the complete Instagram experience with a laptop balanced on your lap. Here's how you can send Instagram DMs from your desktop or laptop in this new update.
Sending Instagram DM From Desktop (Step-by-Step)
1. Go to Instagram.com.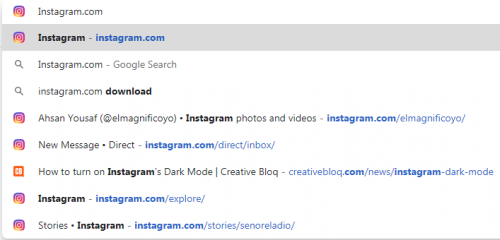 2. Type in your Username and Password or Login via Facebook.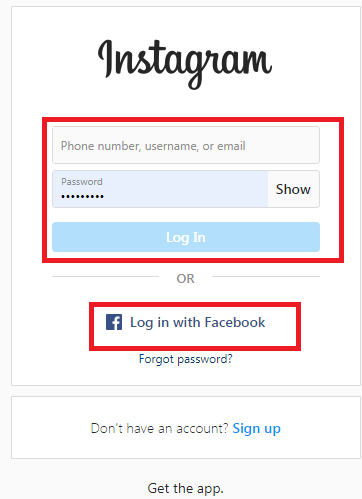 3. At the top of your Instagram feed, click the striated slightly angled arrow, sandwiched between the home and explore buttons.
4. You're in your Instagram DMs now.
5. Tap Send Message.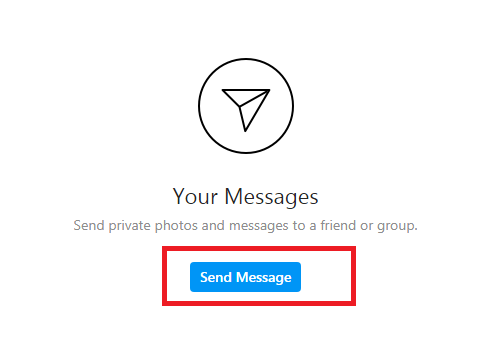 6. Select your Recipients by tapping the circle adjacent to their Instagram usernames.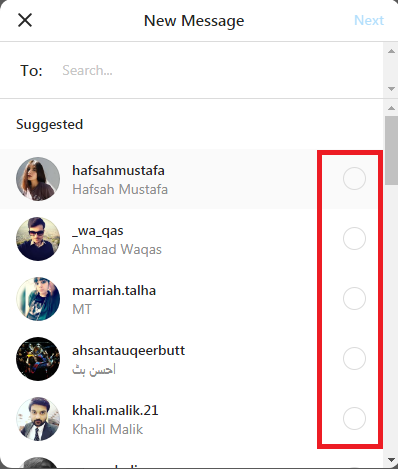 7. Hit Next.
8. Your Instagram Chat with your selected recipients will appear. Type your message here.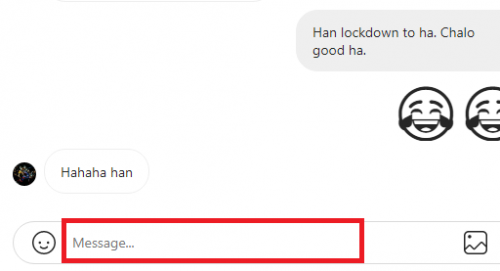 That's how you send Instagram DMs from your Desktop with gripping ease.
Things you Need to Know about Instagram Direct Messaging from your Browser
If you're a business manager, this new update is welcome news for you. Now, you don't have to constantly access your Smartphone devices to manage Instagram Business accounts and pages. This update gives you the opportunity for a more professional and workplace-like experience.

One thing you need to be clear about is Instagram Stories. Instagram's Desktop website still doesn't have support for stories. So, you will have to make do with the Instagram app if you want to upload them.

Facebook's move to introduce Instagram DM's on their desktop website is part of their bigger plans to integrate all of its messaging tools. You can already access your messages on Whatsapp Web and Facebook's Website through Facebook Messenger.
Note: Some users still don't have access to Instagram Website Direct Messaging. This is because Instagram still hasn't finished rolling out the feature worldwide. So, if you can't access it right now, just be patient, and it will be made available to you in the next couple of days.
Frequently Asked Questions
1. Are Instagram DMs on Desktop Private?
Yes, you can rest assured. Every Facebook-owned platform has strict end-to-end encryption, including Whatsapp and Facebook Messenger. This control ensures your privacy isn't compromised at any cost.
2. I thought Instagram Online didn't have DM Functionality. How does it now?
Yes, you're right to think that Instagram's website didn't have the option to access DMs. However, this has changed as we have mentioned in the above tutorial. This is a steaming hot update, so maybe that's why you're still not aware of its introduction.
Tech-Recipes Related to Instagram Direct Messaging (DM)