The 'Uncategorized' Archives
Posted November 27, 2018 by Beejay Adoghe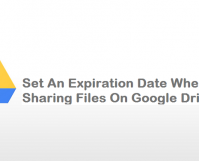 Google is a large community of people that are interested in different things amongst connecting between themselves. It offers a platform where files can be shared as well. If you are a big fan of Google Drive like me, This article is going to show you how to set an expiration date when sharing files […]
Posted November 23, 2018 by Beejay Adoghe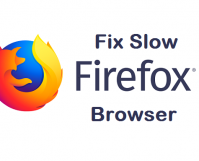 If your Mozilla Firefox browser has been running slow or loading web pages slowly and you want to fix that, you are on the right page. I have put together some tips that might be just what you need to boost your Mozilla Firefox browser to work as it should. If you are reading this […]
Posted September 5, 2018 by Beejay Adoghe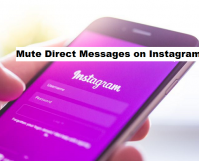 Instagram has a large number of users and as such, there is a possibility that you may likely receive irrelevant direct messages from followers and fans, Instagram also put in consideration all possible cons and discomfort from fans and followers such that they have provided an option to mute direct messages on Instagram.
Posted August 21, 2018 by Beejay Adoghe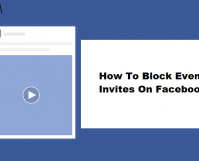 Facebook boasts of lots of features that make every moment worth your while. When most privileges given to us by Facebook are abused by our friends on Facebook, we are left with no choice other than to address it. Facebook has a feature called "Events" We create Facebook events and Invite friends for events which […]
Posted May 15, 2018 by Sheraz Ali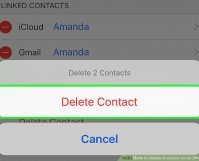 It can get annoying sometimes to have loads and loads of contacts in your iPhone…most of which you do not even need. Even if you are a person who loves to socialize and stay in touch with almost every person you come across, there must be moments even for a person like that to just […]
Posted May 6, 2018 by Sheraz Ali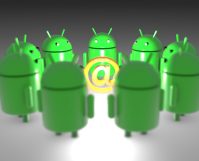 How do I change the name of my phone? I get it! We all want our phones to have cool names. It's no surprise; We want to separate ourselves from the herd. We want our phones to mimic the features of living breathing human beings. Giving names, somehow creates a sentimental connection between the user and a smartphone. […]
Posted May 3, 2018 by Sheraz Ali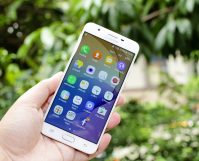 Android's customization features are one of the best in the market. However, one thing that Android falls miserably behind is in its ability to hide applications. Privacy is paramount in everything, including apps, but Android seems to forget that in every update. That's why users have to use third party applications to hide apps in Android. Most of […]
Posted April 28, 2018 by Sheraz Ali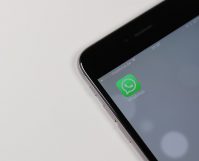 Whatsapp  is rolling out the new live location feature; Some users are yet to receive this update on their Android and iOS devices. Many popular Android apps, such as Facebook Messenger and Google Maps integrated this feature a long time ago. If you share live location on Whatsapp, not only will it inform your friends and siblings […]
Posted April 25, 2018 by Leomar Umpad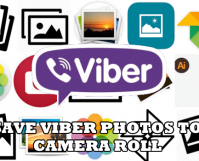 Aside from the regular messaging feature, Viber allows users to share photos to their contacts and groups. If you want to know how to save Viber photos to Camera Roll, then this article is for you.
Posted February 24, 2018 by Leomar Umpad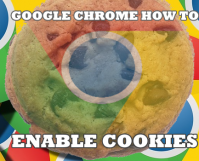 Cookies help make your browsing experience faster and better. Cookies save browsing information and keep you signed in to websites, remember site preferences, auto-fillup form information, and other functions to help you have an easier browsing experience. This article will teach you how to allow cookies in Google Chrome.
Posted February 19, 2018 by Ajay Kumar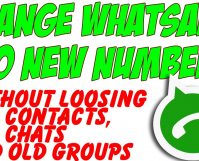 If you buy a new SIM card with a better tariff plan and insert it in your mobile then, you have to lose your current WhatsApp account because of the new mobile number. All yours, contacts and messages will be lost and you have to share your new contact number with each and everyone you […]
Posted March 5, 2017 by Leomar Umpad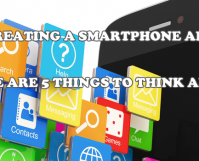 Mobile usage has dramatically increased over the last decade, and smartphones have completely changed the landscape of the user interface and the behavior of the user. Apps have taken the place of mobile websites, and businesses are recognizing the power that a faster, more user-friendly app can have on their customer retention.