The 'Uncategorized' Archives
Posted November 21, 2016 by Leomar Umpad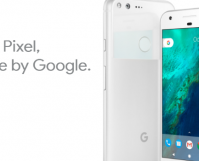 Pixel, Google's flagship phone for 2016, is a strong contender for the best phone of the year. Both Pixel and Pixel XL have enough power and features to go head-to-head with other smartphone manufacturers' flagship devices. Aside from the the software and hardware, Google has also made sure that Pixel's security is top-notch. This tutorial […]
Posted November 11, 2016 by Leomar Umpad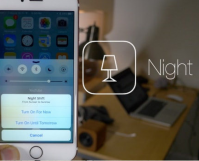 As the sun sets, Night Shift Mode on iPhone will gradually adjust your phone's screen to yellowish hues instead of the usual bright blue. Studies have shown that exposure to blue light at night time is disruptive to your circadian rhythm and is bad for your health. Incidentally, most of our phones, tablets, and laptops […]
Posted October 28, 2016 by Lê Hoàng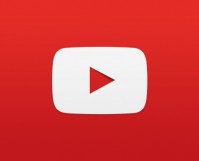 In order to limit the data used on mobile devices, the YouTube Android app does not automatically play the next suggested video after the last one finishes. If you have an unlimited data plan or if you always use Wi-Fi to watch YouTube videos, data usage may not be a problem for you. In this […]
Posted June 15, 2016 by Ashley Blood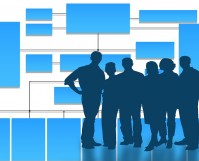 Your workplace assignments are not school projects where one person does all the work while the others get the credit. Work related assignments must be done collaboratively. Most importantly, these tasks need to be pre-planned and organized in order to ensure that they are managed well. When planning a project, you can make the task […]
Posted February 27, 2016 by Ashley Blood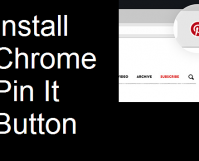 Pinterest is a favorite website for users who enjoy organizing ideas, recipes, vacation spots, articles, and more. The basic idea is that you pin a website represented by an image from the webpage to a board dedicated to that topic. You then get a visual feed of all the items you have pinned so that […]
Posted February 19, 2016 by Ashley Blood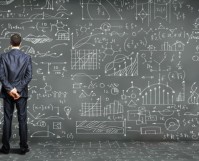 When you think of a sexy or exciting career choice, chances are data science is not the first field that comes to mind. Yet according to multiple sources, data science was one of the hottest career fields of 2015 and shows no signs of slowing down. With starting salaries well into the six figures (Glassdoor reports an average salary for a […]
Posted October 28, 2015 by Ashley Blood
Gmail makes it easy to forward email messages automatically from one address to another. This may be useful in many types of situations. Personally, I have multiple email accounts for work, junk mail, and personal use. I have my phone set up so that I only receive notifications on my phone when I get a […]
Posted September 3, 2015 by Ashley Blood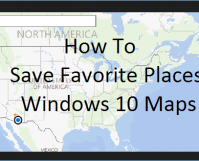 Windows 10 comes with a Maps app that, like all of the new Universal Apps, works on all Windows devices such as PCs, phones, and tablets. To get the most out of Maps, you should save places you frequently visit to your Favorites list so that you can quickly find directions and commute times to and from […]
Posted August 10, 2015 by Ashley Blood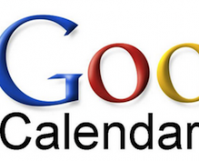 Have you been tasked with scheduling study groups, team meetings, or class due dates? You can create a shared Google Calendar to communicate relevant events to everyone who is interested. You have the choice to share with a few individuals or to make your calendar public so that anyone can find and add it. Read […]
Posted August 5, 2015 by Ashley Blood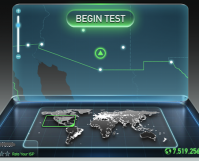 Does your internet seem sluggish? If you have purchased an internet package that was advertised at a certain speed, this article will walk you through how to test to find out what your internet speed really is.
Posted June 14, 2015 by Vishwanath Dalvi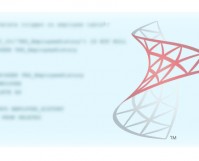 The most interesting part of my job is performance tuning and optimization in T-SQL. The heart of performance tuning in an SQL server is proper and usable indexing on tables through the use of Sargable queries.
Posted May 22, 2015 by Leomar Umpad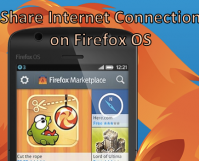 Firefox OS, though a fairly new mobile phone on the market, offers numerous features that are available to both Android and iOS. One of these features is the ability to share its internet connection. By enabling the hotspot on your Firefox OS device, you can share your phone's internet connection over Wi-Fi. For those devices […]