The 'Uncategorized' Archives
Posted May 6, 2018 by Sheraz Ali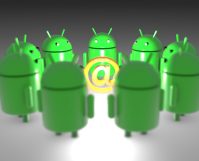 How do I change the name of my phone? I get it! We all want our phones to have cool names. It's no surprise; We want to separate ourselves from the herd. We want our phones to mimic the features of living breathing human beings. Giving names, somehow creates a sentimental connection between the user and a smartphone. […]
Posted May 3, 2018 by Sheraz Ali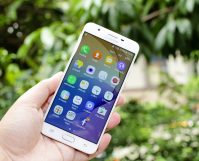 Android's customization features are one of the best in the market. However, one thing that Android falls miserably behind is in its ability to hide applications. Privacy is paramount in everything, including apps, but Android seems to forget that in every update. That's why users have to use third party applications to hide apps in Android. Most of […]
Posted April 28, 2018 by Sheraz Ali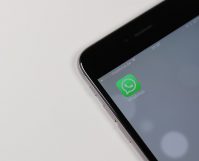 Whatsapp  is rolling out the new live location feature; Some users are yet to receive this update on their Android and iOS devices. Many popular Android apps, such as Facebook Messenger and Google Maps integrated this feature a long time ago. If you share live location on Whatsapp, not only will it inform your friends and siblings […]
Posted April 25, 2018 by Leomar Umpad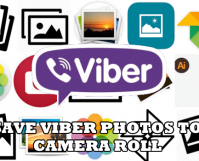 Aside from the regular messaging feature, Viber allows users to share photos to their contacts and groups. If you want to know how to save Viber photos to Camera Roll, then this article is for you.
Posted February 24, 2018 by Leomar Umpad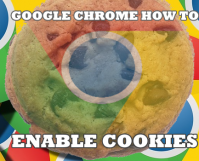 Cookies help make your browsing experience faster and better. Cookies save browsing information and keep you signed in to websites, remember site preferences, auto-fillup form information, and other functions to help you have an easier browsing experience. This article will teach you how to allow cookies in Google Chrome.
Posted February 19, 2018 by Ajay Kumar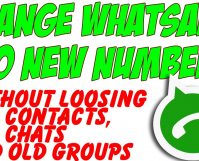 If you buy a new SIM card with a better tariff plan and insert it in your mobile then, you have to lose your current WhatsApp account because of the new mobile number. All yours, contacts and messages will be lost and you have to share your new contact number with each and everyone you […]
Posted March 5, 2017 by Leomar Umpad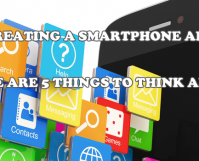 Mobile usage has dramatically increased over the last decade, and smartphones have completely changed the landscape of the user interface and the behavior of the user. Apps have taken the place of mobile websites, and businesses are recognizing the power that a faster, more user-friendly app can have on their customer retention.
Posted January 30, 2017 by Vishwanath Dalvi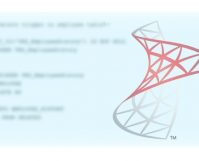 To learn the basics of SQL Server, you must have an understanding of how an SQL Server query engine executes an SQL query. T-SQL involves both logical and physical query processing. Physical query processing is about how a database engine processes a query. Logical query processing is a conceptual flow, an order of the clauses […]
Posted January 23, 2017 by Vishwanath Dalvi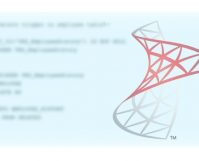 SQL Server has introduced multiple ways to handle NULL values. The functions that are most used to handle NULLs are COALESCE and ISNULL in SQL Server. These functions are used to find Non-NULL values from a list of arguments. In this post, we will see the uses of the ISNULL and COALESCE functions and their […]
Posted November 21, 2016 by Leomar Umpad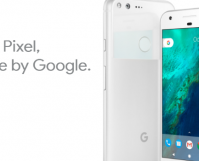 Pixel, Google's flagship phone for 2016, is a strong contender for the best phone of the year. Both Pixel and Pixel XL have enough power and features to go head-to-head with other smartphone manufacturers' flagship devices. Aside from the the software and hardware, Google has also made sure that Pixel's security is top-notch. This tutorial […]
Posted November 11, 2016 by Leomar Umpad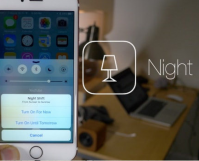 As the sun sets, Night Shift Mode on iPhone will gradually adjust your phone's screen to yellowish hues instead of the usual bright blue. Studies have shown that exposure to blue light at night time is disruptive to your circadian rhythm and is bad for your health. Incidentally, most of our phones, tablets, and laptops […]
Posted October 28, 2016 by Lê Hoàng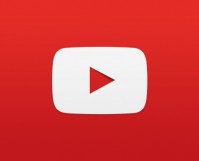 In order to limit the data used on mobile devices, the YouTube Android app does not automatically play the next suggested video after the last one finishes. If you have an unlimited data plan or if you always use Wi-Fi to watch YouTube videos, data usage may not be a problem for you. In this […]