Instagram is on the prowl. I've noticed frequent updates, especially within the stickers feature in Instagram stories. Every few months, there's a new sticker added to the section. Until now, we have quiz stickers that light up your stories like the fourth of July; music stickers that integrate your favorite songs; poll stickers for creating polls; and chat stickers to get a private chat party going. There are also others but these are the relatively newer additions. The latest addition is also the hottest one. It lets you add lyrics to your Instagram stories, and tag a couple of friends, so you can have a classic sing-along with them. It's like arranging an Instagram karaoke session.
I've used it and it's really fun. It gives a new dimension to your Instagram stories. Gets them out of their mundane textual restrictions. 
Here's how you can use this new feature. 
Adding Lyrics to your Instagram Stories
1. Open the Instagram app.
2. Click the plus button embedded in the "your story" option at the top to add a new story.
3. Select a picture from your camera roll.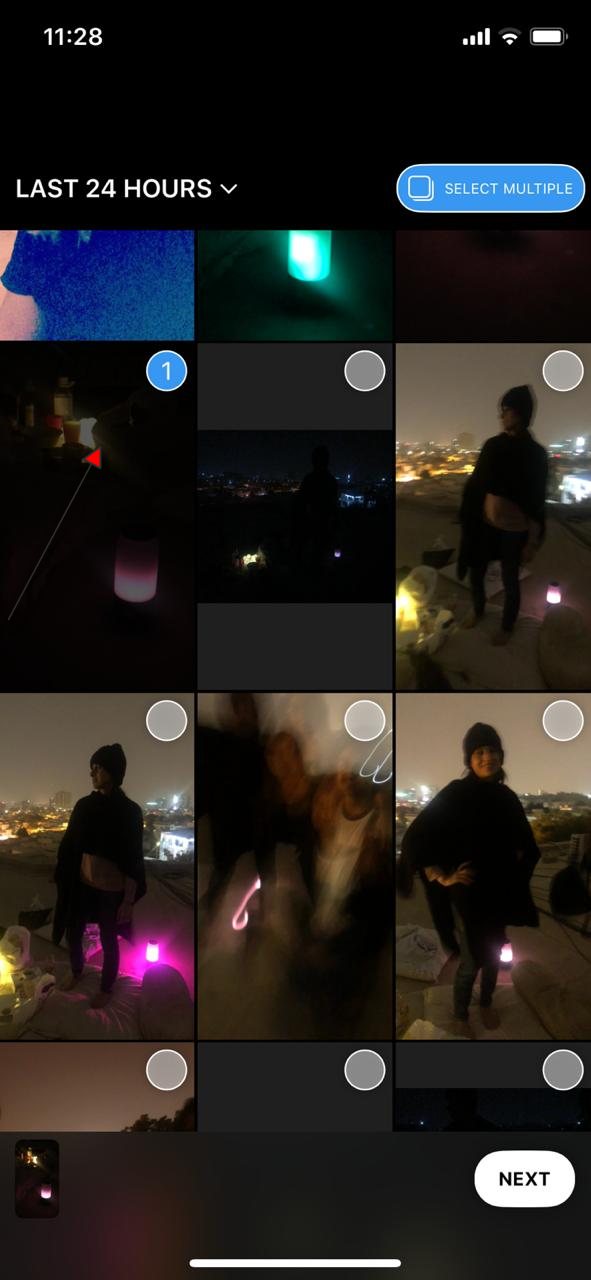 4. Click the square, folded sticker button at the top.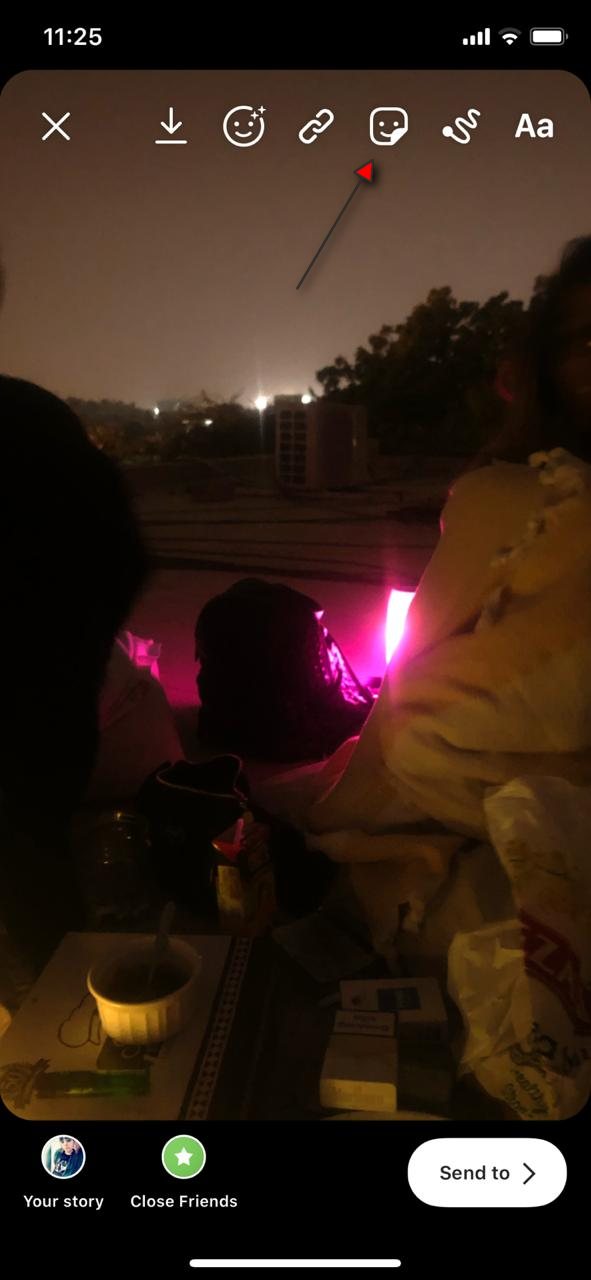 5. Tap the Music Sticker.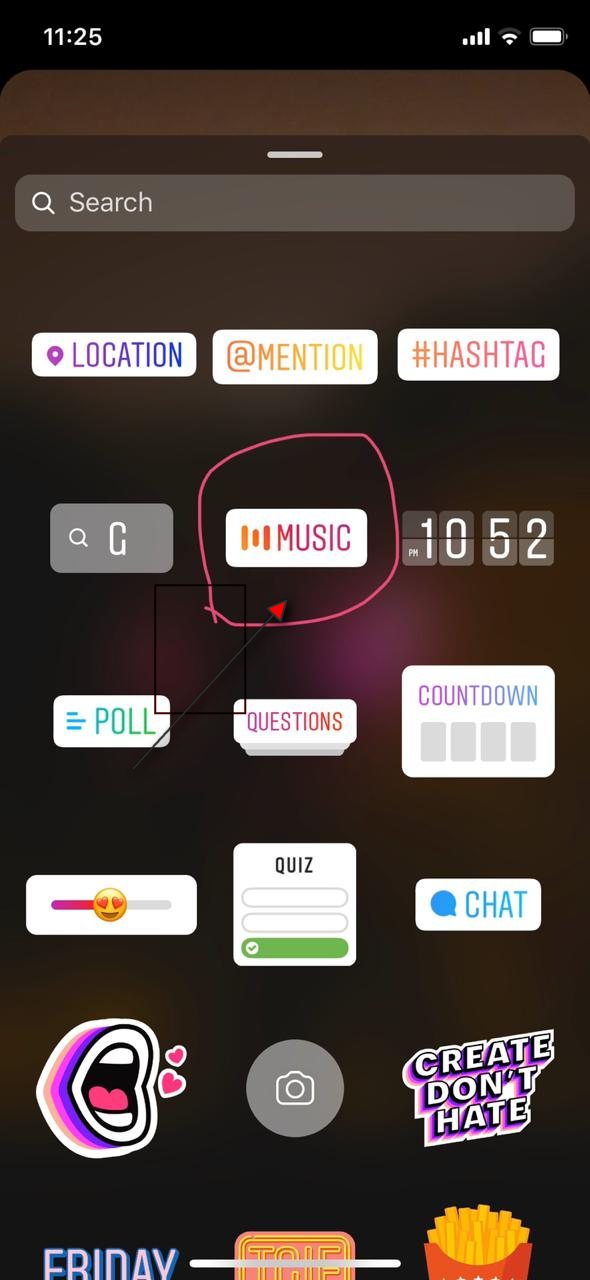 6. Select your song. You can either search, or select from the options given below.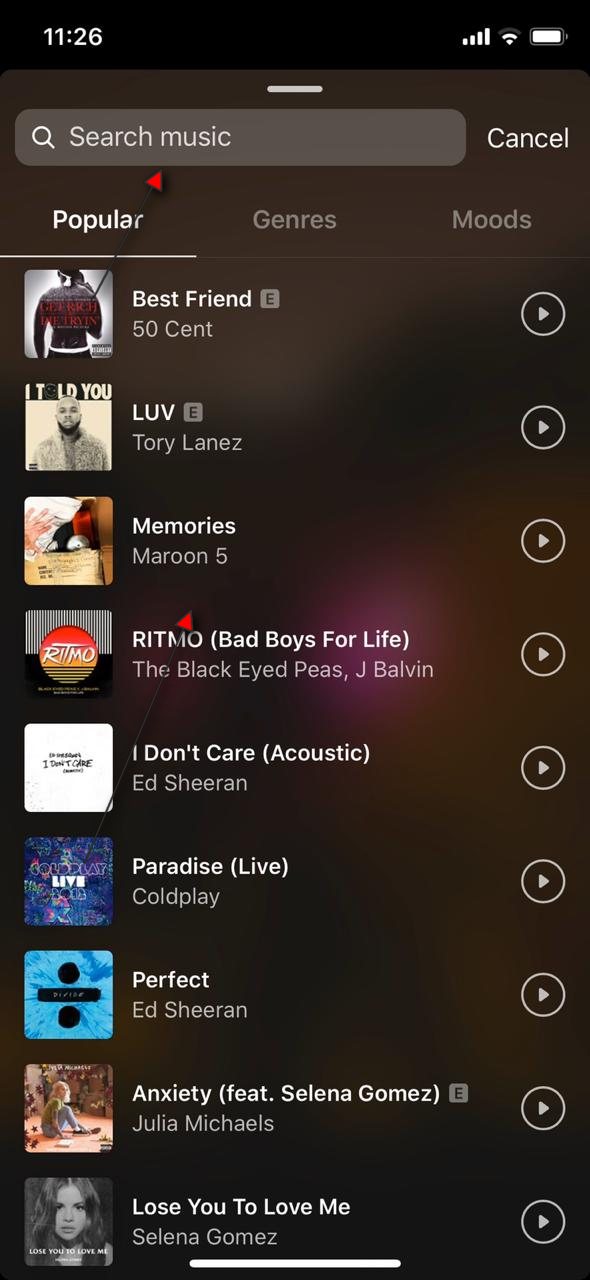 7. Select the Aa button down below to select the font of your lyrics.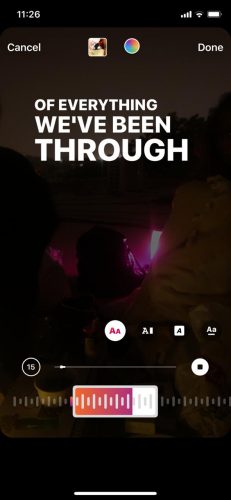 8. Go back to the folded square icon, and tap Mentions.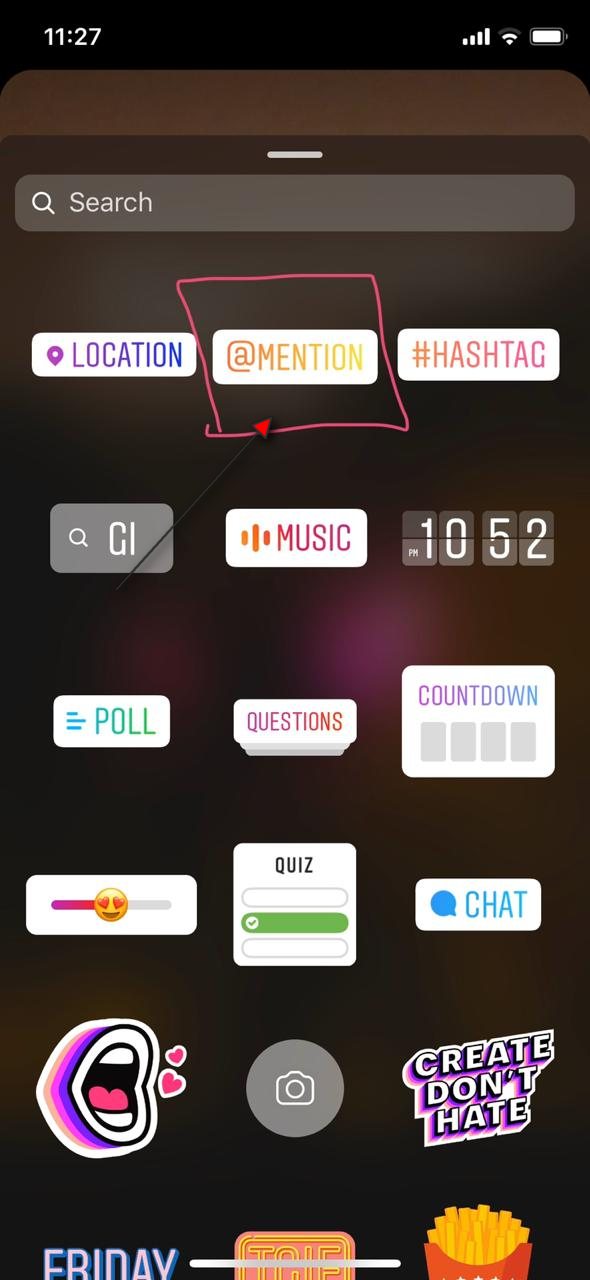 9. Tag the friends you want to sing the song along with.
Done! Here's the final result.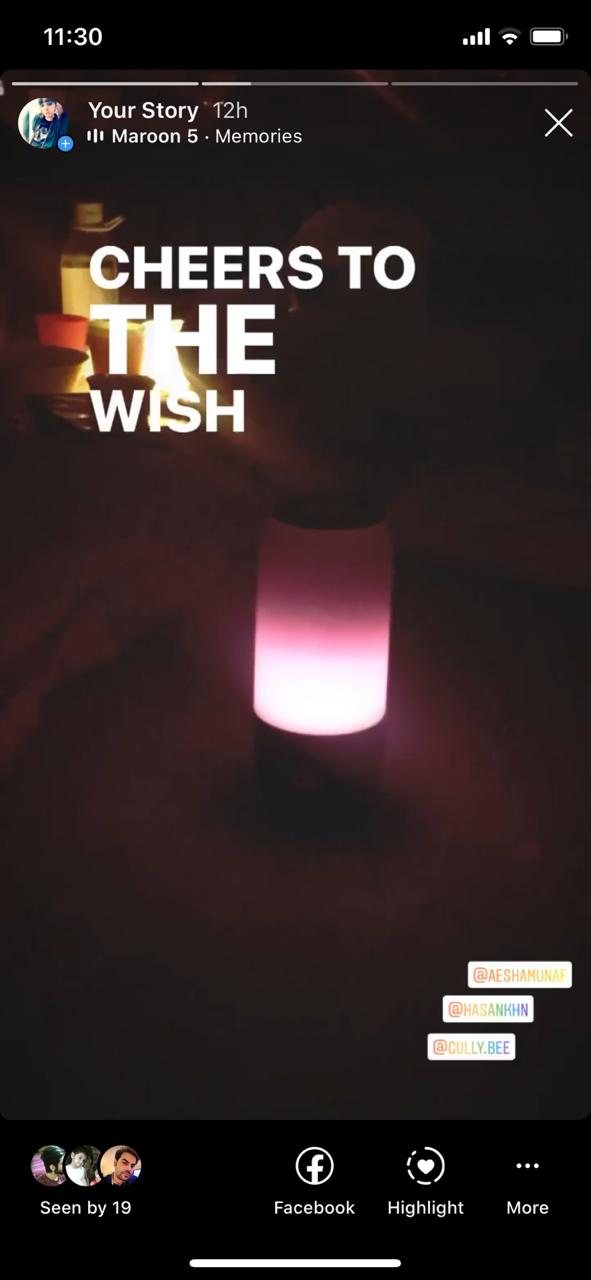 Important Things to Know About Instagram Story Lyrics
Instagram lyrics aren't meant to work as complete lyrics along with your songs. They're just time-frames within the song, for which the Instagram database provides limited lyrics. If you want the complete lyrics, you're better off using editing software.
Currently, the Instagram database doesn't have lyrics for every song, so don't crack your head open in frustration if you don't find lyrics for a particular song.
This feature is riddled with bugs. I guess Instagram's still sorting things out. if there are glitches, especially lyrics and missing, and stories getting stuck, then don't worry, it's not your fault. There's nothing to fix. It's probably a fault at the backend.
Related tech-Recipes
Interested in learning kore about Instagram lyrics? Check out this related Tech-Recipe: