AliExpress is the biggest online retail service. It is based in China. AliExpress is a website that enables small companies in China to connect to buyers around the world. It is the greatest B2B and C2C buying and selling portal. AliExpress is now competing eBay and Amazon in business. This little Tech-Recipe is a short tutorial on How to Track Your Order on AliExpress
AliExpress sells a wide range of items, from men's and women's fashion, toys, and electronics to hair and beauty products, jewelry, furniture, and even cars and motorcycles.
Since it is a wholesale platform you cannot order stuff like a single guitar pick or a garlic smasher. Most products have a minimum order limit, many offer shipment of single objects but with higher prices.
Once you place an order, it takes a lot of time to ship since it's probably being shipped from a far off village in china. But AliExpress offers a great tracking service. In fact, there are many shipment ways, like China's international post, ems, etc, their services offer an extensive tracking system.
How to Track Your Order on AliExpress
1.

login to your account, click on the order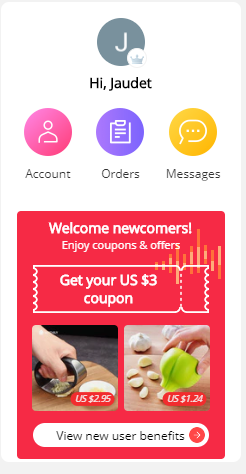 2.

Now in the transaction screenshot click on track order, Now you can see the whole logistics report
3.

Copy the tracking number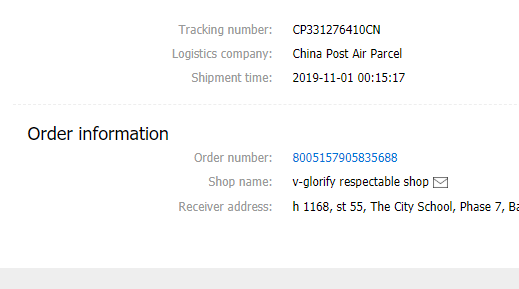 4. Click on the status icon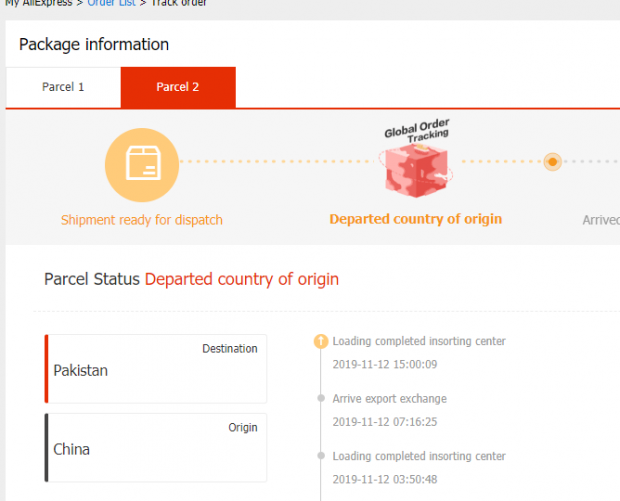 5. Type paste the tracking number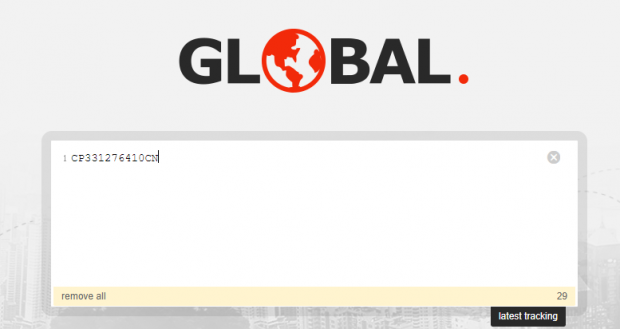 6. You can get the full detail of your parcel.

Frequently Asked Questions
Why is AliExpress so cheap.
Ordering from AliExpress is definitely a cheaper option. The majority of businessmen selling products on AliExpress are based in China and source all of their merchandise directly from Chinese manufacturers. This keeps costs down and means they can afford to offer free or very cheap shipping as well.
Is AliExpress legit
Yes. AliExpress is a legitimate online store, where you can order products on a retail price.
Can we order individual items
This depends on the type of product and seller. Many sellers offer individual objects. But it is a no brainer that if an object is shipping all the way from china it cannot be very low priced. The common trend is that if you order products in huge quantities, you often get a free shipment and much lower prices than an individual item.
How long does it take to ship
This depends on the shipment policy. You can choose to ship your product early by paying more. But in general, on most free-shipping items, it takes 30-40 days. But the good part is if the product doesn't arrive in 45 days, the money you have paid is returned to you. This is a huge favor to customers.
Check out other tech-recipes