Many apps cease to work and it gets really annoying. Out of the same annoyance, many decide to uninstall the app. But that is not the best solution. Android phones offer an easy solution. This Tech-Recipe is "How to Reset an Android App without "Uninstalling it".
Often apps like facebook and WhatsApp crash. Sometimes apps slow down. This Tech-Recipe is a solution to slow apps too. Apps usually slow down when cached memory is too full.
How to Reset an Android App Without "Uninstalling It".
Step-by-Step Procedure.
1. Go to Settings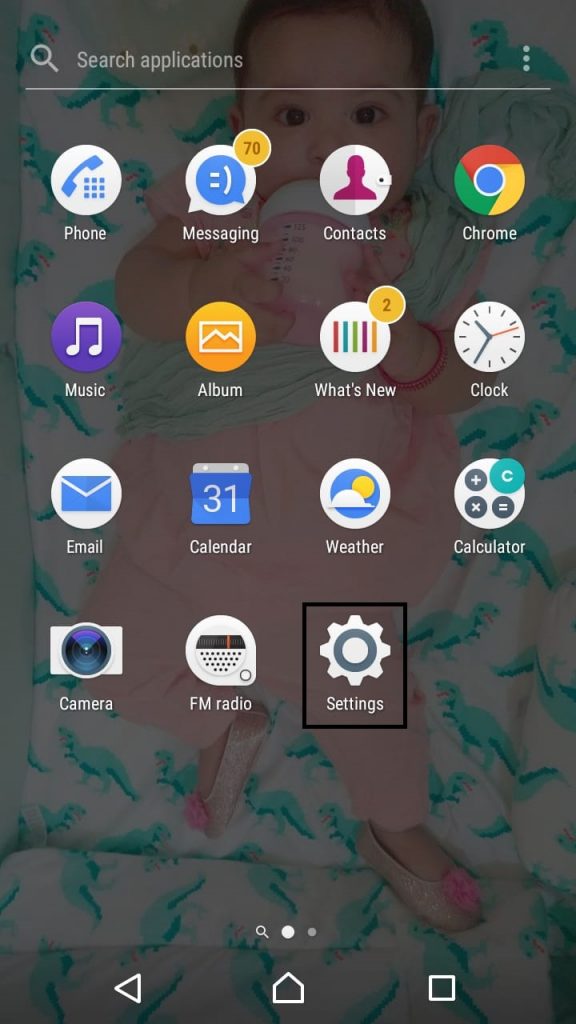 2. Click on "Apps"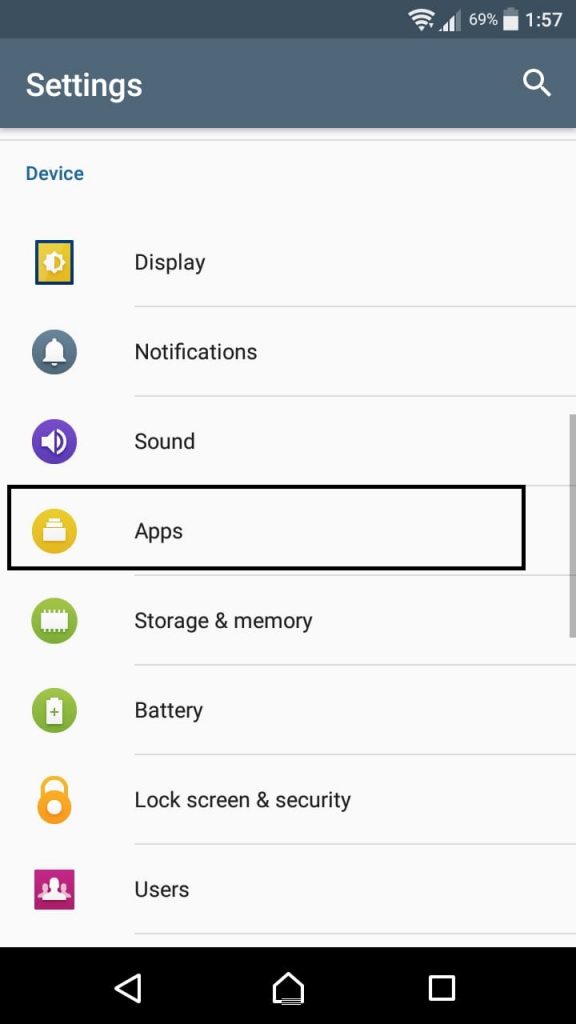 3. Select the "App"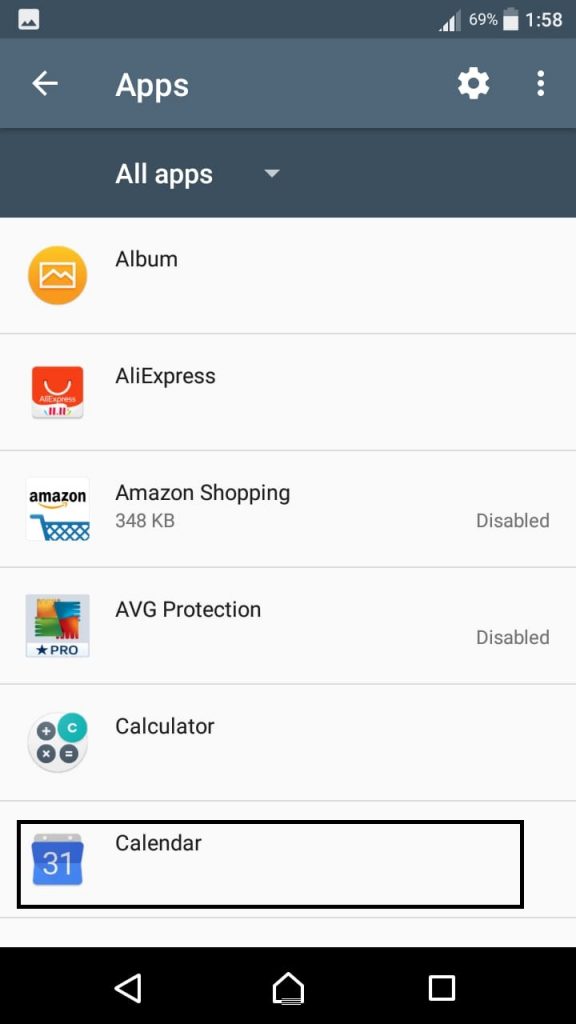 4. Click on Storage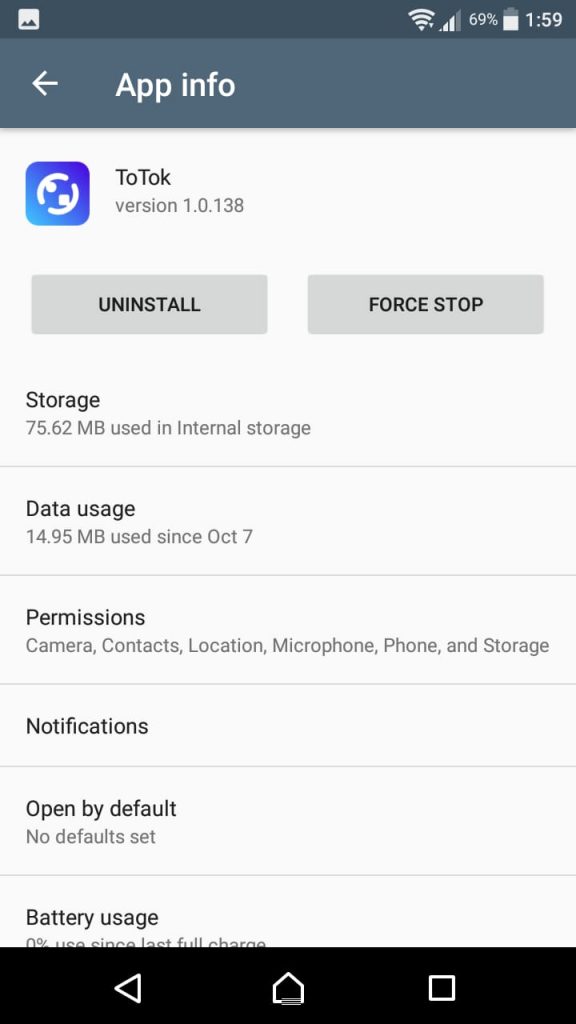 5. Click on "Clear Cache"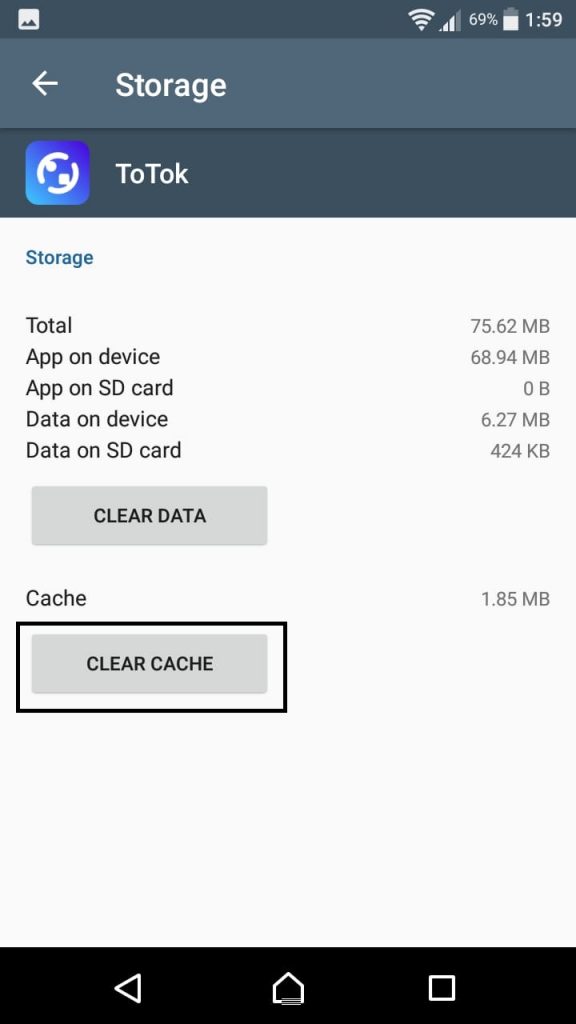 There are other ways to fix android phone apps.
Restart Your Device
The first thing even before removing the cached data, you should restart your device. There's a possibility that even that would solve your issue. It's easy and works most of the time. In fact, it is recommended that you restart your phone once a week. This refreshes the memory and stops the useless processes. And if your app crash was caused by an interruption from some internal problem, restarting will resolve the problem
Reinstall the App
The hardest solution, since you have to uninstall and reinstall and do the login etc. But it is a solution to app crash
Free Up Storage Space
Apps need good storage space to work properly since almost all apps are creating cached data for their working so if no space is found for the data then it will stop the app from working properly.
Checkout Tech-Recipes
How to Know if Someone is Online on Facebook
How to See Your Recent Activity on Facebook – Accessing the Activity Log
See Your Recent Activity on Facebook – Accessing the Activity Log
Top 5 Free WordPress Hosting for 2018
How to Change a WordPress Blog Address