They say that every Whatsapp status is a silent message for someone. Sounds true to me. Whatsapp statuses are the most fun time-pass ever. Now Whatsapp statuses might not be as fancy as Instagram but Whatsapp users are more than Instagram so it's a win-win. This Tech-Recipe will present you with Five WhatsApp Status Tricks that You Need to Know right now.
Five WhatsApp Status Tricks that You Need to Know
1.

SWITCH CAMERA

While recording a video on Whatsapp status camera you can instantaneously switch camera while recording. This way you can record from the front camera and from the rear camera in the same video. This feature is generally not present in generic cameras.
2.

PRIVATELY SHARE WHATSAPP STATUS

We have many WhatsApp contacts, but very few are close friends. Also, not all people need to know what you're up to. Especially the WhatsApp contact of the pizza delivery guy. (True Story) You can share status with selected contacts on WhatsApp.

Check out this Tech-Recipe to find out how
3.

REPLY WITH AN IMAGE

Simple text replies are boring. You can reply to WhatsApp status with images, gifs, stickers even. A picture is worth a thousand words.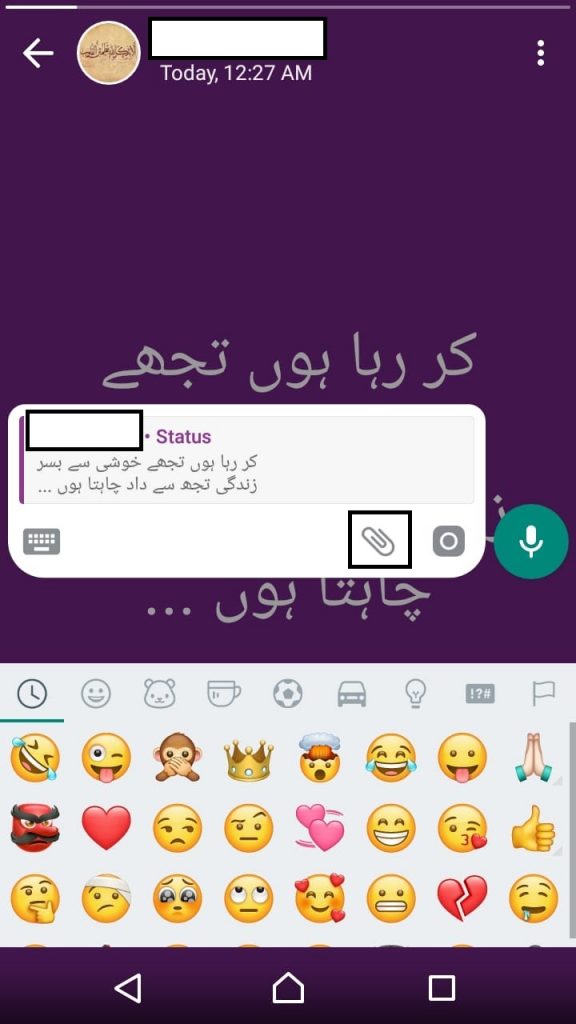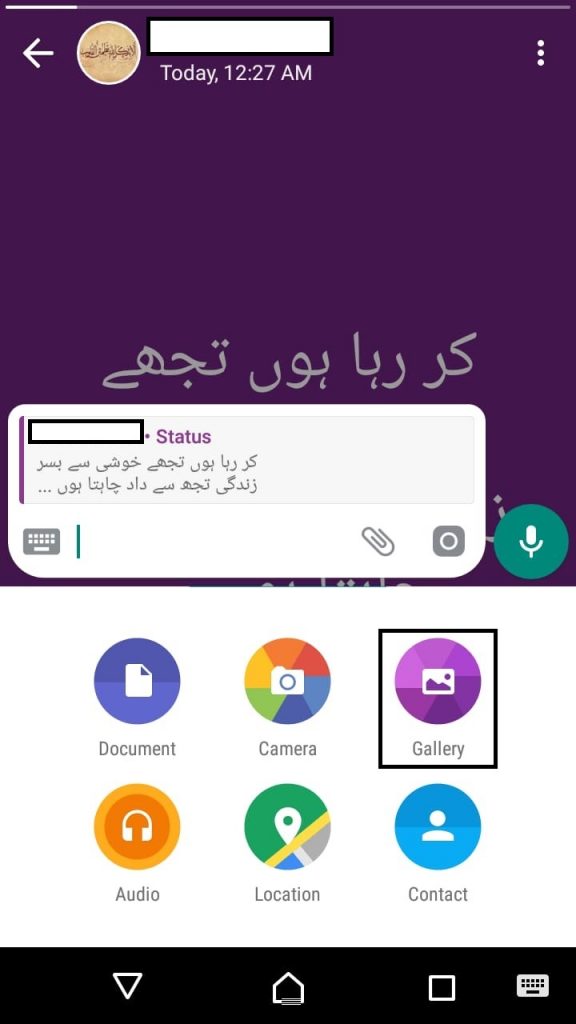 4.

ADD AN ANNOTATION TO STATUS

After posting an image, you can add annotations to the image. Add date, time, emojis, text, write stuff with pencil, you can even change the color of emojis, you can change the color of the pencil as well. There are numerous filters that you can apply to the image.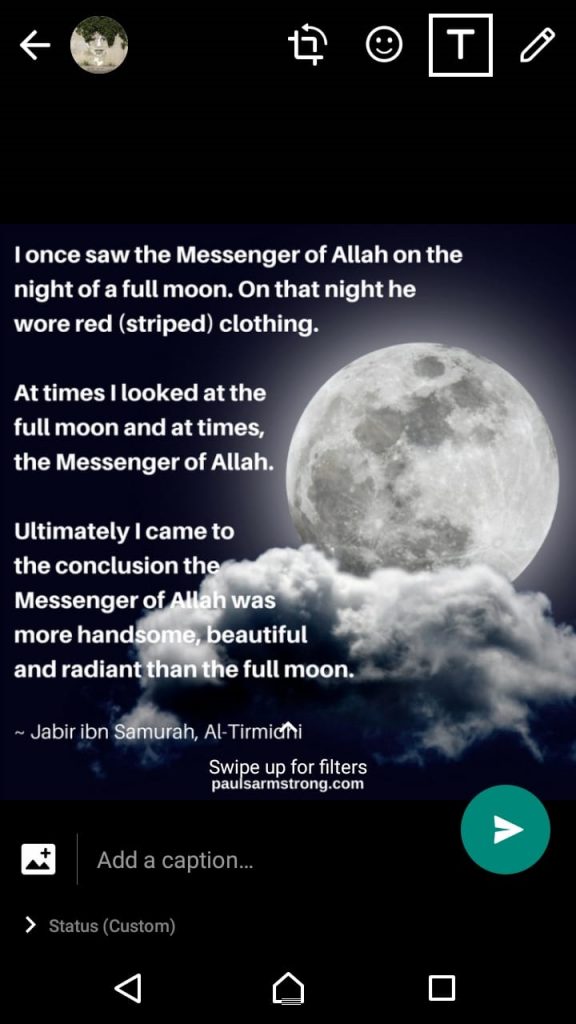 5.

ADD A LOCATION

You can post a location on your WhatsApp status. The question is why would you want to post your location. The answer is you might have thrown a party and want to share your address. I can come up with a few more reasons but let's find out how.

Check out this Tech-Recipe to add a location
Check out other Tech-Recipes:
How to Perform Three Most Useful Whatsapp Group Settings.
How to Start a Group on Youtube Just like Whatsapp
Use One Whatsapp Account on Two Different Devices
How to Create a WhatsApp Group Where Only Admins Can Message.