Using Whatsapp on mobile data is very different from using it on wifi. If you check, Whatsapp is probably your most used app. Given that, its the most data consuming app as well. There is tons and tons of data exchange through WhatsApp every single minute. On average, about 2.9MB to 3.4MB of data is used per minute for the video call done through WhatsApp. Read more to find out How to Check Whatsapp Data Usage.
This tech-recipe is a fun experiment that you can easily pull off to find out how much data your Whatsapp consumes. Whatsapp provides a detailed description of data usage on Whatsapp. You can even find out who sends the most or least data to you. Your overall data and even store usage is available on WhatsApp.
How to Check Whatsapp Data Usage
Step-by-Step Tutorial
1. Go to WhatsApp.
2. Click on the menu on the top left corner.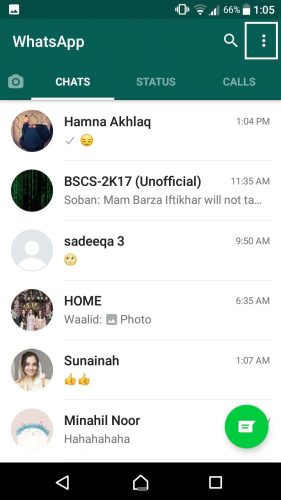 3. Hit "settings".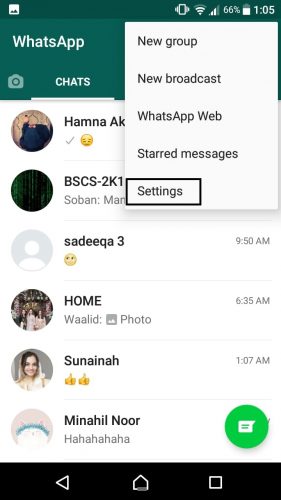 4. Select "Data and storage usage"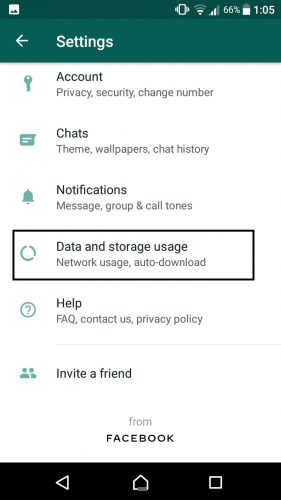 5. Click on network usage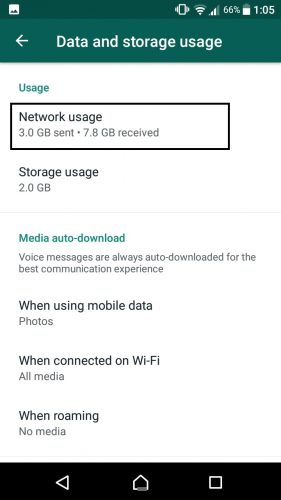 The stats will surprise you. In deep detail, you can find out who sent or took most of your MBs.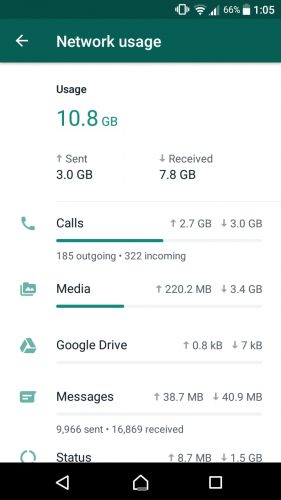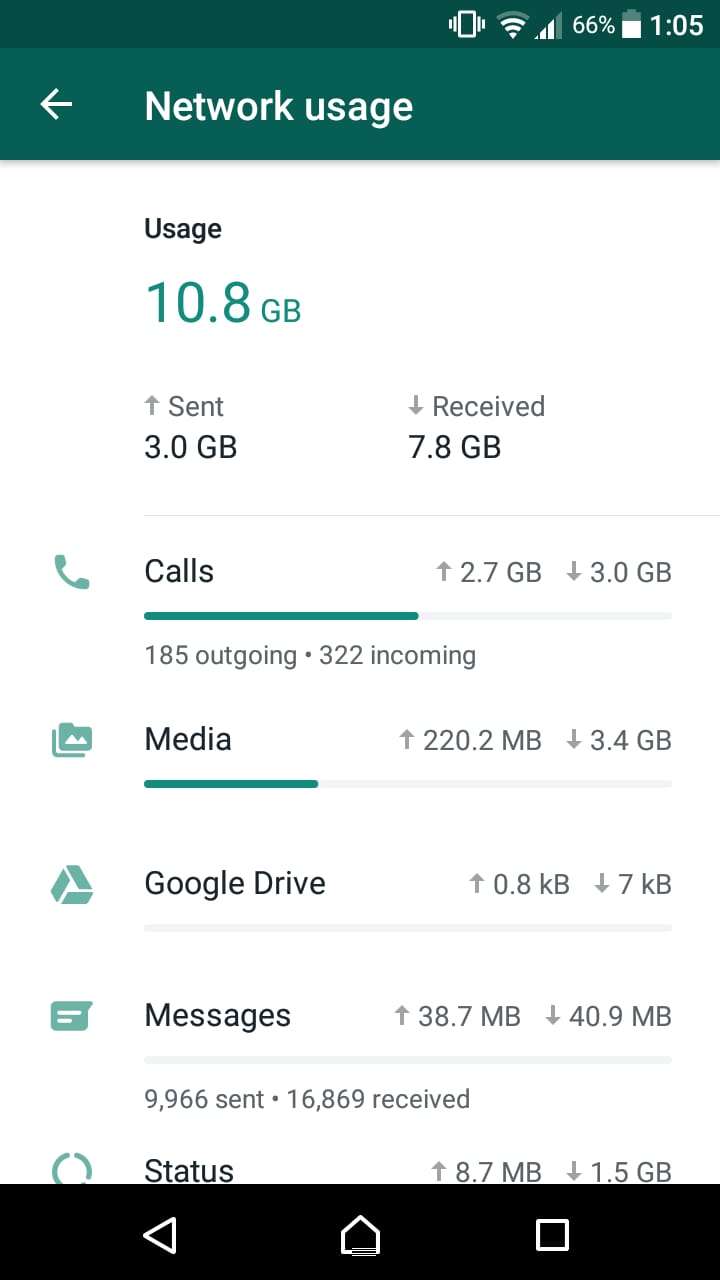 Whatsapp Frequently Asked Questions
Whatsapp uses which protocol ofr message delivery?
The primary protocol in use is XMPP (Extensible Messaging and Presence Protocol).DSL ensures network security and also helps in preventing private data transfer.
Where does the WhatsApp message stay while it's not delivered?
As and when a message is sent, it is queued on the server. The message waits in the queue until the recipient reconnects to receive the message. As and when a message is delivered the sender gets notified by a double checkmark near the message which is optional. After the delivery, the messages are instantly deleted from the server memory.
How does WhatsApp handle so much data, what makes it fast and efficient?
Mnesia DB handles the heavy-duty task of database management. Mnesia is a multiuser distributed DBMS which also happens to be the default DB of ERLANG. It helps achieve quicker request responses, thereby improving the overall efficiency.
Which OS is WhatsApp built on?
FreeBSD. Improvising on the ERLANG based applications and optimizing FreeBSD, WhatsApp is able to achieve better performance. For storing multimedia files, the app uses an exclusive web server YAWS.
Other Tech-Recipes
How to Record your WhatsApp Calls Using a Third-Party App
How to Download Whatsapp Documents in Laptop(Part 2)
Whatsapp Group Video Chat with up to 8 Contacts
How to Stop People from Adding you to Whatsapp Groups