Whether you're an artist or a techie, a parent or a teenager, Pinterest caters to everybody's "inspiration needs." Surprisingly, Pinterest has the lead as the fastest growing member platform with 57% growth rate, which is even more than Facebook's (6%). Now you can even add a "Pin it" button to your browser in case something outside of Pinterest interests you. That's how trendy "pinning" is becoming. Before, Pinterest gave users only one chance to add interest topics: at the time of account creation. However, with latest 2019 updates, users can now easily edit interesting pins and boards anytime in the app; and even more easily in browser.
How to Tune Pinterest Home-feed via App
Just follow these steps to tune your Pinterest home-feed to your favorite pins and boards via app:
1. Open your profile in the app.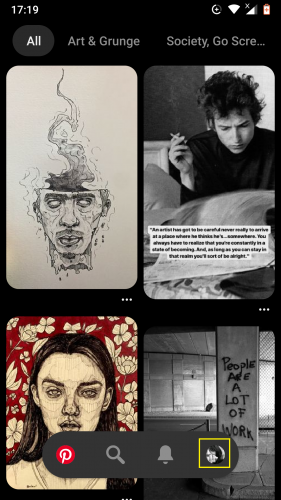 2. Tap on your profile image to access Settings.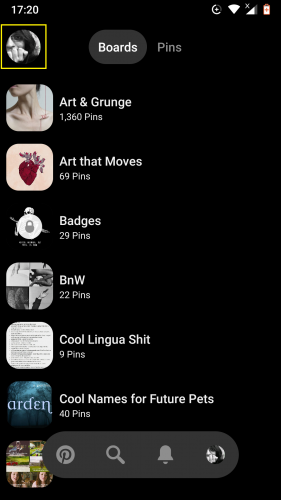 3. Tap on Settings.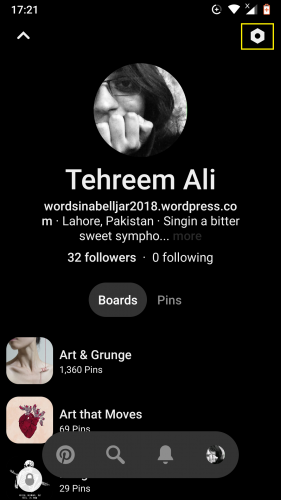 4. Select Edit Settings.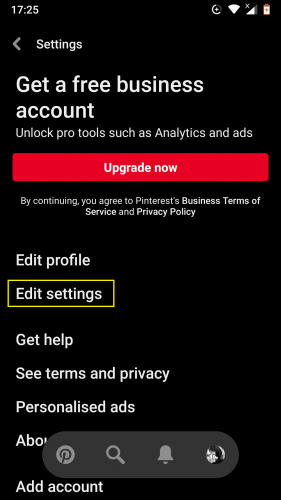 5. Scroll down to select Home feed > option.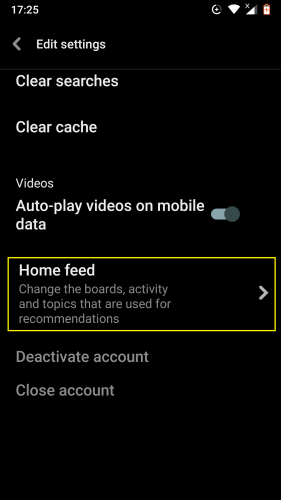 6. Select/deselect your boards to see more/less related content on your feed.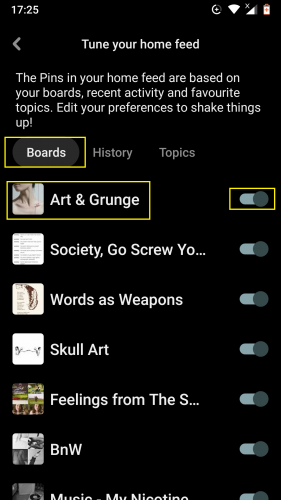 7. Tap History and turn on (or off) pins the likes of which you wish (or don't) to see more on your feed.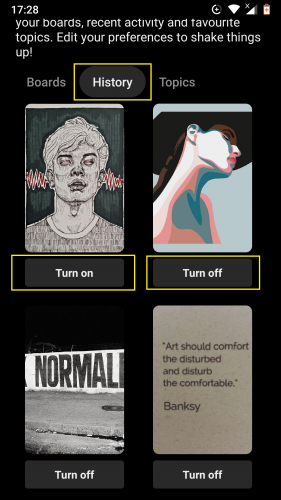 8. Tap Topics >Find more topics to follow to add more topics to show on your feed.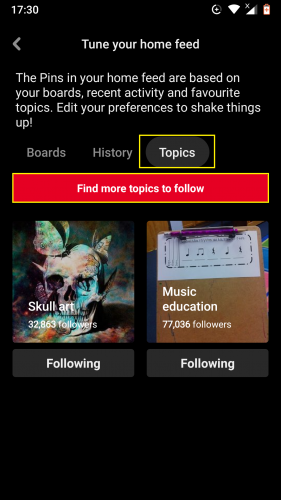 9. Select topics/genres of your choice.
10. Hit Done once you finish selecting.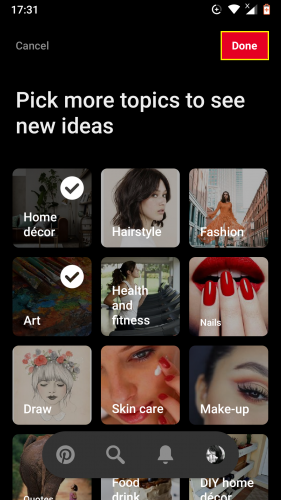 11. Boards, pins and activities related to selected topics will then appear on your following section.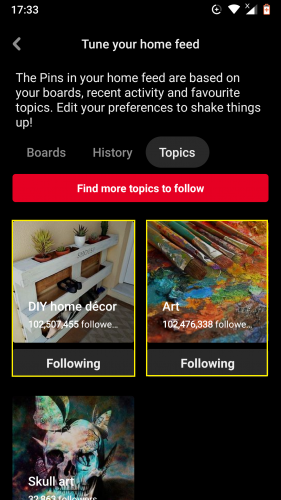 How to Tune Pinterest Home-feed via Browser:
1. Open your Pinterest in the browser.
2. Click on Settings on the top right corner.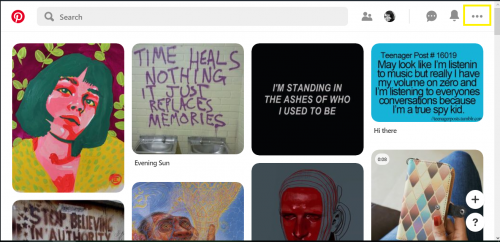 3. Select Tune your home feed.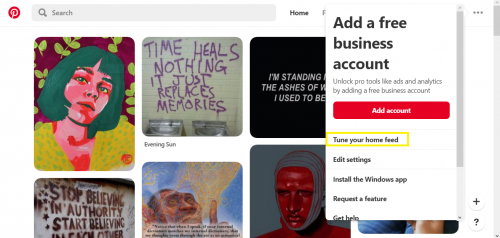 4. Follow same steps from there as mentioned above.
5. Select Quiz to quickly select ideas you like.
6. Select cross icon for no and heart for yes.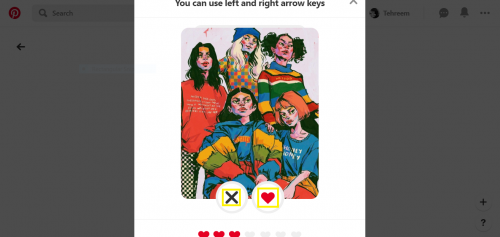 7. The number of ideas liked will be represented by the number of hearts below each pin in the quiz.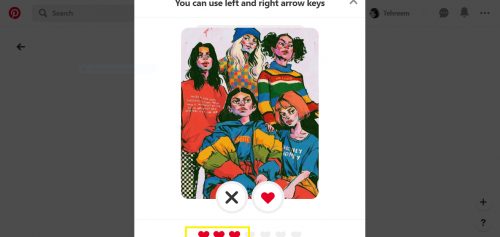 8. Select Done after you've selected the required number of favorite ideas (5).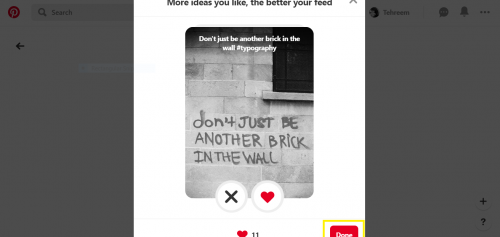 9. Select the prompt Go to feed which is now tuned to display pins related to selected ideas.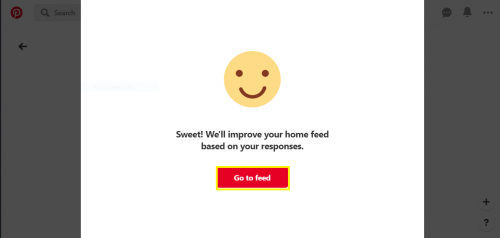 As the above steps show, tuning your Pinterest home-feed to match your topics, pins, boards and activities of interest via a browser has become more straightforward than ever thanks to the latest updates. Such a shortcut to something so important.
Ideas Quiz and Pinterest's Member Growth
Among contributing factors of Pinterest's exponentially growing membership is its inclusion of a short quiz to select ideas, ideas which users wish to see more pins and boards on on their feed.
What's more is that users can come back anytime to choose more ideas they like. Pinterest shows pins under "ideas" in the quiz based on user searches, boards and recommendations taken by users from the recommended content.
It's almost as if Pinterest is your very own person, one incredibly good at understanding your interests.
More on Pinterest
You might find following Pinterest related topics useful:
How to Claim Instagram Account on Pinterest
How to Install Pinterest Share Button for Firefox