Snapchat stories are a great way to keep your friends and family updated — and enemies, jealous. Since the inception of this feature, it has caught the attention of a massive audience, including social media bigwigs like Facebook, Instagram, and Whatsapp. Learning how to make a private story on Snapchat is essential to understand the mechanics of this feature.
In this article, I'm going to tell you how to change the privacy of your snap-stories to ensure they are only distributed to your intended audience. You don't want creeps, freaks, and the incessant stalkers to make your life in the Snapchat matrix a living hell. Believe me.
Before we start, let's make a couple of things about the private Snachat story feature clear.
Private Snapchat Stories: The Basics
If you make a private Snapchat story, not only do you make it viewable to a select audience but also permit that audience to add to that story. They have the option to add their own snaps, comment and basically, just interact.
The users you grant access to include up-to 1000 snaps in your stories. After that, the foremost snaps start disappearing and are replaced by the most recent ones.
If no one updates your story for 24 hours, it disappears.
How to Make a Private Story on Snapchat: Step-by-Step
1. Open Snapchat.
2. Login If you haven't.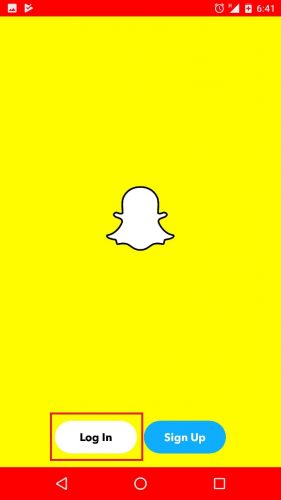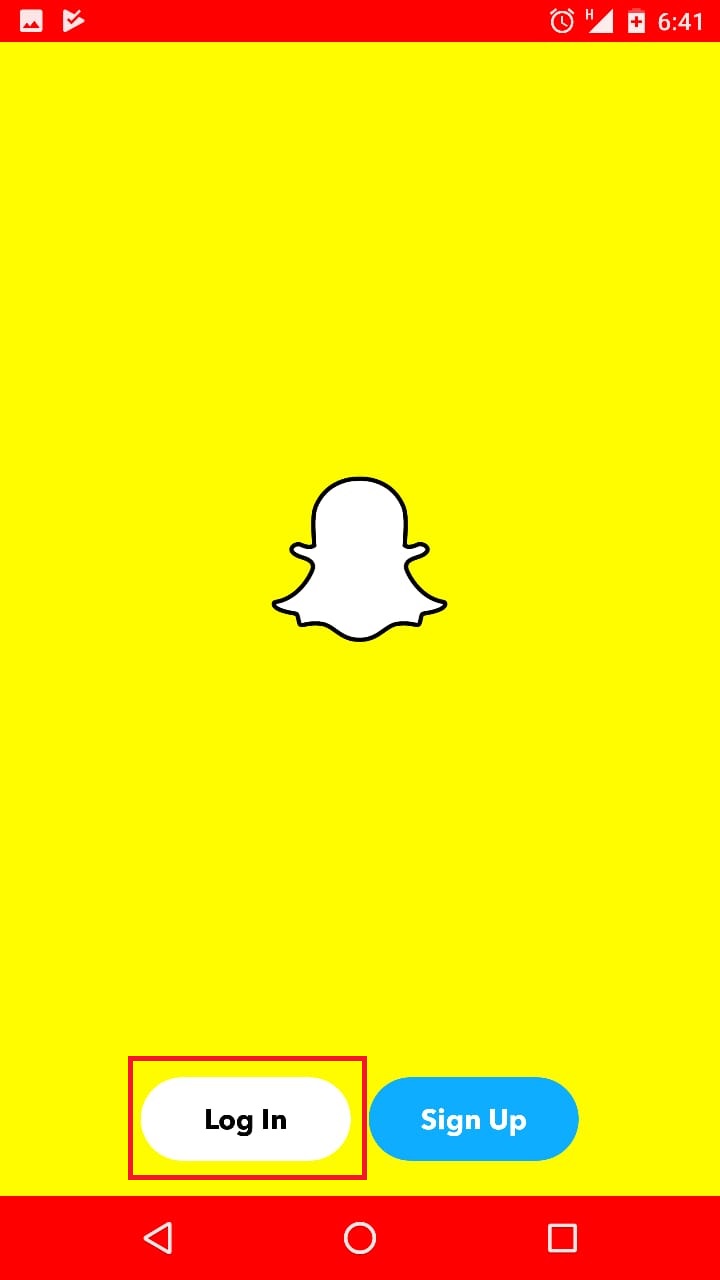 3. Locate and tap the User Icon at the top.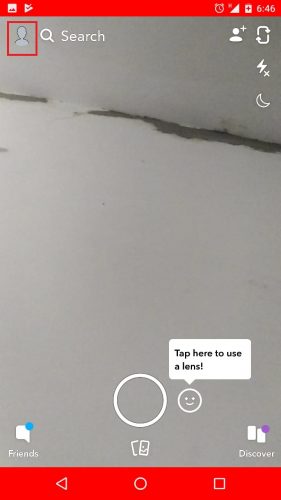 4. Tap the Wheel Icon to open Settings.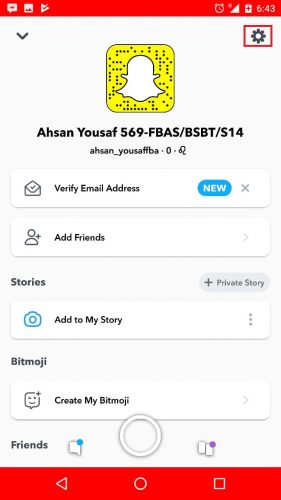 5. Scroll down to the Section that says "Who Can" and Choose "View My Story".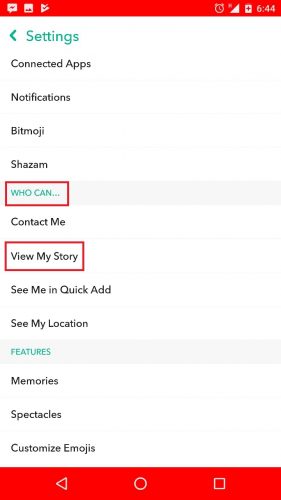 6. Choose from the following groups.
Everyone: If you want your story to be public — open for anyone to view.

Friends: If you want only your added Snapchat Friends to view your story.

Custom: If you want to allow only a selective group of friends to view your story, check the boxes next to the friends you don't want to grant access. Unchecking all boxes will completely privatize your story.
This is how easy it is to make a Snapchat story private. It doesn' t take a minute and saves you from the anxiety of letting in uninvited guests through the front door.
If someone keeps on bugging you and finds ways of checking on your Snapchat story or you're worried that he will hack your Snapchat account, you can also block on Snapchat in the updated app. It's a harsh measure but one that ensures your safety. And well all know — nothing is more important than your Snapchat Safety.
If you want a firmer grip on Snapchat stories and Snapchat features in general, here are some related tech-recipes for your assistance.
How to Record 60-Second Snapchat videos 
Frequently Asked Questions
Do I have to make each and every Snapchat Story individually private?
No, there's no need to go through that hassle. You can simply follow the aforementioned tutorial to make all stories private.
Can anyone add their own snaps to my private Snapchat stories?
If your story is completely privy to all your friends, no one will have permission to make changes to your Snapchat story. Only the friends who you haven't privatized the story from will be able to add snaps.
An established copywriter, with a longstanding experience in a vast array of industries, including but not limited to spirituality, technology, cannabis and travel.