Posted February 18, 2014 by Vishwanath Dalvi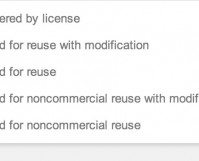 Google has introduced an array of useful search features which make searching online simpler and safer. Recently, Google Images added a new feature which allows you to search for images based on their usages rights.
Posted January 18, 2014 by Lê Hoàng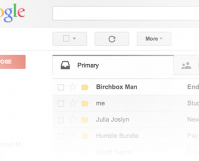 In order to provide a more social experience, Google has made it easier for users to send email messages to other Google+ users without even knowing their email addresses. While this feature can be convenient in some cases, it can also be a nuisance for many because of the spam messages that reach their private […]
Posted December 22, 2013 by Lê Hoàng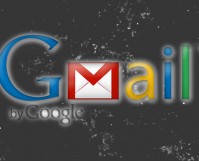 If you are on the road and need to quickly send a file to one of your contacts, you can do it right on your phone with Gmail without worrying about unsupported file types.
Posted December 17, 2013 by Lê Hoàng
The channel page of your YouTube account is the hub for viewers and potential subscribers to check out your new uploads and recent activity. By choosing the most effective content to display and by arranging sections to grab your viewers' attention, you can increase the views for your channel and make it even more popular.
Posted December 6, 2013 by Jimmy Selix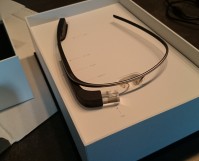 Google Glass is a pretty hard product to explain to people at times and even harder to show with just pictures and videos taken with it. Google built in a vignette feature that allows one to not only take a photo with Glass but also overlay what is showing in the Glass display too.
Posted December 4, 2013 by Jimmy Selix
Google Glass is a pretty amazing product that can do a lot but still has a lot of things it can't do. One service I've started to use recently is IFTTT.com. IFTTT stands for If This Then That. It is a web services that can tie into other services and open APIs to control devices, send alerts and more. I'll outline one use case scenerio that let's you use Google Glass to control your Philips Hue light bulbs by voice. This has currently only been tested on an Android phone paired to Glass.
Posted December 2, 2013 by Lê Hoàng
If you have enabled the 2-step verification feature in your Google account, adding your Gmail account to the Mail app in iOS may be troublesome. You will notice that, even though you have entered the correct password, the app shows a message stating that it is incorrect. Luckily, it is possible to fix this problem.
Posted December 1, 2013 by Jimmy Selix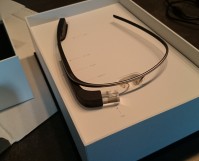 Google Glass is a much anticipated wearable PC product that Google is beta testing in the public by inviting Explorers into the program who in turn can then buy Google Glass version 2.0 for around $1500. Glass is almost the unicorn tech at the moment so once you get a pair of them, most people you meet will be very curious to try it out. Guest mode on Glass allows you to let users get a taste of using Glass without them having access to your personal data or affecting your data.
Posted October 16, 2013 by Lê Hoàng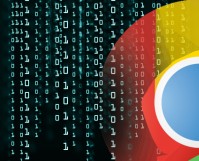 Google Chrome offers the sync feature to let you access your browser data and settings from anywhere by just signing in to your account. While this feature can be convenient, it can store very sensitive information like your password, autofill, or bookmarks to Google's server. If your account is hacked, your personal information can be […]
Posted October 13, 2013 by Lê Hoàng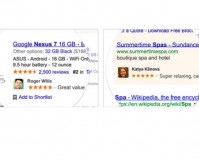 If you use your Google profile to discuss products, people within your circles can see your reviews when searching. Unless you disable this, Google will use your profile image and name as a part of their advertising service.