Posted August 13, 2015 by Leomar Umpad
To maximize the use of your Android phone, you need a Google Account. Without one, you cannot even start downloading free applications and content from the Play Store. You can create a Google account through a website. However, you still need to verify your Google account via SMS or a phone call. This control is […]
Posted August 10, 2015 by Ashley Blood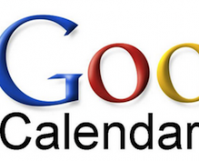 Have you been tasked with scheduling study groups, team meetings, or class due dates? You can create a shared Google Calendar to communicate relevant events to everyone who is interested. You have the choice to share with a few individuals or to make your calendar public so that anyone can find and add it. Read […]
Posted August 1, 2015 by Ashley Blood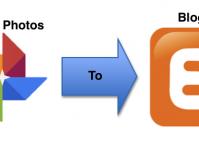 You can move photos from your phone to your blog in several ways. However, if you use Blogger, then the easiest method by far is using the Google Photos App. When you have certain settings adjusted on your phone, Google will automatically back up all of your pictures, and they will be conveniently accessible while […]
Posted July 30, 2015 by Ashley Blood
My husband and I both take a lot of pictures with our phones. If I want a copy of a picture he took, I have to ask him to send it to me, don't I? Actually, I don't. With Google Photos, it is easy to link his account to my devices so that I can view, […]
Posted July 28, 2015 by Ashley Blood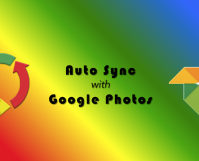 Google Photos is a great option for automatically backing up the photos you take with your phone to the cloud, and it offers unlimited storage for high-quality photos and videos for free. That is hard to beat! On top of that, Google Photos has a built in Assistant that can generate Auto Awesome pictures, movies, and collages […]
Posted April 23, 2015 by Walker Rowe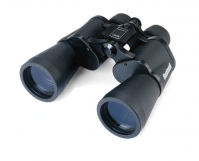 Here is why you should think twice before you log in to Google Chrome or use Gmail.  If you do either of those, then Google can associate your search history with your name. If you do not, Google can still track you, but it might not always be able to associate your name and email […]
Posted April 12, 2015 by Vishwanath Dalvi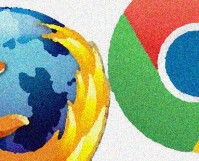 While browsing the web with Google Chrome or Mozilla Firefox, many users have experienced latency issues and have complained about videos and web pages loading slowly. The best solution to this problem is to disable the hardware acceleration setting which is available in the three major browsers: Mozilla Firefox, Internet Explorer, and Google Chrome.
Posted March 26, 2015 by Walker Rowe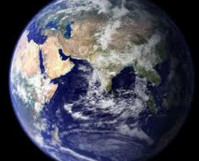 Using Google Maps to calculate the distance between two points is simple and this tutorial explains how.
Posted February 6, 2015 by Walker Rowe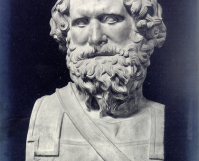 You can use some basic date functions in Google Sheets to work with dates and use date math. Dates in spreadsheets are numbers, which means you can add and subtract them.  Do not think of them as strings of text such as "10 January 2015." If you treat dates as strings of text, then using […]
Posted January 22, 2015 by Vishwanath Dalvi
Google Chrome is currently the reigning champ of the web browser war, but it is not optimally pre-configured. Follow the steps in this tutorial to use Chrome's expanded settings to power up the performance and increase the degree of security.