In this article, you are sure to learn how to change Google Chrome Background. Have you ever wondered if it is possible to tweak your Google Chrome Browser? Well, take it from me. YES! it is. This article will give you all the information you need to change Google Chrome background.
Guilty as charged! I am a big fan of customizations, and if you are reading this, then I think we are alike. Google Chrome is undoubtedly my favorite browser.
But what's my favorite browser without customizations?
With Google Chrome, users can customize the entire look of their browser and the Home Page with themes. If you are a big fan of Google Chrome but don't want the plain white look it offers, and you want to spruce things up a little bit, you don't have to worry, doing that won't be hard at all.
Google Chrome themes can make your entire web experience look completely amazingly different, and as you see fit.
There is an NYC theme currently featured and it actually goes for free on the chrome extension store as we speak, you can read on to learn how easy it is to change Google Chrome background.
You can always personalize chrome on your computer with a fun theme. We know the themes appear around the border of the browser as the background when you open a new tab.
Your chrome themes are stored in your Google Account, so when you sign in to Chrome on any computer, you see the same theme.
Themes In Google chrome allows you to get a piece of that customization back, and they even have some neat little tricks, like the ability to remove the Google logo completely. Leaving only a search bar and tons of other customization.
Am I talking too much?
Opsy! My bad.
Less talking, more solutions;
Now, lets cut to the fun part where I show you the steps on how to change Google Chrome Background.
How to Change Google Chrome Background

1. On your computer, open chrome.

2. Click on the utility icon (3 dots).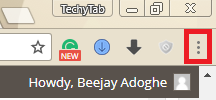 3. Click on Settings.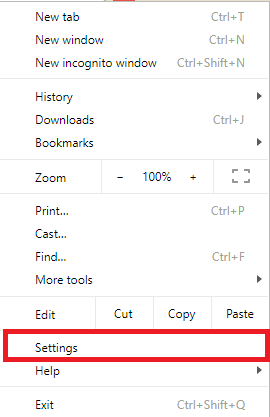 4. Under "Appearance" click Themes.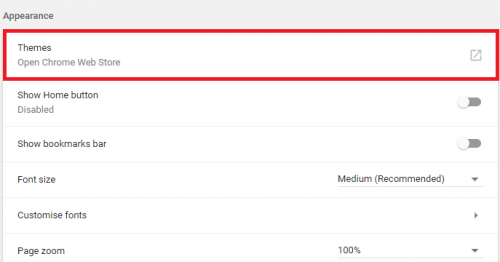 5. Click the thumbnails to preview different themes.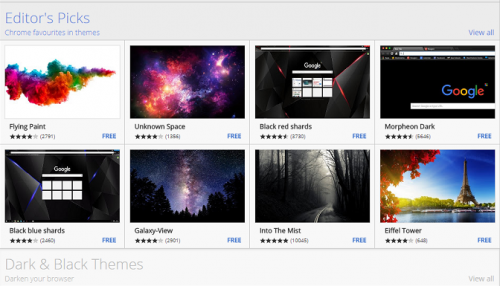 6. When you find a theme you would like to use, click Add to Chrome. The Theme will be applied immediately.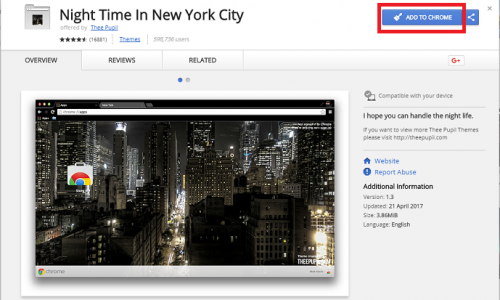 You can also go to the Gallery by visiting chrome web store Themes.
If you change your mind, at the top, click Undo.
I guess that's it and you are all done.
You've now applied a custom theme that changed the entire look, all themes have their unique features, which can be changing the look of google chrome, changing the look of the default page, and other things.
This is just one of many ways to keep things fresh and different in your Google Chrome browser. There's even a " Google Background Extension" add-on that you can use to change the Google search background.
If you want to reset back to default, follow these steps.
1. Open Chrome.
2. click on the utility button (3 dots).
3. At the top right, click settings.
4. Under "appearance", Click on Reset to default. You will see the classic Google chrome theme again.
Did you enjoy this article? Here are some other articles relating to Google Chrome that you may like.
How To translate a page in Google Chrome
How to block a website on Google Chrome
How to block ads on Google Chrome
How to use incognito in Chrome
How to delete history from Chrome
How to add plugins to Chrome