Posted September 9, 2018 by Beejay Adoghe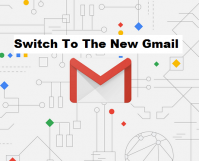 Gmail has increasingly grown its user base, Gmail now records about 1.5 billion monthly users. Every online service provider dreams of providing interesting and useful new features to stay ahead in this jet age and as such, Gmail has rolled out a new interface to provide better service for its users. this new interface is […]
Posted September 7, 2018 by Beejay Adoghe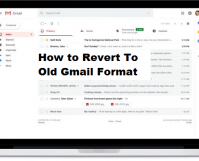 Gmail, also known as Google mail is a free advertising-supported email service developed by Google and Gmail has proven to be one of the best mailing services over the years, this can be attributed to its amazing features, wonderful services, and its swift interface. Gmail records about 1 billion+ monthly users, 75% of Gmail users were recorded […]
Posted September 3, 2018 by Beejay Adoghe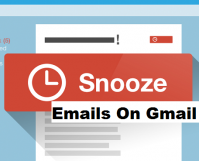 The act of snoozing in the tech world basically involves carrying-over an alert or alarm. Just hearing the word "snooze' would bring memories from our alarm devices. I remember when back in the day I'd snooze my 6 AM alarm till it gets to 7 AM. The new Gmail has the snooze feature which basically […]
Posted August 30, 2018 by Beejay Adoghe
Gmail (google mail), a free advertising-supported email service developed by Google is one of the world's best mailing service, over the years Gmail has provided quality service for users and this has vastly increased its user traffic. Gmail's quality service ranges from its modified features to its swift user interface and a lot more. Talking […]
Posted August 11, 2018 by Beejay Adoghe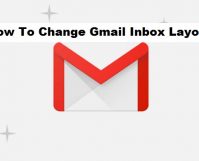 Gmail, otherwise known as google mail as earlier described in previous articles, is a free advertising-supported email service developed by Google. Gmail has made it easy for users to access using third-party programs through POP OR IMAP. Gmail initially provided 1-gigabyte storage per user but currently, Gmail has advanced and now provides about 15 gig […]
Posted August 2, 2018 by Beejay Adoghe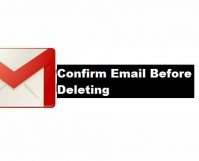 Ever been in that situation where you mistakenly tap on the delete icon of an email on your Gmail App? Well, it has happened to me on several occasions. It was a bad experience for me until I found a method or means of confirming Emails before deleting. I didn't know that Gmail on Android […]
Posted July 23, 2018 by Beejay Adoghe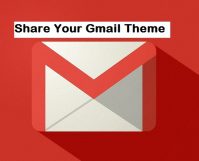 Hello, have you ever thought of a way to share your Gmail theme with friends and contacts? Well, you have nothing to worry about, today I will be showing you how to share your Gmail theme. Gmail, also known as Google mail is a free advertising-supported email service developed by Google. Gmail has made it […]
Posted July 8, 2018 by Beejay Adoghe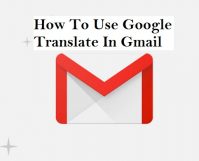 Hey There! Today I prepared a very interesting tutorial to show you in this article, trust me this post is worth spending your time to read, so relax and read carefully with understanding as I give you the best content on How To Use Google Translate In Gmail. I guess you may have somehow along the […]
Posted June 17, 2018 by Sheraz Ali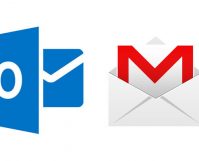 Did you just send an extremely rude Email to someone in the heat of the moment or did you accidentally send an Email to the wrong person? Are you crying over your fate because your cat walked over your keyboard, accidentally sending an extremely mortifying Email to your spouse that has a possibility of putting […]
Posted April 20, 2018 by Sheraz Ali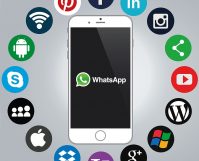 Gmail has gained enormous popularity, gathering the vote of confidence of users around the globe. Although, using this emailing service is a breeze, there are still some things that confound people now and then. One thing that frustrates them a lot is the arduous task of logging out of the Gmail App on their phones, which isn't […]
Posted March 31, 2018 by Sheraz Ali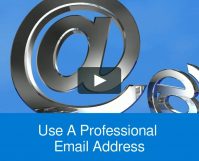 Setting a professional Email address with Gmail is a great way to attract customers. No matter what others say, these small things are critical in achieving success in this age of competitive corporacy. A Gmail account with your company domain name can come in handy in a variety of ways.
Posted March 15, 2018 by Beejay Adoghe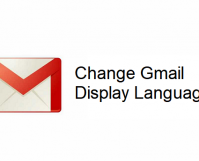 Hello there, I am back again with another interesting topic. I am sure I have witnesses that can testify that they don't like the default language provided by their google mail otherwise known as Gmail. Today, I will teach you how to change Gmail display language.