The Gmail App on Android is automatically set to download attachments automatically for you. This, however, could be annoying for some of us. I personally hate it when that happens. I remember searching almost everywhere on my Gmail App hoping to see a stop button. I actually found one. Here's how you can stop auto download on Gmail.
The Gmail Auto-download feature
Gmail for Android recently updated to allow images in your e-mail to automatically download. Here's how to turn it off.
As you might recall, early in December Google announced it was going to start downloading images automatically in received e-mails. The company promised that it had figured out how to maintain the same level of security by processing the images through its own proxy servers. At the same time, Google announced that the feature would eventually make its way to its mobile Gmail apps.
Fast-forward to the most recent update to Gmail for Android and the feature is indeed included. After updating on both my Moto X and Nexus 5, images were downloading automatically in e-mails users received. They didn't have to change a setting or enable it.
For some users, the new feature is going to be welcomed, but for others downloading images automatically can be a nuisance (and put a dent in your data plan).
By default, if your Android phone is connected to a Wi-Fi network, the Gmail app will automatically download attachments from recent emails so that you can later view them instantly. While this can be helpful, it may also affect other apps that require a fast connection
Luckily, Google has included an option in the settings to change how images work.
In today's article, I will be showing you how you can stop auto download on Gmail in X easy steps:
How To Stop Auto Download On Gmail
1. Login to your Gmail account and tap on the three horizontal lines.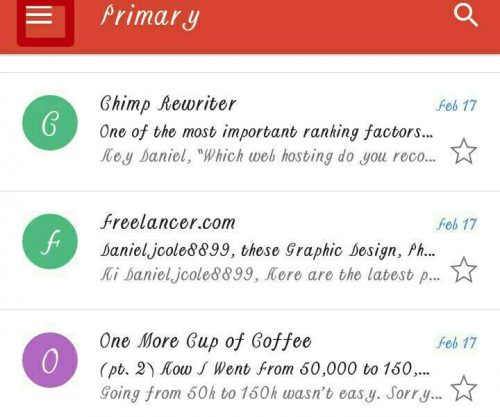 2. Tap on settings.
3. Choose your preferred Gmail account if you have multiple.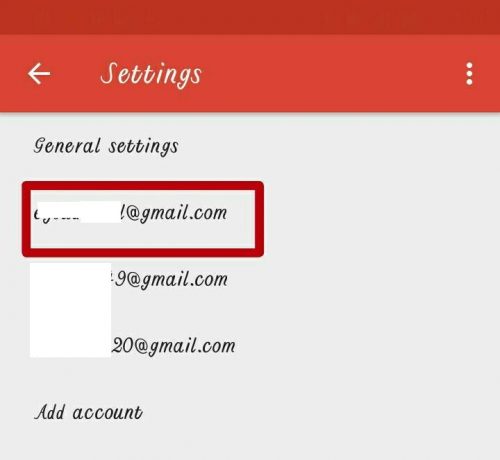 4. Untick the download attachment option.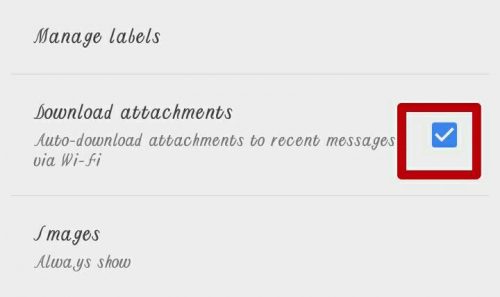 Conclusion
While the feature makes it easier to view complete e-mails without taking extra steps to download images, it's nice that Google has made it possible to turn the feature off. Also, with the option of turning off the Gmail auto-download feature, those users who are down on data can save and minimize the rate at which their data gets consumed.
If you read this article to the end, then chances are that you also want to disable the Gmail auto-download feature, try this out now and let me know what you think via the comment box.