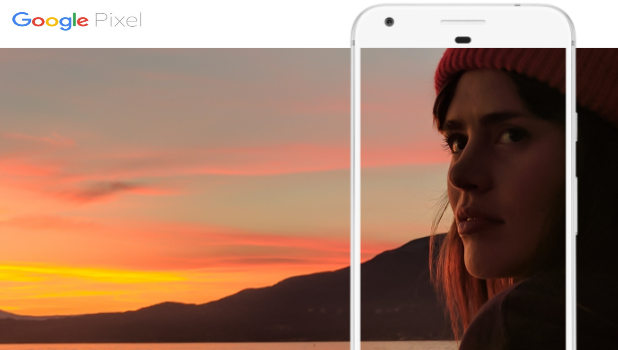 Google Pixel's camera is one of the best cell phone cameras available to date. Topping DxOMark Mobile camera test ratings at a score of 89, Google Pixel packs a powerful 12.3 MP camera that you can use to capture that perfect moment with your family and friends. One interesting feature of the phone's app is its ability to take a picture while recording a video. This tutorial describes how to use this feature on Google Pixel.
How to Take Photos While Capturing Videos on Google Pixel
To capture a picture while recording a video on Google Pixel, follow these steps:
1.Open Google Pixel's Camera app. You can access Pixel's Camera app from the lock screen by dragging the camera icon up. You can also access the Camera app from Pixel's Home screen.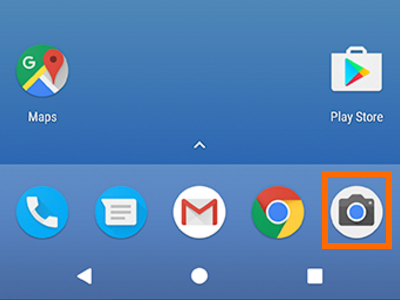 2.On the main screen of the Camera app, swipe from the right-most part of the screen to the left-most part.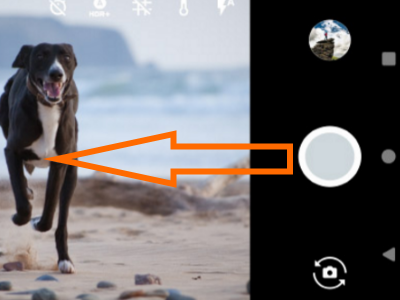 3.This will bring up your phone's video camera.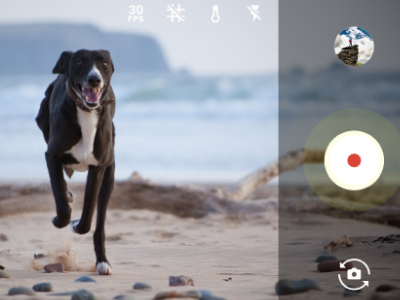 4.Tap on the record icon to start capturing videos using your Pixel phone.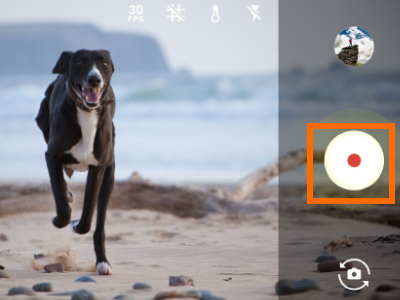 5.While the video is recording, tap the Camera icon to take a picture. All pictures taken will be saved in Pixel's Gallery app.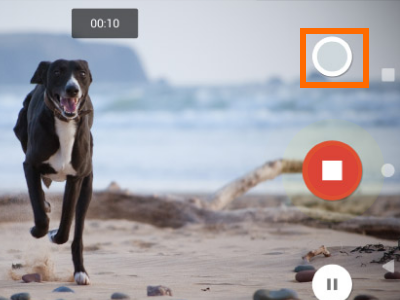 6.The video recording will continue uninterrupted when you take a picture. Tap on the Stop button to stop the recording. The recorded video will be saved on your phone's Gallery app. You are done.
If you have some tips or tricks for using Google Pixel's powerful camera, share it in the comments section below. We would like to hear your tips. If you are having issues with any of the steps outlined above, leave us a message so we can help you sort things out.