Posted July 20, 2018 by Beejay Adoghe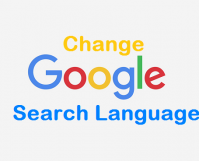 Hello, I want to welcome you to another worthwhile session. I hope our articles have been very helpful? Well, I am sure in one way or the other we have been able to help you get some solution to your Android problems. Today I am going to share a very interesting topic, I am going […]
Posted July 16, 2018 by Beejay Adoghe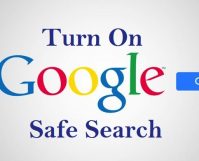 Hello, I would love to welcome you to another intriguing session.  I am going to wow you with a very interesting topic that will put an end to your google search questions. Today I am going to show you how to turn on google safe search. Google, as we all know, is the most popularly […]
Posted July 8, 2018 by Beejay Adoghe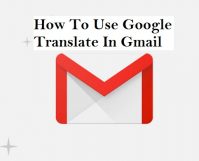 Hey There! Today I prepared a very interesting tutorial to show you in this article, trust me this post is worth spending your time to read, so relax and read carefully with understanding as I give you the best content on How To Use Google Translate In Gmail. I guess you may have somehow along the […]
Posted July 6, 2018 by Sheraz Ali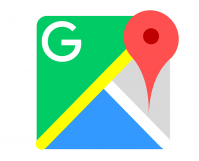 Everyone, at some point, gets bored from listening to the same navigator again and again. A navigator is no less than a companion on a journey. Sometimes, a change of navigator is refreshing. Repetition is the one thing that kills the human spirit and diminishes the capacity for curiosity. Learning how to change Google Maps […]
Posted July 4, 2018 by Sheraz Ali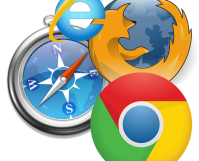 Bookmarks can become a complete mess if left on their own accord. We visit a lot of websites on a daily basis, from Wikipedia to random websites citing relationship rules, and find it necessary to bookmark them all, for one reason or another. The sole purpose of bookmarking these websites is so that locating them […]
Posted July 2, 2018 by Beejay Adoghe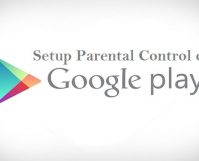 Hello Reader! I was just wondering how some parents are coping with their children especially when they access some of the devices they're not supposed to, so I thought to myself why not write about How To Setup Parental Control On Play Store it could be of utmost help to parent. Don't worry I'm just going […]
Posted June 17, 2018 by Sheraz Ali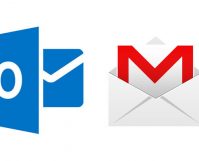 Did you just send an extremely rude Email to someone in the heat of the moment or did you accidentally send an Email to the wrong person? Are you crying over your fate because your cat walked over your keyboard, accidentally sending an extremely mortifying Email to your spouse that has a possibility of putting […]
Posted May 21, 2018 by Slavcho Andov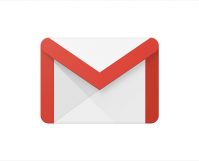 For years, Google's services are the most widespread and most commonly used services on the internet. As of 2016 Gmail, an email service provided by Google, has over 1 billion users. Today that number is probably closer to 1.5 billion.
Posted April 23, 2018 by Sheraz Ali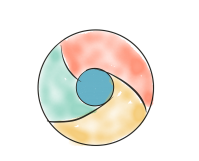 Google chrome comes with an in built feature of adobe flash player, letting you play your favorite videos on Youtube and other social media websites. Without this essential application, your online experience is nothing but dull and dreary. Sometimes, it so happens that, due to untoward reasons, it gets deactivated. In such circumstances, you can […]
Posted April 20, 2018 by Sheraz Ali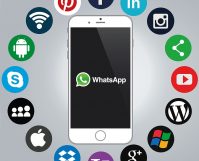 Gmail has gained enormous popularity, gathering the vote of confidence of users around the globe. Although, using this emailing service is a breeze, there are still some things that confound people now and then. One thing that frustrates them a lot is the arduous task of logging out of the Gmail App on their phones, which isn't […]
Posted April 4, 2018 by Sheraz Ali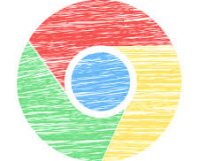 Google chrome has gained enormous popularity, since its advent. However, like, other browsers, it still has some bugs and errors that  frustrate the life out of you. There is a common error which goes by the name of "Google chrome updates are disabled by the administrator", which stops the user from updating chrome. This error […]
Posted March 31, 2018 by Sheraz Ali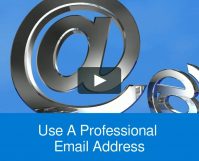 Setting a professional Email address with Gmail is a great way to attract customers. No matter what others say, these small things are critical in achieving success in this age of competitive corporacy. A Gmail account with your company domain name can come in handy in a variety of ways.