They call it the "World Wide Web" for a reason: People all over the world are adding content to the internet in hundreds of languages. In one of the triumphs of the modern age, internet users are armed with tools that let us overcome the language barriers that have separated people and cultures for millennia. One of these tools is Google Translate.
Google translate exists in many forms: a mobile app, a copy-paste website, and a browser add-on. This tutorial is about how to use the browser add-on that allows you to translate entire webpages with just a couple clicks of your mouse. When you translate a page, Google maintains the website's formatting including fonts and colors and replaces the words with translated equivalents. There are inevitably grammatical errors. Translation is a complex process, especially when you have words with multiple meanings based on context. Automated translators still have a long way to go, but using them still makes me feel like I am living a sci-fi dream.
Google Translate is built-in if you are using Chrome as your browser. If you are using Firefox, Safari, or Internet Explorer, then you will need to download the Google Translate Add-On or toolbar. The screenshots used in this tutorial were taken in Google Chrome.
1.When you find yourself on a webpage in a different language, right-click on it. Click on Translate to… in the list of options. My default language is English, so for me it shows up as "Translate to English."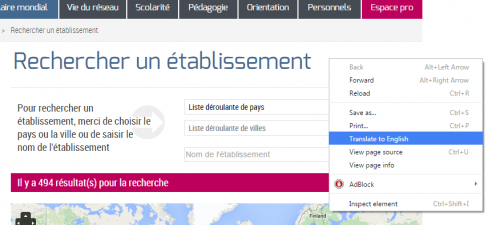 2.The page will now be displayed in your default language. The Google Translate symbol will be shown on the edge of the omnibox (Chrome's address bar) with a small pop-up box. You can click the Show original button to revert to the page's original language, or click the Options link to change your language settings.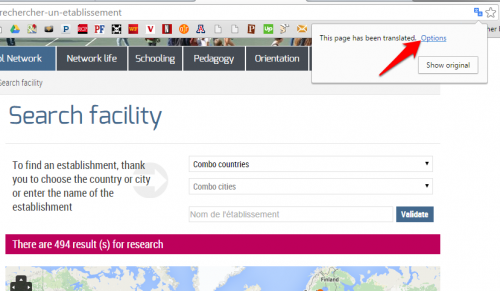 3.The Options screen lets you choose a translation language for the page. You can also check the Always translate box to translate pages automatically in the future.