Posted December 23, 2017 by Leomar Umpad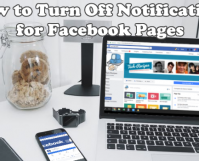 Facebook Notifications are great and all but receiving hundreds of notifications for an hour can be annoying. There is a high chance that you might miss a few critical information due to the constant bombardments of notifications. This article will help you turn off Facebook page notifications for a clutter-free Facebook experience.
Posted December 9, 2017 by Leomar Umpad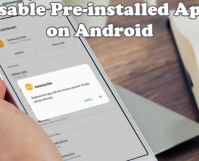 Bloatware on Android is a collective term used to refer to the apps that the manufacturer installed on your device. These apps can have critical functions such as the phone and messaging app, but there are also apps that do not serve any important functions. This article will discuss how to disable pre-installed apps on […]
Posted December 8, 2017 by Leomar Umpad
The Gmail app in itself is already one powerful and useful tool. What most users do not know is that the Gmail app also works as a mail client. To top it off, Gmail app supports other email accounts aside from those that are from Google. Yahoo!, and other personal and corporate mail accounts can […]
Posted December 1, 2017 by Beejay Adoghe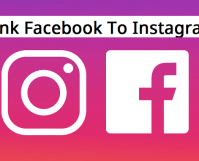 How would it feel like to have your Whatsapp, Facebook, Twitter, and Instagram just in a single app? Is it gonna be user-friendly and time-saving right? This article will show you how to link Facebook to Instagram.
Posted November 28, 2017 by Beejay Adoghe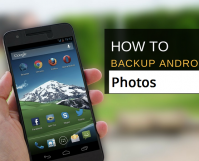 Hey there Android power user, it's another moment of learning something really fresh. Guess what, it's gonna be a tip of the season. In this article, you will learn how to backup photos on Android.
Posted November 9, 2017 by Beejay Adoghe
Here's another simple but yet exciting article in our cookbook full of tech-recipes. This article is aimed at teaching you how to check RAM on Android. After reading this post and applying the steps, you'll have no challenge checking the RAM size of your device.
Posted November 3, 2017 by Beejay Adoghe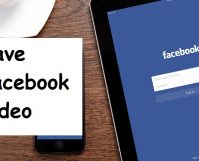 You would agree with me that there are a lot of times when you come across a really interesting or funny video on Facebook. And Of course, after laughing so hard or being inspired by that Facebook video, the next thing on your mind would be to save that video on your mobile device to […]
Posted November 2, 2017 by Leomar Umpad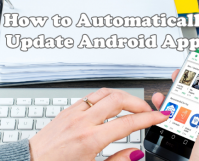 Applications on your phones are supported by their developers and will have a regular update. Updates can always be helpful because they will either fix a bug in the application or apply improvements in the app's design. Updates can also be exciting as some add a new feature on the app. There will be times […]
Posted November 1, 2017 by Leomar Umpad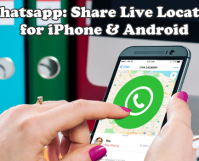 You can now share live location in Whatsapp using your iPhone or Android devices. Aside from the usual location sharing, Whatsapp now allows users to share their current location live. Unlike the usual location sharing feature, Live Location updates your contacts on any changes in your current location. This feature can be used to monitor […]
Posted October 31, 2017 by Leomar Umpad
Instagram has a cool new feature that allows you to share a live stream with a friend. This means that you and your friend can both go on a live stream at the same time. You can invite any of your friends, who are currently watching your live video, to join your broadcast. Your friends, […]
Posted October 31, 2017 by Leomar Umpad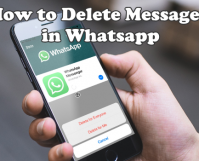 Since its introduction in 2009, Whatsapp has grown into becoming one of the most used messaging services in the world. For almost a decade, Whatsapp has a direct approach when it comes to messaging – once you send them, there is no way you can recall or revoke the sent messages. Whatsapp's latest version now […]
Posted October 27, 2017 by Beejay Adoghe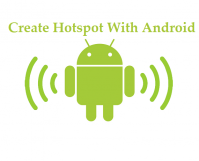 Hey there, do you want to establish an internet connection from your Android device to your PC or any other wifi enabled device?  This article will guide you through on how to create hotspot with Android. I have made it simple and concise for anyone to easily understand and put into practice.