The 'Technology reviews' Archives
Posted June 28, 2012 by Chris Luongo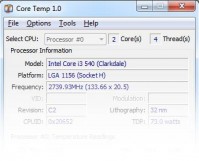 If your gaming, overclocking, or have a custom built rig with some heavy duty parts in it, monitoring your CPU temperature is very useful. Learn how to do it in this article.
Posted June 19, 2012 by David Kirk
As AirPlay enabled receivers and speakers become more popular, users are searching for ways to send popular online streaming music services to these devices. Here is our review of the Musicality and Muse applications for streaming from your Mac via AirPlay
Posted March 23, 2012 by David Kirk

Windows 8 brings the touchscreen flair directly to the traditional desktop computer. It's hard to get your brain wrapped around what the hardware will be like in this hybrid environment. However, the physical components have been present in the Sony touchscreen systems for a while now. Will this be the new standard for Windows 8 […]
Posted January 23, 2012 by David Kirk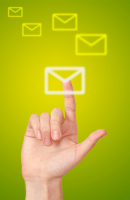 One of our visitors dropped me an email asking an interesting question. While out running and wearing gloves, she noticed that her iPhone would not respond to her touches but her exercise touchscreen watch had no difficulties. As touchscreens become commonplace on our devices, understanding how they work will save you a lot of aggravation.
Posted September 17, 2011 by David Kirk
Sony Ericcson's latest smartphone integrates a powerful Android device with a PlayStation styled slide-out game controller. Couple this with AT&T's 4G HSPA+ data network and this hybrid is very exciting. Continue reading for our full thoughts about this device.
Posted September 13, 2011 by David Kirk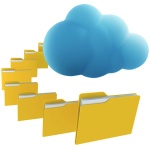 The nebulous phrase "the cloud" has entered our daily lives. Many companies such as Google, Microsoft, Apple, and Amazon are adding cloud services as quickly as possible. New and existing companies are rushing to create new cloud applications. Every recent commercial and software update highlights some new connection to the cloud. To understand the cloud, […]
Posted August 1, 2011 by David Kirk
Smartphones will slowly revolutionize the way health care is delivered. The iHealth Blood Pressure Dock is part of this wave. This device is designed to allow people to record, save, and share their blood pressure and pulse with their iOS devices. Continue reading for my complete review of this system.
Posted April 9, 2011 by David Kirk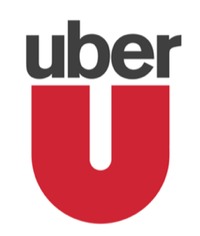 Uber is an upscaled, modern challenge to the world of transportation via taxis. Users can summon a car from any mobile device. No painful tips are required. Can Uber invade on the territories of taxi and cab transportation?
Posted March 24, 2011 by Chris Luongo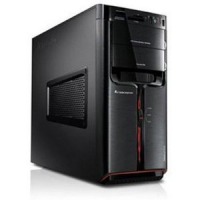 The Lenovo K320 from Lenovo (IBM) is one big powerhouse rig at a great price. For a web designer who relies on multi-tasking and big performance, this machine does it all and leaves me in the dust. Read the full review to see what makes this monster a great buy.
Posted February 28, 2011 by Rob Rogers
The HTC EVO Shift 4G is a good alternative for those that find the EVO 4G and Epic 4G to be rather large for their tastes. It is a great looking device, midnight blue design that is trimmed in chrome. This solid Android smartphone sports a slide-out keyboard and a sharp glass touch screen display. […]
Posted February 16, 2011 by David Kirk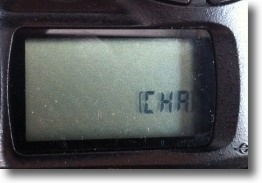 Many Nikon cameras use the CHA or CHR error syntax for a variety of common errors. Common culprits and associated fixes are included.