The HTC EVO Shift 4G is a good alternative for those that find the EVO 4G and Epic 4G to be rather large for their tastes. It is a great looking device, midnight blue design that is trimmed in chrome. This solid Android smartphone sports a slide-out keyboard and a sharp glass touch screen display. While the processor is only rated at 800MHz, it still performs quite well and quite speedy.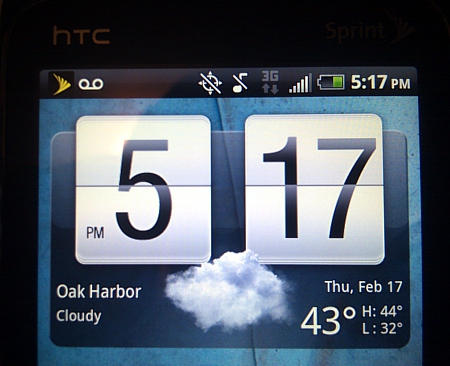 The first thing that is apparent about the EVO Shift 4G, is that they've gone with a 3.6 inch display (remember, the original EVO 4G had a 4.3 inch screen). This makes the phone much easier to handle. It is solid feeling, with a bit of weight to it (5.85 ounces with battery), mainly thanks to the slide-out keyboard.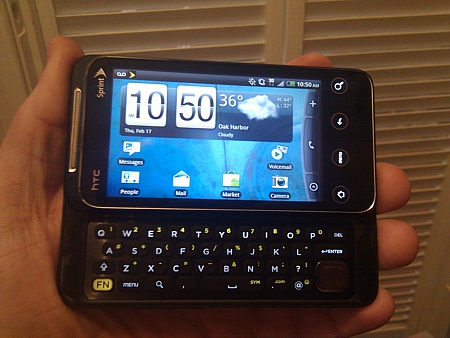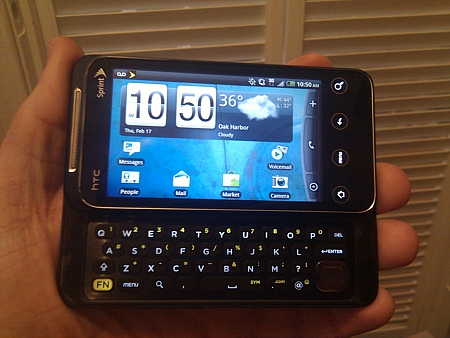 The slide-out keyboard is a 4-row QWERTY with decent keys that respond well. The keyboard isn't spring loaded, so you have to manually slide it out to the typing position. As with other slide-out keyboards that I have tested, this keyboard works best if you have skinnier fingertips. I had problems with hitting multiple keys at the same time and would probably use the onscreen keyboard instead.

The power button on the device is in an awkward place, as it is located on the top of the phone at a downward angle. This makes it actually on the back of the phone, making for difficult accessibility. If you normally operate the device using your right hand, it is quite easy to accidentally depress the volume up button and the power button at the same time, resulting in the device going into recovery mode instead of booting up.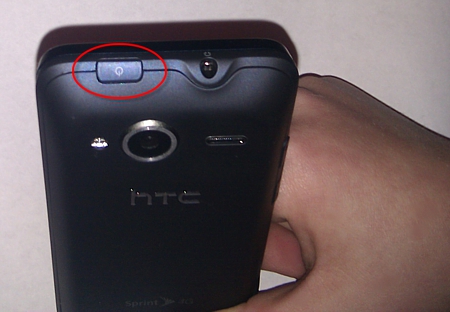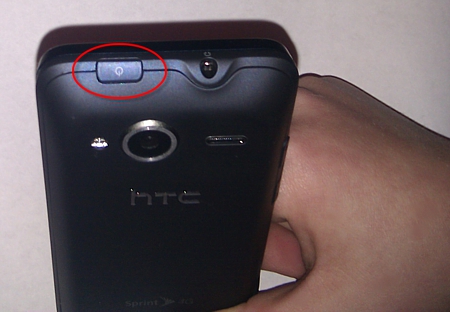 I found the voice quality on the EVO Shift 4G to be exceptionally good and quite clear. Reception was also quite good. Battery life was acceptable with about 6 hours of talk time. A big disappointment for me was that the SD card is placed beneath the battery. Other downsides include no HDMI port and no front-facing camera.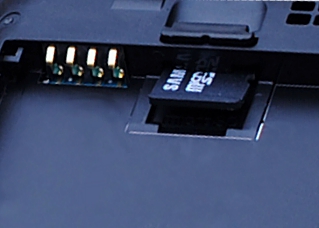 Here's the specs:
Carrier: Sprint
Network: CDMA
Processor:    Qualcomm MSM7630, 800 MHz
Operating System:  Froyo (Android 2.2) with HTC Sense
Internal Memory:  ROM: 2 GB eMMC; RAM: 512 MB
Display Type: TFT LCD capacitive multi-touchscreen
Display Size: 480×800 pixels, 3.6 inches
Dimensions:  Length:4.61 in; Width: 2.32 in; thickness: 0.59 in
Camera: 5 MP Color CMOS w/ auto focus
Battery: Rechargeable lithium-ion battery, 1500 mAh
Wi-Fi: 802.11 b/g/n
Memory Expansion Type: MicoSD/SDHC (up to 32 GB)
GPS: Yes
FM Radio: Yes
Bluetooth: 2.1 with A2DP
Talk Time: 6 hours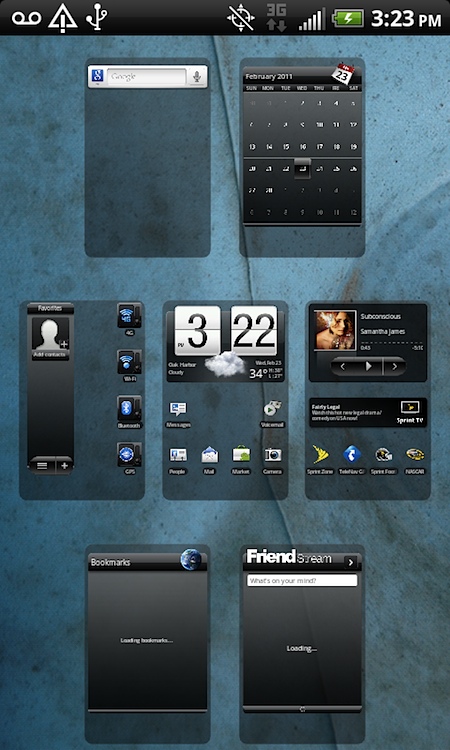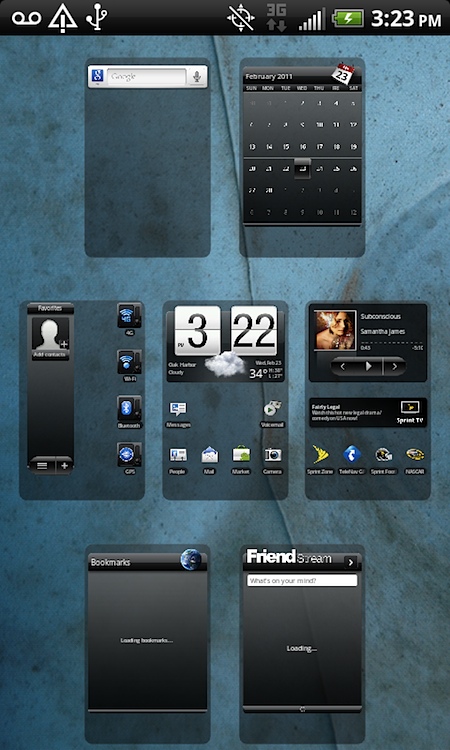 While it does have a few shortcomings, the EVO Shift 4G is really good device and is less expensive than it's larger counterpart. It is a good middle of the road option for those that need a solid performer and want a 4G device. I give it 4 out of 5 stars.