Removing followers on Twitter—especially when they're span accounts or some such unwanted profiles—is a very simple process. Even though there's no direct, absolute feature that says 'remove followers' as such, there is still another feature we're all familiar with, one that clears your Twitter profile of unwanted followers. And that is the block feature. Once you've blocked a follower from your Twitter account, they automatically stop being your follower. So far, this method seems to be working pretty well for Twitter users. So, let's find out below how to remove followers on Twitter in less than 10, simple steps!
Removing Followers on Twitter in Less than 10 Steps:
1. Launch the Twitter app on your device.
2. From homepage, tap on menu from top-left corner.
3. Hit Followers.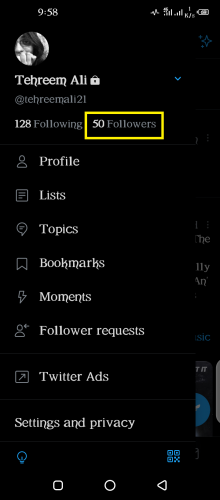 4. From the list of your followers, select one you wish to remove.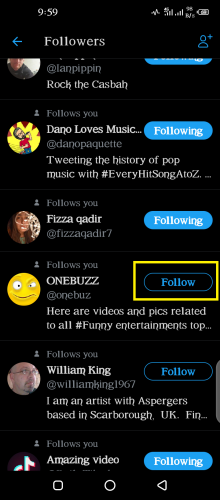 5. Tap on more icon from their profile's top-right corner.
6. And then tap on Block.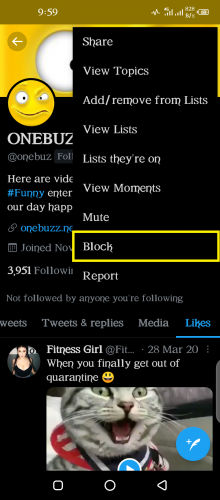 7. Select BLOCK from pop-up.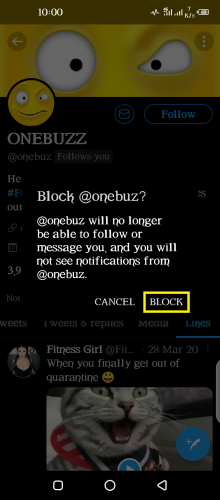 8. The follower has now been removed from your profile.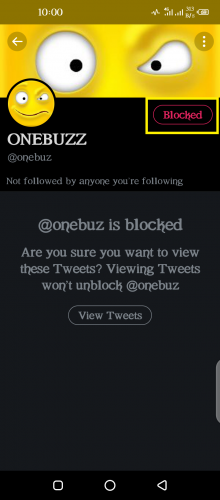 That wasn't hard at all, now was it.
Some Things to Keep in Mind
While you're discovering how to remove followers on Twitter, be mindful of a few things. Firstly, you can block and then instantly unblock a follower if you wish to just remove them from the followers list and not block them permanently.
Naturally, this would also mean having to send them a follow request again if you wish to follow them in the future. If not, you can simply choose to keep them blocked and as a result, have them out of your followers' list on Twitter.
Secondly, there are many delicate issues related to blocking and/or reporting a user on Twitter. With increased skepticism over security and privacy concerns today, Twitter is working every passing minute to update and amend its privacy policy.
You can check out Twitter blocking and reporting policies from its official site.
Frequently Asked Questions
1. Will my Twitter follower(s) be notified I have removed them from my account?
No, as part of its privacy policy, Twitter doesn't notify them when you take such action. And this goes both ways; if someone removes you as their followers, you won't be notified either.
2. Can I remove multiple followers at the same time?
As of yet, there's no way to remove followers on Twitter in bulk. However, you can create a new list and add followers you'd like to remove later in that. That way, it'll be easier for you to quickly remove each user.
3. How do I remove followers on Twitter using the desktop version?
The process is the same as mentioned above for removing Twitter followers via desktop.
More on Twitter
The following Twitter tips and tricks might also come in handy for you:
Seeing Sensitive Content on Twitter  
Disable Twitter's News For You Notifications