The 'Windows Phone' Archives
Posted June 29, 2013 by Lê Hoàng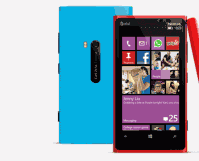 A signature is not included in every email that you send from your Windows Phone, even if you have added a custom signature to your email service's setting. Fortunately, adding a custom signature to your email messages in Windows Phone is easy if you follow these steps.
Posted June 20, 2013 by Lê Hoàng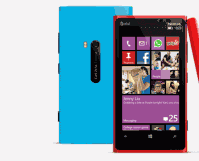 Over a period of months, the installed apps on your Windows Phone 8 device will eat up your phone's limited storage with temporary files. Be sure to clear those files to save room for more apps.
Posted June 16, 2013 by Lê Hoàng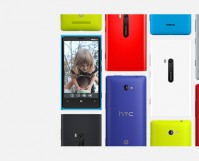 Windows Phone 8 comes with flexible language options that allow users to change languages while still remaining in the original regional format. If you are not using English but still want to access the Store for the US market, you can do it through these settings as well. Continue reading to find out how.
Posted June 9, 2013 by Lê Hoàng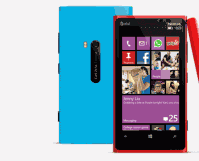 When you are so busy that you cannot answer an incoming call, Windows Phone 8 provides an option to let you reject the call and send a message to the caller. However, the default messages that are provided may be too general. Here is how to customize your return messages.
Posted June 4, 2013 by Lê Hoàng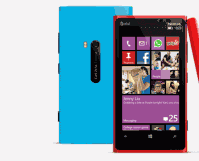 If you use more than one language, you may want to add extra languages to your Windows Phone 8 keyboard. This will allow you to compose text messages or email in whatever language you wish.
Posted May 30, 2013 by Lê Hoàng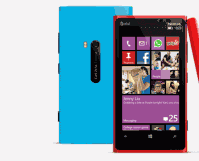 By default, the Maps app on Windows Phone requires an active internet connection to work because the data is not stored locally on the phone. To be able to use the phone offline, which is useful when the mobile signal is weak or when you want to save battery, you can choose to download a […]
Posted May 4, 2013 by Lê Hoàng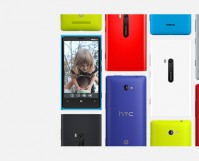 Most Windows Phone 8 devices have NFC. However, it is disabled by default. This tutorial will show you how to turn it on and use it to send media files.
Posted May 1, 2013 by Lê Hoàng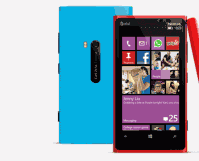 Links that come from other apps to Internet Explorer will be opened in the current tab. This feature can be very annoying because the new site will replace your current open tab. Fortunately, you can make IE open incoming links in a new tab.
Posted April 26, 2013 by Lê Hoàng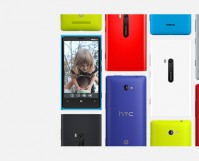 Whenever you insert an SD card into Windows Phone 8, it will ask if you want to store content on the phone or on the SD card. If you have chosen one of these settings and later want to switch to the other, this tutorial will help you.
Posted April 18, 2013 by Lê Hoàng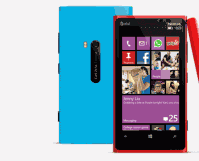 By default, the Windows Phone 8 system plays a sound for many actions like key press, camera shutter, or notifications. If you do not like those sounds and want to disable them, follow this tutorial.
Posted April 8, 2013 by Lê Hoàng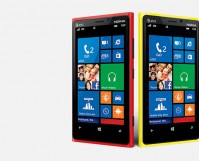 If you forget to carry your glasses, using your Windows Phone 8 with small text will be a problem. Luckily, you can use the magnifier to zoom the screen in and out to enlarge small text and make content clearer.
Posted April 5, 2013 by Lê Hoàng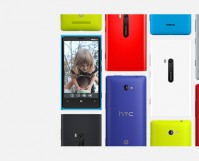 By default, Internet Explorer will remember your browsing history, cookies, and saved passwords. Over time, too many entries will accumulate, which will make managing your history and saved passwords difficult. If you are sure your browsing history does not contain any important data, you can delete it and start from scratch again.