The 'Windows Phone' Archives
Posted April 3, 2013 by Lê Hoàng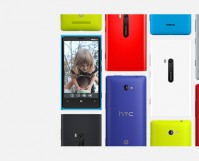 For game and app development, developers are required to have an unlocked Windows Phone device. This process will walk you through all the necessary steps to get your phone unlocked so that you can test your app on a real device.
Posted March 27, 2013 by Lê Hoàng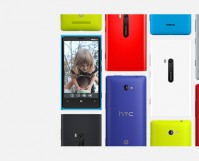 In Windows Phone 8, it is easy to display notifications from applications on the lock screen. This allows you to get the latest updates without having to unlock the phone. Continue reading to find out how.
Posted March 25, 2013 by Lê Hoàng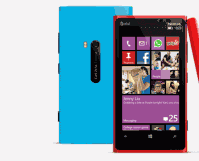 By default, email messages inside the email app of Windows Phone 8 will be grouped into conversations. Although this feature makes your inbox more organized, it also causes problems when you want to find a particular email according to the time you received it. If you do not like it, this tutorial will help you […]
Posted March 24, 2013 by Lê Hoàng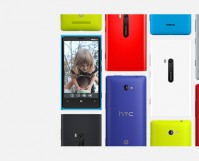 By default, the email inbox in Windows Phone 8 downloads new email every hour. If you think this sync interval is not suitable for your needs, you can change it to download email messages more or less frequently.
Posted March 19, 2013 by Lê Hoàng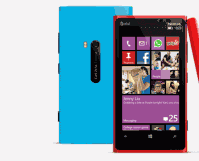 If you use the Photos app in Windows Phone 8 to manage your pictures, you may notice that the app uses your existing pictures as the background to make the interface a bit more personal. Backgrounds usually come from the favorites list or the built-in collection. While this feature is useful, it can circle through […]
Posted March 12, 2013 by Lê Hoàng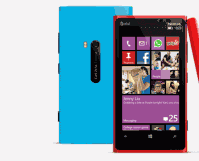 If you have just switched from a Windows Phone to another, you may want to find and download all the apps or games that you like. Finding them again in the Store is a hard task, and you may not even remember the names anymore. In this case, you can access the purchase history of […]
Posted March 8, 2013 by Lê Hoàng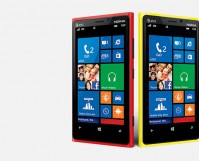 Although Internet Explorer on Windows Phone 8 is very powerful, its minimal design may cause navigating troubles for users, especially when multiple tabs are in use. By following these steps you can access all the open tabs and switch between them easier.
Posted March 5, 2013 by Lê Hoàng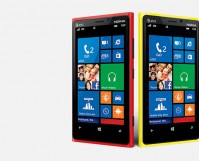 To extend battery life, Windows Phone 8 automatically turns off the Wi-Fi connection when the screen is off. While this feature may be helpful when you need your phone's battery to last longer, it can be very annoying when you are downloading a big game or huge files. This tutorial will help you configure the […]
Posted February 27, 2013 by Lê Hoàng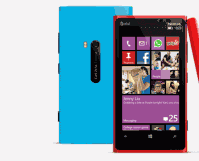 The default size of on-screen text elements of Windows Phone devices is usually acceptable. However, if you find them too small to read, follow the steps in this tutorial to increase the size.
Posted February 24, 2013 by Lê Hoàng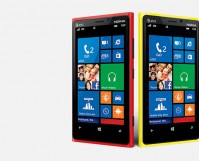 If your kids usually use your phone to play games, there may be times that they will visit the store and download games or apps without your permission. Even worse, they may buy paid games if your account is attached with a credit card. To prevent this situation from happening, you should setup a PIN […]
Posted February 22, 2013 by Lê Hoàng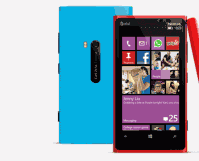 Nokia's high-end Windows Phone 8 devices, like Lumia 920 and 820, allow users to interact with the screens even when they are wearing gloves. The feature, however, is disabled by default. This tutorial will show you how to enable and use it.