Over a period of months, the installed apps on your Windows Phone 8 device will eat up your phone's limited storage with temporary files. Be sure to clear those files to save room for more apps.
Please note that this feature is for Lumia Windows 8 phones exclusively. Make sure your phone is up-to-date. This tutorial is written based on firmware 1232.5957.1308.0001.
1. Assuming that you are viewing the live tiles screen, swipe to the left side to access the app list. Find Settings in the list, and tap on it to continue.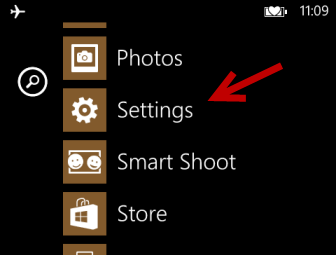 2. When you are in the Settings screen, scroll down to the bottom, and choose the storage check option.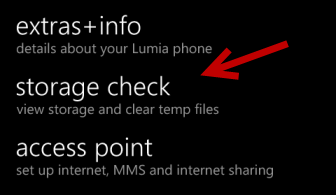 3. Wait for the program to collect the storage information. Once the process is complete, you can see how much space is consumed by apps/games, media and files, and the system. You can also see how much space is available on the phone.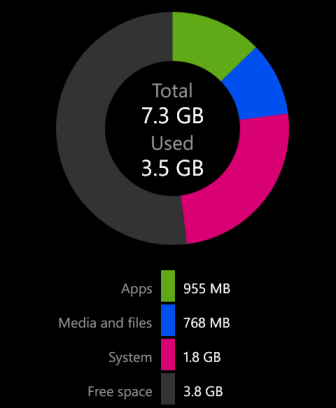 4. Swipe to the left to switch from the overview screen to the details screen which will let you view the consumed space in detail. If you want to see how much space is consumed by each app or game, tap the details button. If you want to clear the temporary files, tap the clear button. Please note that you cannot clear all files. Some of them are required so that the app can function properly.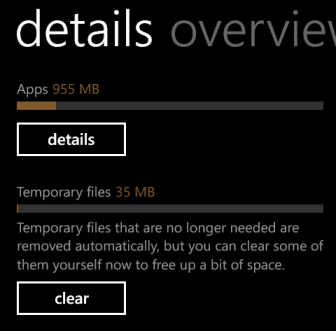 5. Below is a screenshot of how the consumed space of each app is presented. You can use this to identify which app takes the most space on the phone. If you want to uninstall the app, come back to the app list, long-press on the app that you want, and choose Uninstall.