When you are so busy that you cannot answer an incoming call, Windows Phone 8 provides an option to let you reject the call and send a message to the caller. However, the default messages that are provided may be too general. Here is how to customize your return messages.
1. From the live tiles screen, swipe to the left side to access the list of applications. Choose Phone from the list to continue.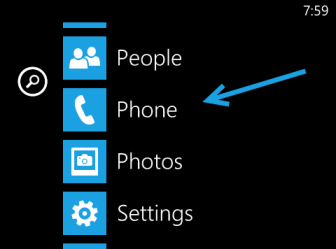 2. When the phone app is loaded, tap the three dots icon to open the app's menu, and then choose settings.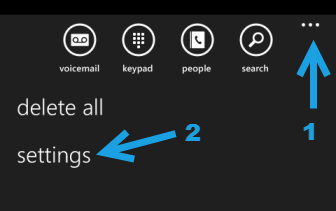 3. In the settings screen, find the edit replies option, and tap on it to process.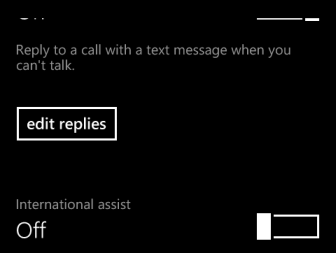 4. You will find several default replies in the text boxes. To edit the reply, tap on the box to switch to edit mode, with the keyboard pop-up on-screen.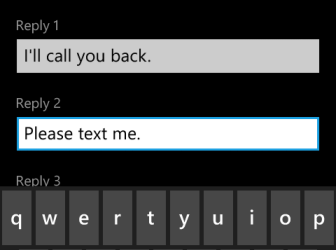 5. When you have added your custom reply, just press the back button on the phone to hide the keyboard and save the text. You can edit any message that you want; however, you can have up to four replies only. Pressing the back button again will take you to the main interface of the phone app. All changes will be saved.
6. Later, when you have a call that you cannot answer, just choose reject with message, and choose one of those message templates that you made to send to the caller.