If you ever want to make a slow motion video and share it with friends on YouTube, there is no need to install additional video editing software. The YouTube video editor is perfect for the job.
Once simply a storage and viewing platform, Google's YouTube service continues to add effects and editing tools.
1. Log in to your YouTube account.
2. Once you are logged in, click on your account name at the top right of the page to show the menu, and then choose Video Manager from the list.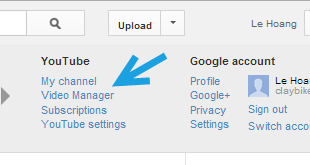 3. When the video list is generated, find the video that you want, click on the corresponding arrow next to the Edit button, and then choose Enhancements.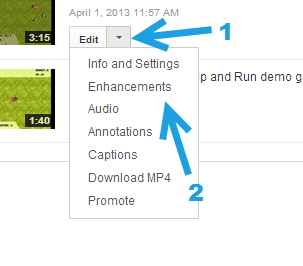 4. In the Video Enhancements page, click on the Slow motion icon to activate the feature. By default, your video will have no slow motion effects. (The slow motion setting is set to 100%.) To slow the video down, choose either 50%, 25% or 12.5%. If you choose 50%, your video will be slowed down by a half. The length of the video will also be doubled. The same thing applies to the other settings.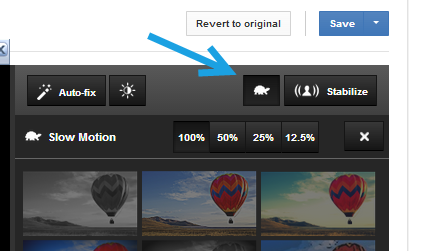 5. You can preview the effects on the left side of the page. When you are satisfied with the results, click on the Save or Save As button to save the video.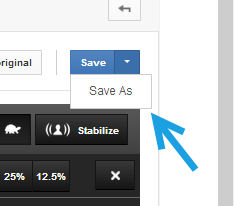 6. If you ever see this warning, make sure to verify your account to be able to upload more than ten minutes videos.