The default Messaging app in a Samsung Android phone comes with a plain user interface, which many users may find boring after some time. This tutorial will show you how to customize the theme style, and how to change the background to get a completely fresh and personal look for the app.
One of the benefits of Android over iOS is the ability to customize almost any aspect of the user interface. On Samsung's version of Android the Messaging theme is very plain and users frequently complain about it. Tweaking this application, however, is very easy through the following steps:
1. First, launch the Messaging app. You can find this at the bottom of the screen or in the app drawer.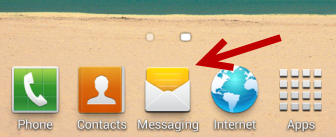 2. When the app is loaded successfully, tap the menu button on your phone to open the app's menu. From the menu, choose Settings.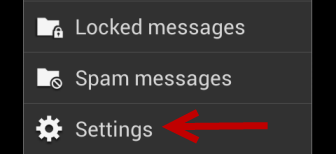 3. Find the Display section, which is located at the very top of the screen. The section contains two options: Bubble style, and Background style.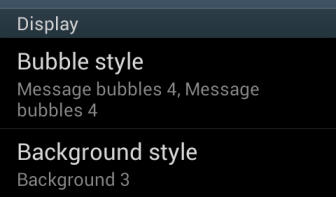 4. First, tap on Bubble style to change it. You are allowed to change the bubble style of your sent messages and received messages. At the bottom of the screen are the styles available for you to choose. The line at the top is the bubble for sent messages, and the bottom one is for received messages. You are free to choose the style, and you are not required to use the same style for both messages.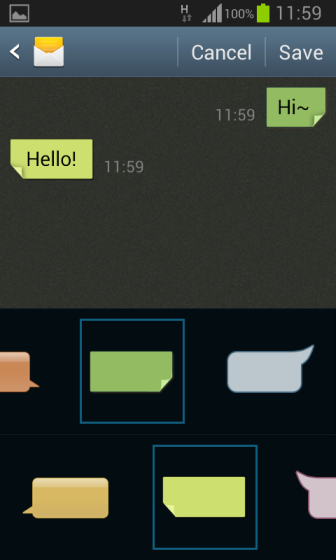 5. Once you have picked your favorite bubble styles, go back to the Settings screen, and then choose Background style. There are several backgrounds available for you to choose. Whenever you tap on a background, the picture above the background list will be changed to show you how the app will look with the chosen background. If you are not satisfied with the default backgrounds, tap the photo icon at the beginning of the line to choose your own.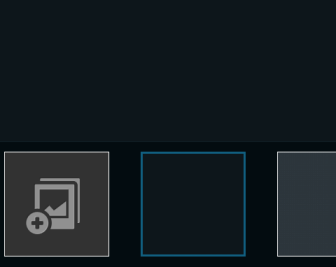 6. You can always come back to this setting to change the messaging interface, if needed.