Posted July 15, 2020 by Sheraz Ali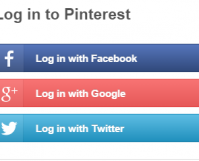 Many apps offer their users multiple ways of logging in. Other than the standard login procedure of entering your login ID and password, you can also login with your Google account. Google remains to be at the top of everything, be it searching or logging in. Every app that contains multiple login choices for its […]
Posted July 15, 2020 by Sheraz Ali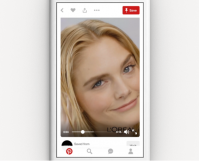 It's a useful feature to have access to: to be able to turn auto-playing videos in any given app. It can be a waste of both your time and Wi-Fi and/or cellular data when someone sends you a video that you don't even want to see…and it starts to auto-play. Luckily, almost all the common […]
Posted June 25, 2020 by Sheraz Ali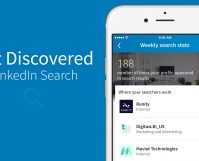 Clearing a search history can be useful sometimes, especially if you have privacy concerns or are simply too paranoid to leave your search terms hanging in your account. With LinkedIn, you can clear your search history in two ways. One is with the tap of a single button. And the other is a longer route: […]
Posted June 22, 2020 by Joudet Ahsan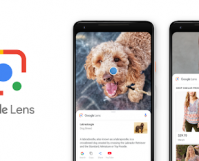 What is Google Go? Never Heard of it? Well, its an app. A Google App. You can use the Google search engine. But that's not it. Google Go is much cooler than that. What makes it so amazing is the presence of Google Lens. 
Posted June 18, 2020 by Sheraz Ali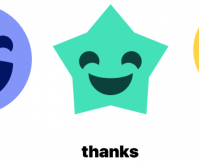 Just like Facebook's reactions to posts, Pinterest now lets you do the same thing on pins. You can react to pins in the form of giving a pin a cheer, smiley, or some other emoji. The react feature is available for videos, too. However, it is only present for pins that are in group board(s). […]
Posted June 15, 2020 by Sheraz Ali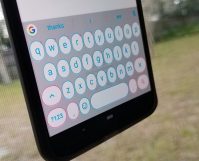 There are many features you can customize on your Android phone. But thanks to Google's introduction of the Gboard as the default keyboard, you can even customize your keyboard theme! Give your phone's screen a unique look by setting your own theme keyboard theme. That is sure to turn some eyes your phone's way each […]
Posted June 13, 2020 by Sheraz Ali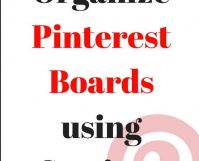 One of the reasons digital cataloging varies from real-life cataloging is customization. Thus features offered by social media apps today are unlikely to be accomplished in real life. For instance, Pinterest settings which make it easy to create, edit and manage sections within a board. And you can't really accomplish such order and customization for […]
Posted June 10, 2020 by Sheraz Ali
Pinterest made a couple of changes after its latest updates. They have made the whole pinning experience a whole lot better. But the most important changes seen around the app—for Android as well as iOS versions—have to do with moving pins from one board/section to another one. And reordering pins within a board/section as well […]
Posted March 26, 2020 by Joudet Ahsan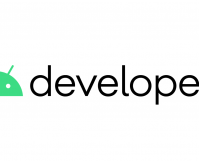 Android Studio enables developers to test their apps on their own Android phones. So instead of testing your app on a AVD, Android Virtual Device, you can run the app on your own android phone. This method works much faster than the Android Virtual Devices. In this Tech-Recipe, you will learn how to Enable Developer […]
Posted March 24, 2020 by Joudet Ahsan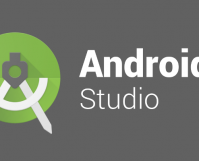 There are two ways you can run and test your under-developed app. You can either use an AVD, Android Virtual Device, or you can use your own Android Mobile Phone. We have done a Tech-recipe on using real Android phone for testing and running. This Tech-Recipe will focus on setting up an Android Virtual Device […]
Posted March 22, 2020 by Joudet Ahsan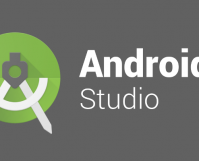 Android studio is the most famous and important development platform in the programmer world. Wearables, embedded devices, mobile phones, Televisions even car tablets run on the Android operating system.
Posted December 15, 2019 by Sheraz Ali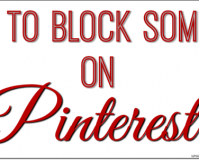 Blocking someone is perhaps the fastest solution to prevent unwanted users and/or content from flooding into your profile. That is why social media apps have kept the blocking feature just a few taps and clicks away. It is pretty easy to find, and even easier to execute. With just a tap of a button, you […]