Posted May 7, 2018 by Sheraz Ali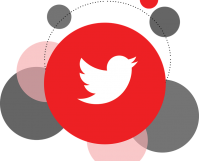 When did I create my Twitter account? Have I added my Twitter account on another device, too? How many locations have I accessed my Twitter account from? Whom did I add in my contacts on Twitter? What about the number of my Twitter logins? To know the answer to all these questions you must first […]
Posted May 1, 2018 by Sheraz Ali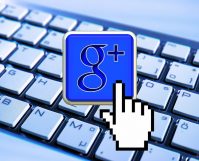 Google speech to text keyboard  has increased user convenience by leaps and bounds. And yes, it's effective. Many people still prefer tapping their fingers on their Keyboards to send a text, because they doubt the efficiency of voice Keyboards. Well, let me assure you, talking to your keyboard really works. All you have to do is […]
Posted April 30, 2018 by Sheraz Ali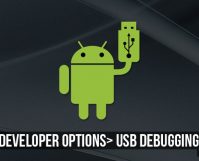 Are you a hotshot Android developer? Because if you're, you need to enable Android USB debugging mode to access a host of developer options. Android is simple for an average user, but for Android developers who have a penchant for making applications, it has a lot of hidden sophisticated features. One of the most widely […]
Posted April 27, 2018 by Sheraz Ali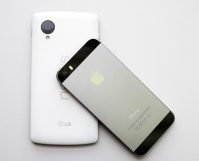 The way Millenials text is atrocious. If they don't disable predictive text, they face constant nagging from Android's default predictive keyboard. Turning off this feature is absolutely essential if your native language isn't English. One of the things I love about android is its customization. You can adjust its settings in many different ways to meet your […]
Posted April 24, 2018 by Sheraz Ali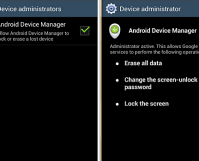 Did you stumble upon an unfortunate accident and lost your Android device? Don't worry! It happens to the best of us.  Not all is lost at this point though. There's still some measures you can take to find lost Android device. Android device manager was created to mirror the effects of Iphone's "Find my lost IPhone" service. Some people […]
Posted April 24, 2018 by Slavcho Andov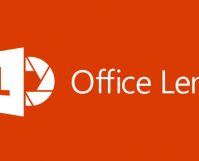 Living in a digital era we have access to tons of applications that we use for digital documents. Regardless if it's a documents that you just typed on Microsoft Word or you just received a contract in a PDF format that you need to sign, millions of documents are digitally handled all over the world.
Posted April 15, 2018 by Leomar Umpad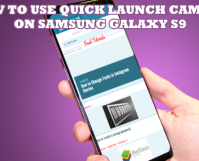 Samsung Galaxy S9's camera is its main selling points. No wonder Galaxy S9 has the tagline, "The camera. Reimagined." Samsung's flagship model for 2018 is without a doubt has the most advanced Samsung camera which the company claims to adapt to light like the human eyes automatically. Here's how to use Quick Launch Camera on […]
Posted April 12, 2018 by Slavcho Andov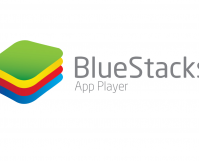 Since it's initial release, computers have come a long way and so have the applications and games that all of us love and use. Even though there are tons of software solutions for almost anything that you might ever need for productivity or fun, there are still some useful apps or games that are not […]
Posted April 10, 2018 by Leomar Umpad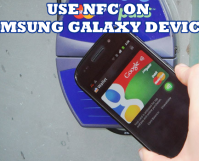 You can use NFC to share content on Samsung Galaxy phones by quickly putting two device's back to back. The transfer is fast, easy, and convenient. This article will teach you how to enable your Samsung Galaxy phone's NFC and Android Beam to easily share files and contents between Samsung devices.
Posted April 8, 2018 by Slavcho Andov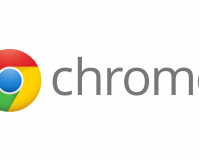 Few months shy of 20 years ago a technology company was founded in California. This technology company has been making our lives easier ever since. That company is called Google. About 10 years after the foundation of the company, Google decided to join the browser race, which at that point was ran between 3 major […]
Posted April 3, 2018 by Slavcho Andov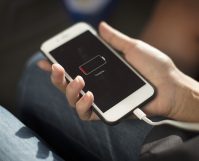 Even though we still call them phones that we use for their original intended purpose, to make calls, phones are a lot more than just devices in our pockets. Smartphones today are companions. Everyone that has a smartphone has the ability to be in touch with people either by email or an instant messaging service, […]
Posted March 25, 2018 by Leomar Umpad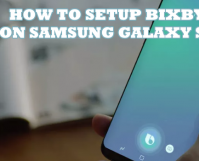 Bixby Vision allows you to use your Samsung Galaxy S9 to do numerous tasks and actions using the camera's built-in object recognition technology. This article will teach you how to activate and setup Bixby on Samsung Galaxy S9.