Posted August 19, 2019 by Sheraz Ali
Deleting a single Tik Tok is pretty straightforward. However, when it comes to deleting all of your tik toks, without manually removing them one-by-one, can take some doing. Don't worry, though. We have you covered. In this Tech-recipes, we will teach you how to do both in the simplest and shortest way possible.
Posted August 16, 2019 by Sheraz Ali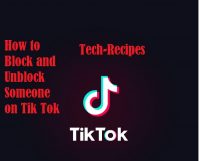 TikTok, unlike other social platforms, is relatively safe. People haven't reported as many incidences of bullying, hate speech, or spamming. However, no one is safe from some kind of backlash, not even on Tiktok. And sometimes, the only choice you have left to get rid of some stalker, or blackmailing cheapshot, is to block them […]
Posted August 10, 2019 by Sheraz Ali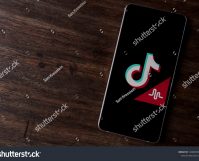 Do you know what I love about Tik Tok? A lot of things! I'm a fanatic of the app. I have never understood why other apps like Facebook, Instagram, and Twitter haven't taken its lead. Why do they have so many security cordons? Why do they make it so difficult to download and save videos? […]
Posted August 8, 2019 by Sheraz Ali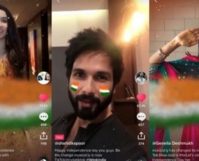 The Tik Tok reverse video feature is quite similar to Instagram's boomerang. The only difference is that Boomerang puts your short clips in an endless loop. Tik Tok's reverse, on the other hand, simply plays your videos in reverse.
Posted August 6, 2019 by Sheraz Ali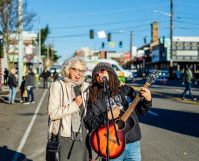 Tik Tok, formerly Musical.ly, has come a long way since its inception. It's no longer a second-grade social media app. Now, it has mustered fan base and the courage to stand toe-to-toe with giants like Instagram and Facebook. Though not as diverse as these behemoth platforms, it thrives in what it knows best: creating and […]
Posted August 4, 2019 by Sheraz Ali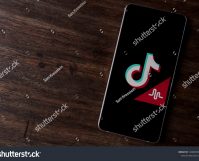 The Tik Tok storm swept the world away. It amassed millions of users from all over the world in a matter of months. And it has continued its forward stride with an even greater ferocity since then. However, it has cost people, like any other social media website, their productivity, social drive and increased their […]