Deleting a single Tik Tok is pretty straightforward.
However, when it comes to deleting all of your tik toks, without manually removing them one-by-one, can take some doing.
Don't worry, though. We have you covered.
In this Tech-recipes, we will teach you how to do both in the simplest and shortest way possible.
 Deleting Individual Tik Tok Posts
You can easily individual tik toks directly from your profile. Simply open the video you wish to delete, and access the options on the right-bottom corner to wipe it from your profile.
Here's a step-by-step guide to further help you out.
1. Open Tik Tok.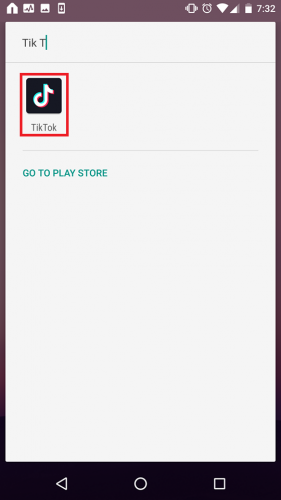 2. Select Me.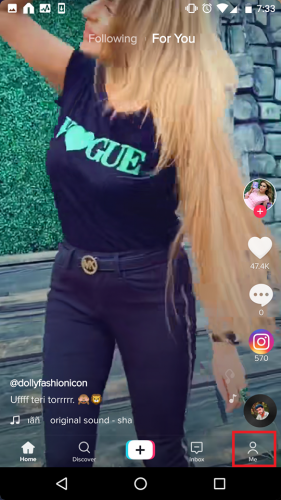 3. Select a Video.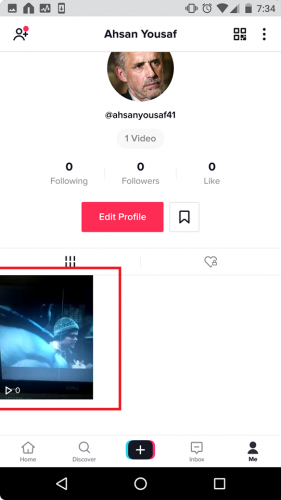 4. Click the three dots (bottom-right).
5. Tap Delete.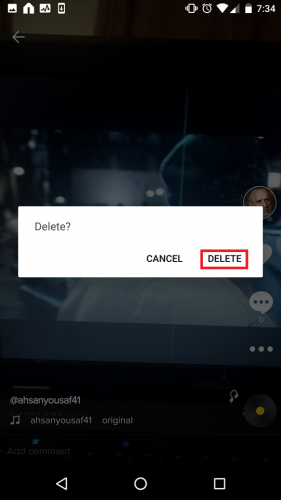 That's it! Simple as placing a pen in a drawer!
Read More: Reverse your Tik Tok Videos in Simple Steps
Some Things to Know About Individual Tik Toks
If you're worried that someone will use your Tik Toks to malign or meddle with your personal life, you can configure your privacy settings. In there, you have the option to make your tik toks unavailable for download.

Despite that, there are some apps that enable users to download tik tok videos for offline viewing. In that scenario, there's nothing you can possibly do to prevent your videos from being disseminated in the public like candies.

This is why I'll advise you to post content that isn't personal or doesn't land you in any sort of trouble. You can always contact your concerned cybercrime authorities to get it dealt with. However, that may cause you a fair bit of inconvenience.
Deleting All Tik Toks Simultaneously
Sometimes, you need a fresh start and making an account from scratch isn't the easiest way to go. In that case, there's a way you can delete all your tik toks without going through the hassle of individually deleting each and every one of them.
here's how…
Download ES Explorer on your Android device and open it.
Within it, navigate to the folder where your smartphone device has saved your Tik Tok videos.
Select them all by tapping on them and select Delete from the top.
Update: Tik Tok no longer allows deleting videos in bulk from the app so you will need to download a tiktok managing app. You can search for one on the Google Play Store.
Related Tech-Recipes: