Who isn't familiar with Youtube? All we know is that it is being used by 1.8 billion people per month. Which is gigantic. Youtube is a website but comes as a builtin application in android and iOS mobile devices. Youtube application is growing in features day by day. Let's find out about forming a group on Youtube.
In our last Tech-Recipe, we introduced you to Messaging using the Youtube app. Well, guys, you heard it right. Youtube is the new Whatsapp. You can send and receive videos and talk about it just like the Facebook messenger or WhatsApp. And please do not confuse this group with the one on Wikihow: How to start a Group on youtube. 
Do the same as you do in all of our TECH-RECIPES, follow the steps 🙂
1. Go to Youtube mobile app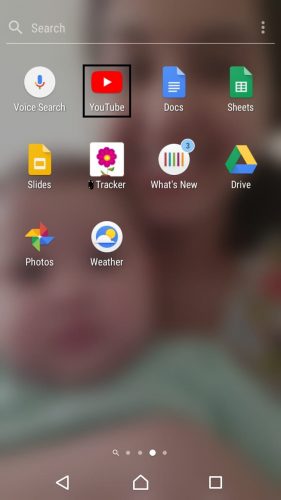 2. Click on the inbox

3. Click on messages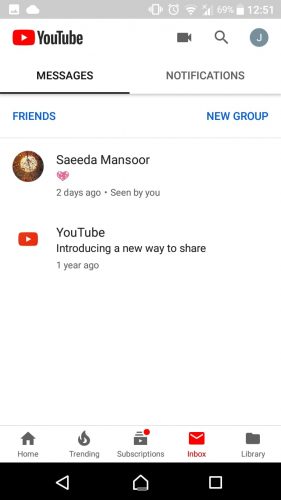 4. Click on "new group"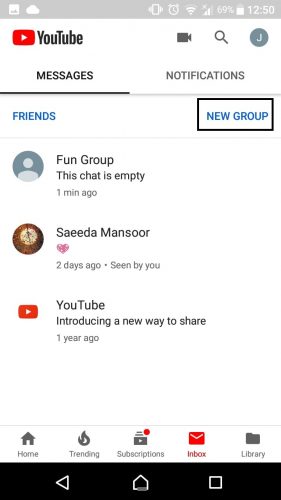 5. Name the group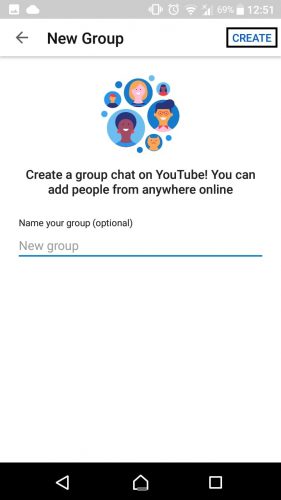 6. Now add participants to the group. Add people that you are friend with on Youtube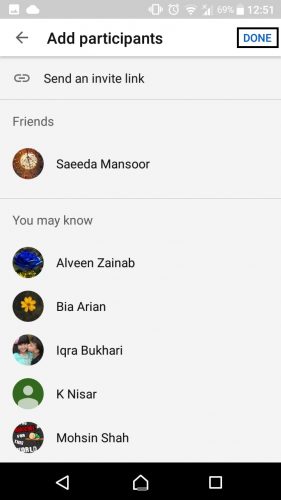 7. Click done
And there you have it. A group where you can chat about Youtube videos with friends. You don't have to share the videos to external apps such as Whatsapp and facebook messenger.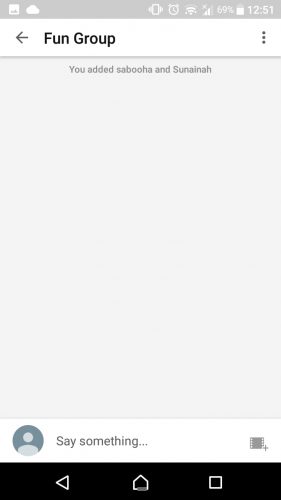 FREQUENTLY ASKED QUESTIONS:
(1) Can we share files from phone memory on Youtube messenger?
No, unfortunately, you can't do that. You can only share videos, that too from Youtube only
(2) Are Youtube friends the subscribers?
No, no relation between the two. Youtube friends can be from your mobile phone contacts. Or people you send an invite link to.
(3) Why use Youtube messenger if you can share the same video on WhatsApp and messenger?
Ok, you know WhatsApp only recently got the in-app video playing facility, before that you were redirected to the youtube app upon hitting a Youtube link. So this sounded like a better option.
Read more from Tech-Recipes,
How to Use Youtube Messenger to send and discuss Videos with Friends
How to Use Incognito Mode in Youtube
 Set Parental Controls on YouTube