Did you know that? Youtube is now more than just a video streaming app. Just like any other messaging app, you can add friends to Youtube messenger and talk. This Tech-Recipe is a tutorial on Youtube messenger.
In the US alone 210 million people watch Youtube every day. No other app has commercialized as much as Youtube has in the past decade. Youtube now is bread and butter of billions. It's not wrong to say that youtube is a community now. The android and iOS youtube apps keep on developing more and more. Youtube messenger is one recent addition.
Better features of sharing Youtube content have been introduced. You can easily click on "Share" and send it your favorite video to different apps such as the WhatsApp and messenger.
The latest feature that got introduced, is the Youtube messaging feature. Personally, I always wanted to send a video to a friend and then do discussions, gossips and stuff directly on youtube but not publically in the comments. And let's be honest the comment system is still not the best since the message you wrote gets lost in a second.
How to Use Youtube Messenger to send and discuss Videos with Friends
Step-by-Step Procedure
1. Open the Youtube app.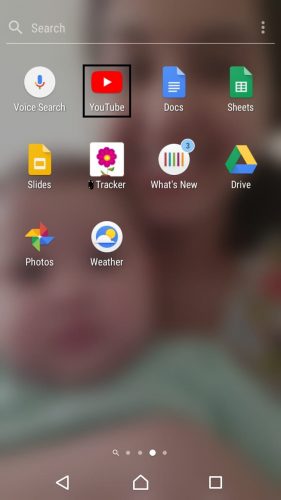 2.  Open the video that you want to share with your Youtube friends
3.  Click on "Share"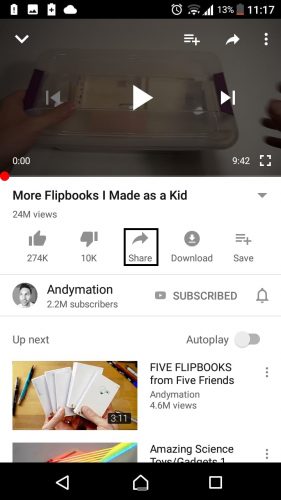 4. Select the friend that you want to send the video to.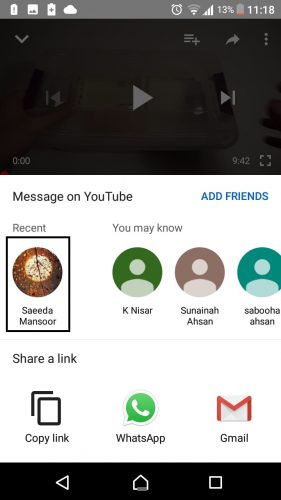 5. Write whatever message you want to send to your friend along with the video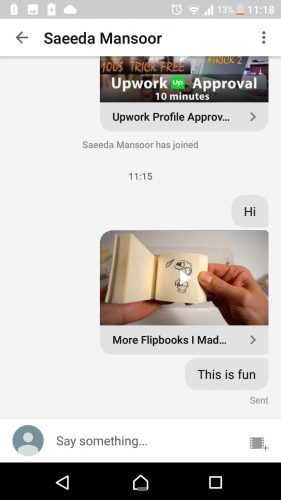 Where to look for the messages later?

Don't forget to enjoy it!
Let us know in the comments, what other features you want to see in the Youtube app. I bet you too want a feature where you can comment on any second of the video, so your friend is directly able to navigate to that particular part of the video that you shared. Let's hope to see this very soon. Until then have a great day.
Watch our other Youtube related Recipes
How to turn off Youtube notifications on Google Chrome
How to enable Parental control on youtube
live stream a video on youtube