There are a lot of different ways to edit your tik tok videos. You can join forces with other tik tok superstars and make duets.  You can also spice up your videos with special effects. The filters provided by the app are far and sundry and are a great way to add a fun twist to your videos. There's another filter within the app you can use to add text to your tik tok videos.
It is a great way of summarising or conveying the gist or message of your videos and keeping things easy-to-follow for your followers.
Here's how you can integrate text into your tik tok videos…
StepbyStep: Adding text to your Tik Tok Videos
1. Open the Tik Tok app.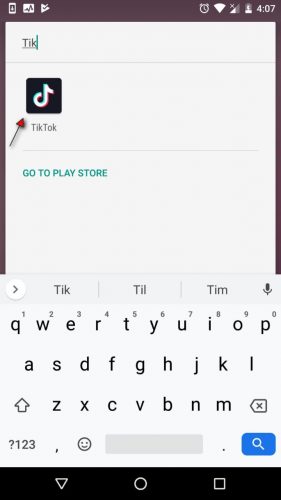 2. Click the "+" button in the center of your homepage.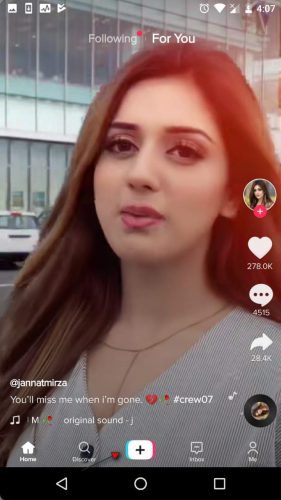 3. Record your video and press the big red circle after you're done.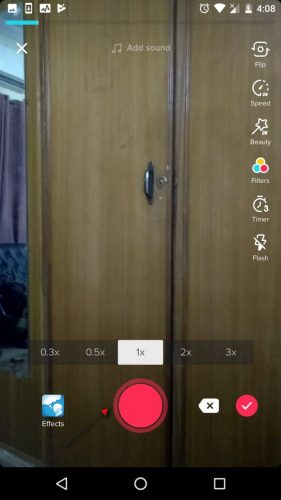 4. Tap the Tick beside the record button.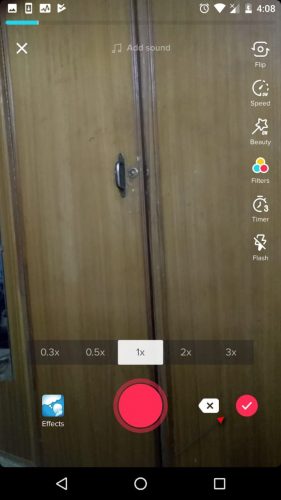 5. Select the Aa Character option in the next screen. It's available at the bottom.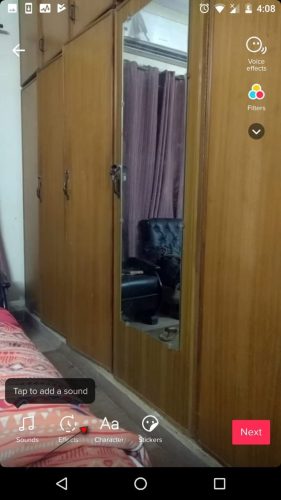 6. Select your font.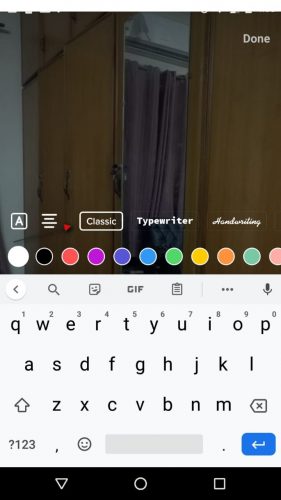 7. Add your Text and press Done in the top-right corner.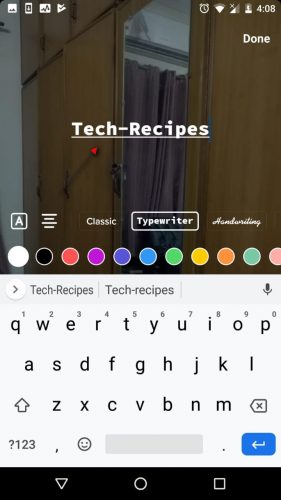 8. Tap Next
9. Finally, hit Post to post your video with the integrated text.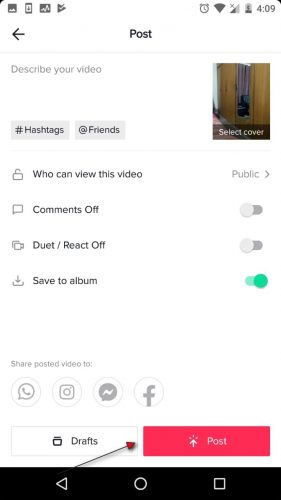 Having Trouble with Fame on Tik Tok?
Users who are relatively new to Tik Tok may find it hard to establish a solid reputation on the platform. Although the platform is still in its early days, it has garnered massive attention and become quite competitive.
You won't believe this but some Tik Tok users have shot themselves to incredible fame.
Users like Nagma Mirajkar and Awez Darbar have mustered massive popularity. They have been featured in Youtube videos, live concerts and even Indian TV serials.
However, this fame hasn't come easy. It's taken a sound understanding of Tik Tok Marketing strategies to get to the place where they are today.
If you're interested in learning these strategies, check out our guide on how to get famous on Tik Tok through legitimate channels.
It will play a pivotal role in helping you cement your reputation as a revered influencer on a platform that's ripe for the picking. Especially right now!
Related Tik Tok Tech-Recipes