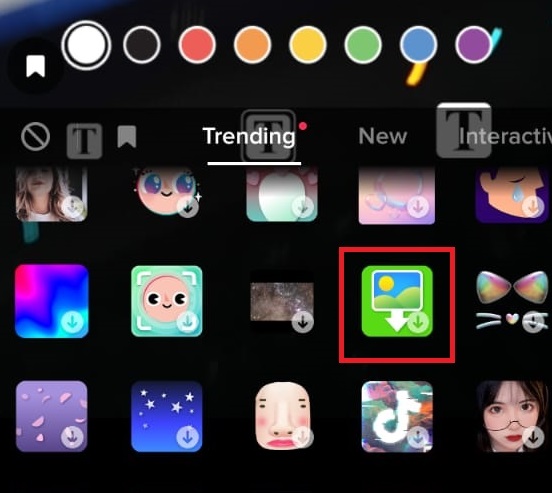 TikTok's Newsroom recently reported that the green screen effect will expand possibilities for the app. This new feature will add to an already impressive repertoire of video editing options within the app. According to the official announcement, this feature is tailored to replicate Hollywood's flavorful visual effects. Colors have always had a huge impact on cinematography and art in general. Whether it's Wes Andersen's bright yellows evoking the zeitgeist of India's contemporary culture or Blade 2049's neon blues, Hollywood has a longstanding history of using color as an important element in its movies. TikTok has taken inspiration from this and the green screen effect is now the brainchild of this inspiration.
Using the Green Screen Effect on TikTok
1. Open the TikTok App.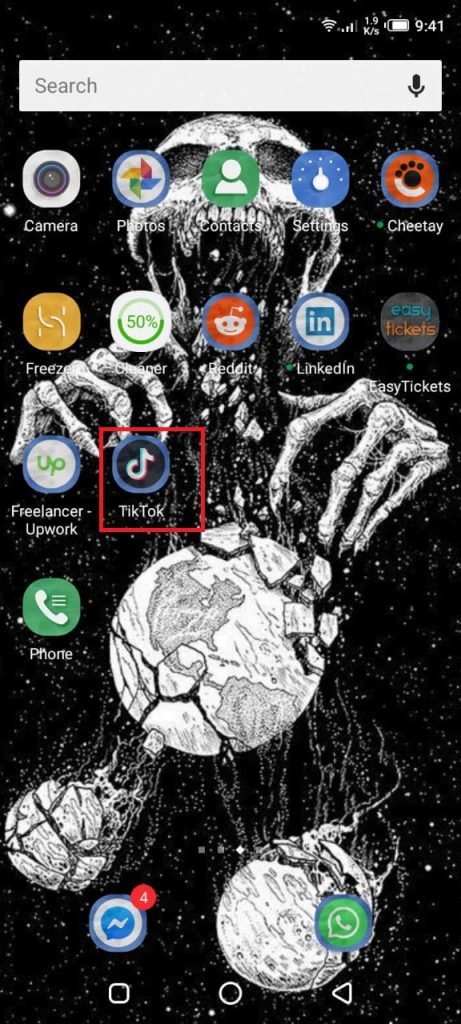 2. Press the Square + button in the center.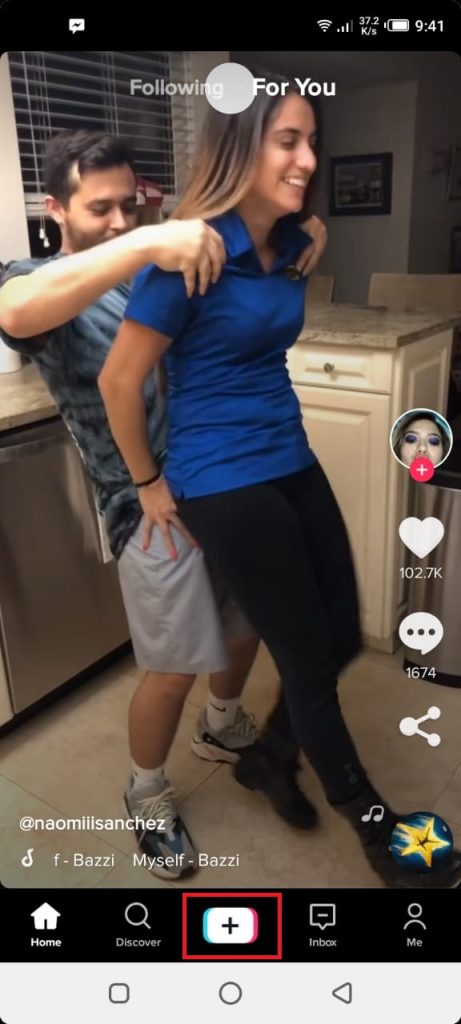 3. Press the Red Recording Button in the center to record your TikTok.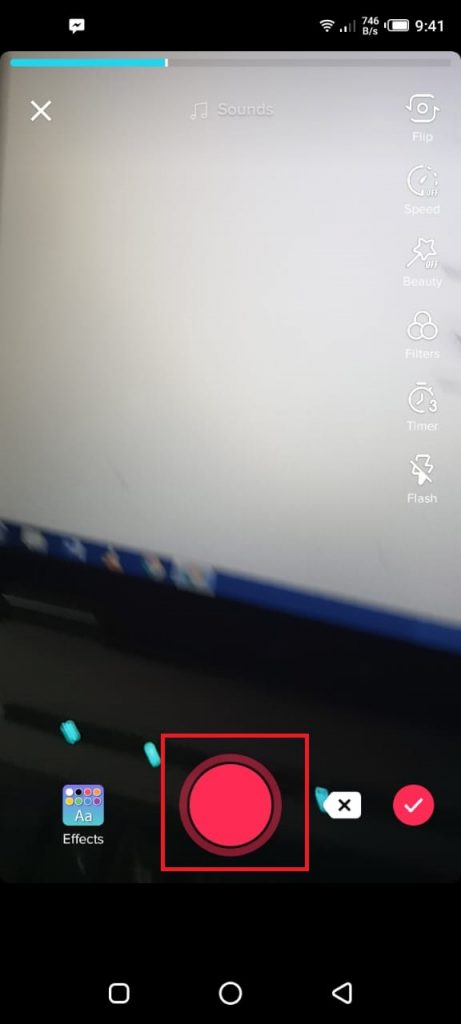 4. Tap Effects, stationed right next to this button.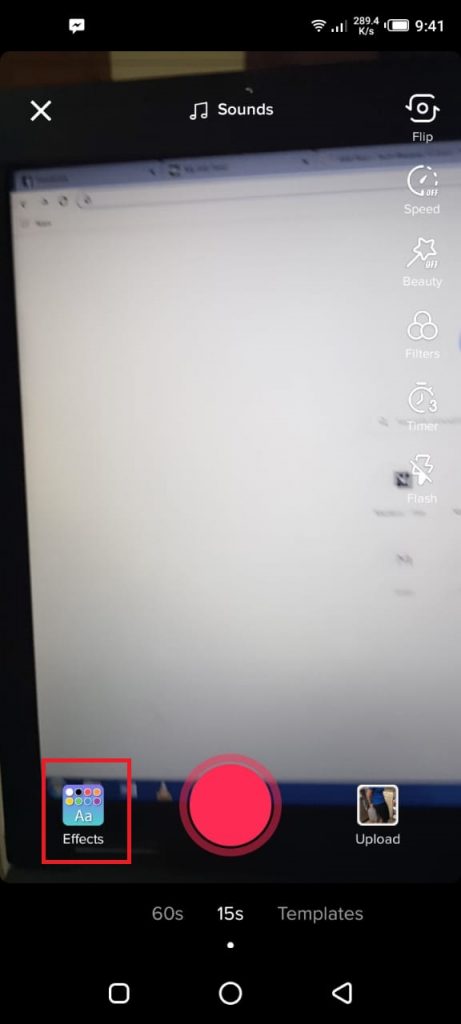 5. Scroll down and select "green screen".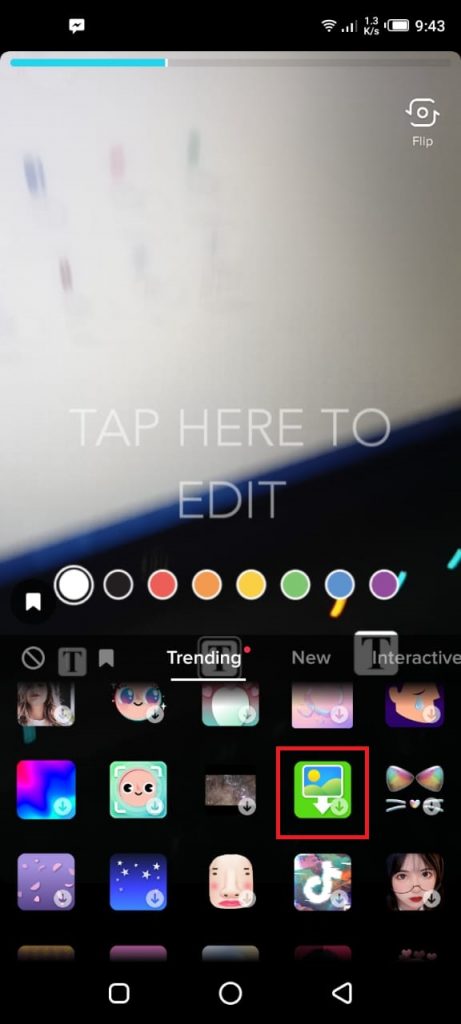 6. Tap the Tick after you're done.
7. On the next page, click Next.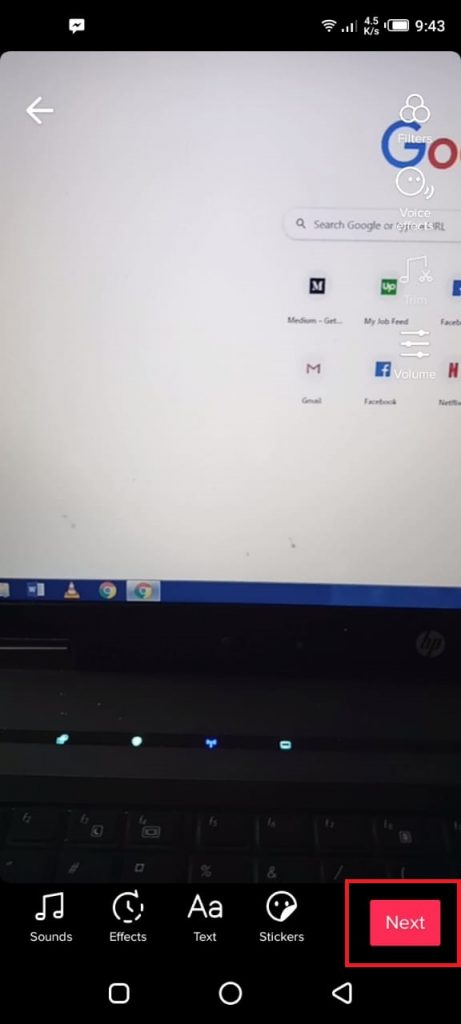 8. Tap Post.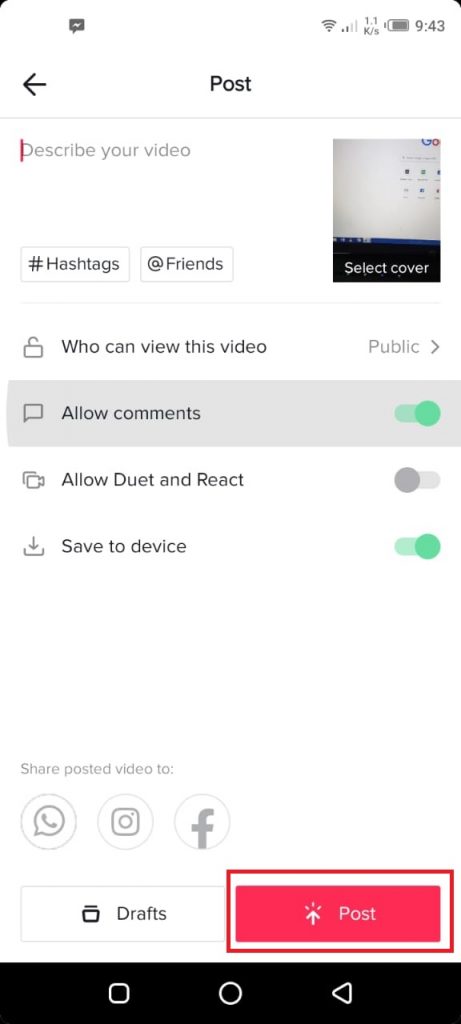 Similar Video Editing Effects like Green Screen
There are a host of other functions you can perform on TikTok's in-built video editing app. There's the option to pin stickers to your TikTok videos. You can slow down your TikTok videos with Tiktok's special slow-mo effect. You can even add text to your TikTok videos to give them a more linguistic dimension. The possibilities are endless.
I have always found TikTok's Video editor an experimental treatment. There's so much to explore, and if used the right way, it can pave the way to the red carpet of TikTok fame. Sure, you need to market your content and follow the legal channels to get there, but the quality and inventiveness of your TikToks are highly dependent on your understanding of this video editor.
Some Great Examples of The Green Screen Effect in Action
TikTok users have used the green screen feature on TikTok to great effect.
Here are some TikTok videos with the green screen effect that stand out.
Media twitter: yaaaaas queens! Lol epic win

TikTok: pic.twitter.com/wX5wiNQ6Zc

— Taylor Lorenz (@TaylorLorenz) March 10, 2020
Related Tech-Recipes