TikTok's short clips have gathered traction for a myriad of reasons. The ability to reverse your TikTok videos and create duets with other TikTok stars gives users ample opportunity to experiment. Especially, the voice and sound effects are quite intriguing. In this Tech-Recipe, we will teach you how to slow down your TikTok videos to add the dramatic and invigorating slow-motion effect to your clips. Many users have employed it to great effect and produced stunning videos.
Now it's your time to catch their drift and get the most out of this feature.
Applying the Slow-Motion Effect on TikTok
1. Open the TikTok App.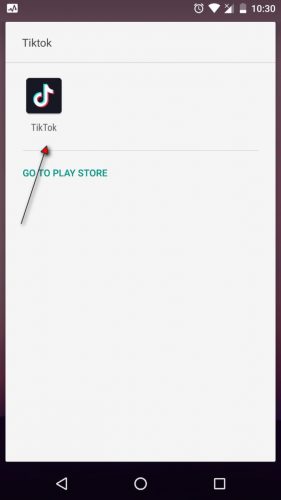 2. Press the "+" button on your home screen.
3. Select the speed. Choose any value less than 1x (.5x,.3x…) to slow down your short clip.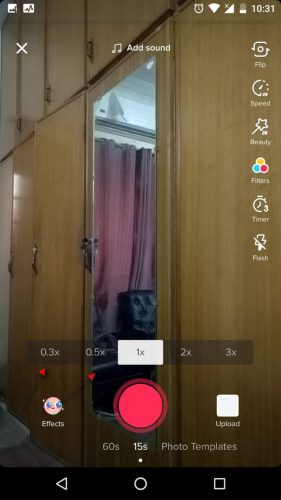 4. Press the Red Circle to record your TikTok.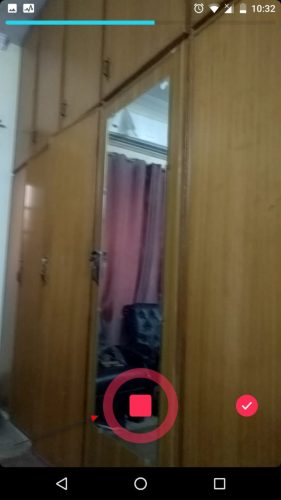 5. Add any voice Effects if you want by clicking Voice Effects at the top. You can choose an electronic EDMesque effect, a squeaky chipmunk playback sound, or other effects.

6. Tap Post to make your TikTok public.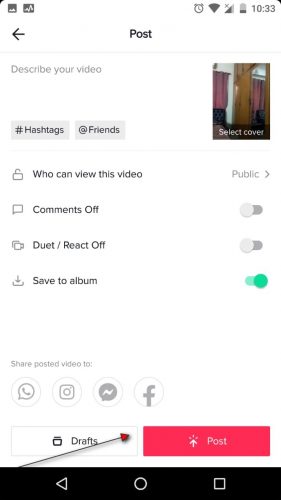 Third-Party Apps for Slowing Down TikTok Videos
There are other third-party apps you can use to apply the slow-motion effect to your videos.
You can use them if you're not satisfied with TikTok's built-in editor. Though rich with features, there are other free programs that can offer you more.
Some of the video-slowing programs that I've had enormous fun with are listed as follows. They are available free on the app store and have a simple user-interface.
You're not going to have any problem whatsoever working with them.
Some Tips to Help you Make Better Slow-Mo TikToks
Not only TikToks but there are some factors that can make or break your videos. Before shooting any sort of footage, make sure you're paying heed to their importance.
Light
Shooting in the presence of fluorescent lights will require a greater shutter speed.
Normally, the shutter speed is set at 2xthe frame rate.
However, due to the flickering nature of fluorescent lights, you will have to take it up a notch and set it at 3x or even 4x, depending upon their glare and intensity.
Nature
Remember, randomly adding slow-mo to videos will not help your cause. Especially on TikTok, where the competition is fierce, you will have to use this effect with great wit.
Any video that isn't sentimental – love at first sight, heartache – won't require the slow-mo.
Such videos lack a dramatic dimension, which is integral to the functioning of slow-motion.
Sound
Make sure that along with the video, you're also slowing down the playback music or sound.
Otherwise, the final video is going to lack cadence and rhythm. It's going to come out as really incongruent.
Related TikTok Tech-Recipes
Want to clean your TikTok Account? Here's how to delete your Tik Toks.
Looking to Monetize your TikTok account? Here's a guide on how to earn money on TikTok through effective channels.
Ah, fame doesn't come easy on TikTok either. However, this delicious Tech-Recipe will teach you how to get famous on TikTok fast.